Com Ga/ Vietnamese Chicken with Mint Rice
Preparation
In a large pot, place the chicken inside. Fill the pot with enough water to almost cover the chicken.
Heat over medium-high heat until the water is boiling, then reduce heat to medium to allow the water to simmer and the chicken to cook, about 12 minutes.
Turn off the heat and allow the chicken to rest and the water to cool down. Once cool enough to handle, remove the chicken from the stock, but DO NOT discard the water. Cut the chicken into small pieces, for easier eating.
In the meantime, put the rice in a large bowl with a few cups of water. Gently swirl your fingers in the bowl to allow the starch to separate from the grains. Once the water becomes white, drain and repeat this process twice more.
With each time, the water will get less cloudy. The idea is not to get rid of all the starch, just enough so that the rice will not be too sticky or too dry when cooked. Put the rice in a sieve and drain until the rice is fairly dry.
In a rice cooker, combine the rice with 4 cups of chicken stock and cook according to your machine's setting. Right before serving, stir in the mint. You do not want to do this ahead of time because the mint will turn brown.
With the remaining broth, you can either save it for future use or make soup. To make the soup, re-heat the remaining broth over medium heat until just boiling. Add fish sauce, to taste. Add the gai xanh/ Vietnamese bok choy until just wilted.
In a medium bowl, combine the onions, vinegar and black pepper. Let sit for at least 5 minutes to allow the vinegar to soften and marinate the onions. To serve, place some rice on a plate.
Top with some marinated onions, cucumbers, pieces of chicken and a drizzle of the nuoc mam guon. Enjoy!
Questions:
You may like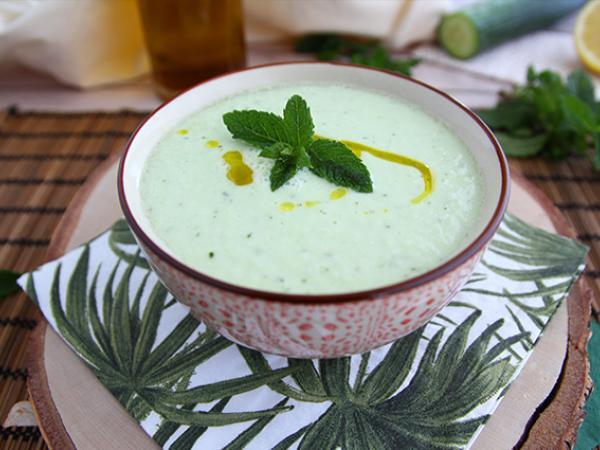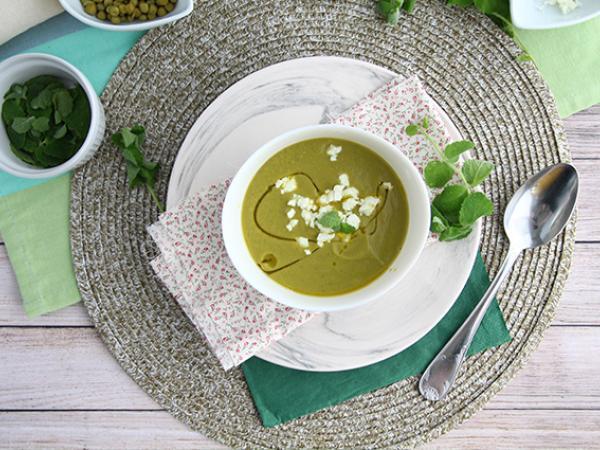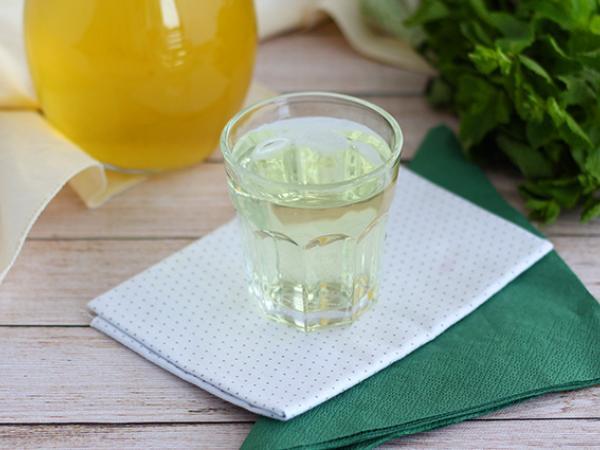 Recipes