Curry conch recipe
Curry conch recipe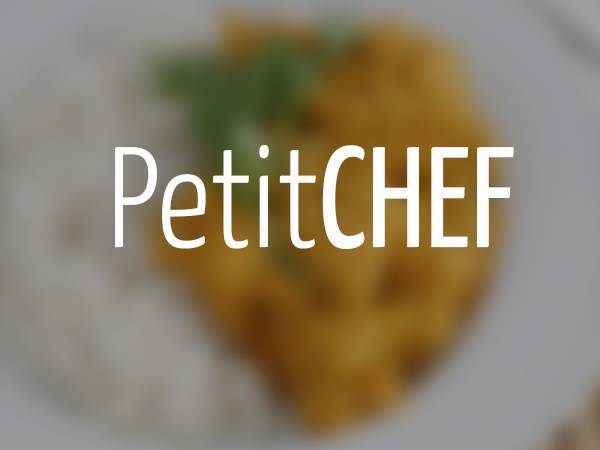 A delicious dishes with unexpected flavors.
Ingredients
---
---
---
2 tablespoons chopped fresh
ginger
---
---
½ cup curry powder
---
½ cup flour
---
1 or more "Scotch Bonnet" pepper
---
Dash of thyme
---
Dash of Jamaican Allspice
---
3 cups chicken stock
---
Salt & black pepper, to taste
---
3 pounds conch, pounded, pressure cooked until tender and cut in strips
---
1 to 3 pounds boiled potatoes
---
Cooked white rice
Preparation
Heat olive oil in a large skillet. Sauté onion, garlic and ginger, for 1 to 2 minutes, until soft but not browned.
Stir in mustard, curry powder, thyme, allspice and flour. Add broth. Bring mixture to a boil.
Reduce heat and simmer, stirring occasionally, until mixture thickens, about 3 to 5 minutes.
Season with salt and black pepper to taste. Stir in conch and boiled potatoes and cook 5 to 10 minutes more, until ingredients are heated through.
Questions:
Related recipes
Recipes