Frankenstein ribs!
Frankenstein Ribs!
Preparation
Season the ribs liberally with the salt and pepper. Heat the oil in a large pot or skillet over medium high heat. Working in small batches, brown the ribs until they have a nice sear to them. Remove from heat and drain on paper towels.
Preheat oven to 325°F. Arrange the ribs in large roasting pan with a rack. Mix the allspice, cloves, cinnamon and nutmeg in a small dish. Sprinkle this mixture over the ribs.
Next drizzle the agave nectar equally over the ribs to coat the tops. In a medium sized bowl, mix the remaining ingredients and pour this mixture into the bottom of the roasting pan being careful to not pour directly over the ribs.
Cover the pan with foil tightly and cook for 1 1/2 hours or until the rib meat is falling off the bone. Baste the ribs with the pan sauce mixture during the final 30 minutes.
To serve, plate the ribs and pour a bit of the pan sauce over them, including the onions and garlic pieces, but avoiding any of the habanero.
You may like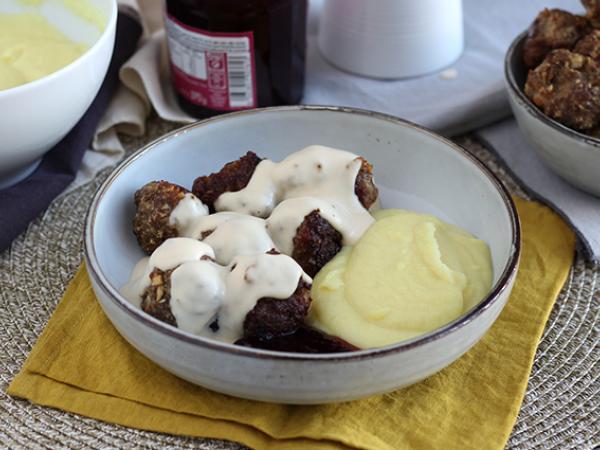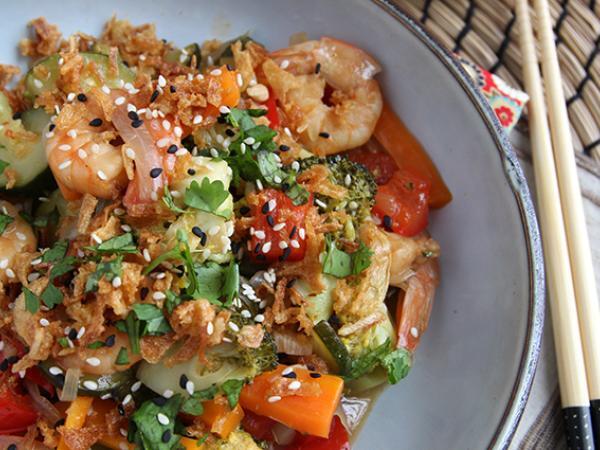 Recipes