Handmade noodle (ban mian)
Handmade noodle (ban mian)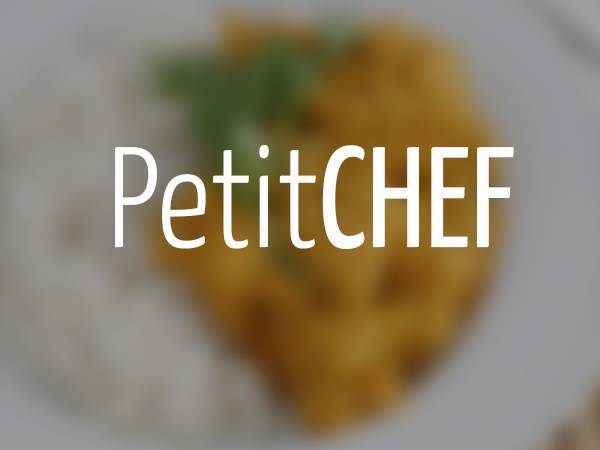 A little special dishes so delicious and easy to cook.
Preparation
Mix plain flour with salt in mixer with dough hook, add in water and mix a while, add in oil and mix till the mixture becomes a smooth dough.
Rest the dough in a covered bowl for 1 hour. Use noodle maker and roll the dough into thin sheets first (no.7 and no. 5 on noodle maker) , then roll it into broad noodles. Dust with flour in between the process.
Boil stock with ikan billis, add in slice carrot and boil for a while, add in marinated mince pork, boil till pork floats, add in adequate amount of noodles and bring to boil, stir the noodle with chopstick to prevent it from sticking together, lastly add in fish ball boil till it floats and vegetables.
Server immediately.
Questions:
You may like
Recipes