Hawaiian style steamed fish
Hawaiian Style Steamed Fish
Here good and easy receipt to carry out a very delicious dish! another way of cooking fish! it is good for health.
Preparation
If using a whole fish, filet it, remove its skin, and de-bone it lengthwise. If using filets, slice each in half lengthwise. Each filet should be sliced in two. Slice into thin sashimi-like pieces and arrange on plates for steaming.
Drizzle raw fish pieces with chile oil (or sesame oil, if you must).
Cover each plate with plastic wrap and steam for up to five minutes (until the pink flesh of the fish has turned white). Remove plastic wrap when fish is cooked.
Sprinkle green onions, cilantro and ginger over fish.
In a pan, heat the peanut oil until just before it begins to smoke. Pour an equal amount of hot oil over each plate.
Drizzle ponzu sauce around perimeter of the plates. Serve immediately.
Questions:
You may like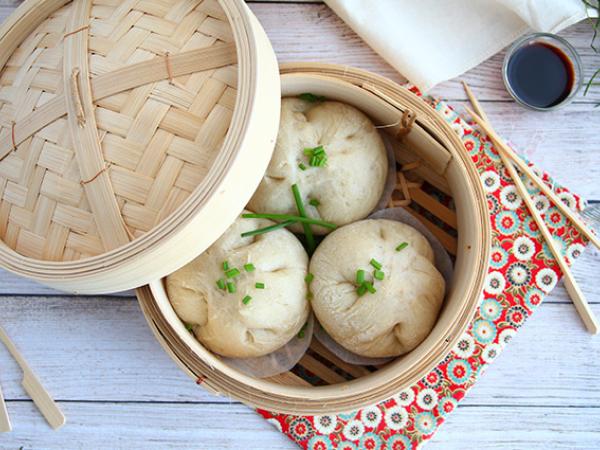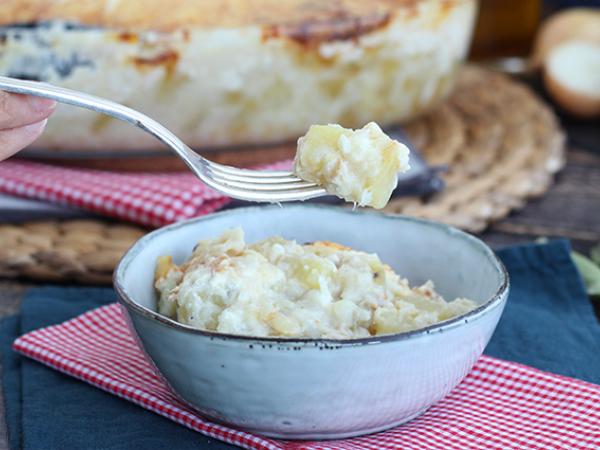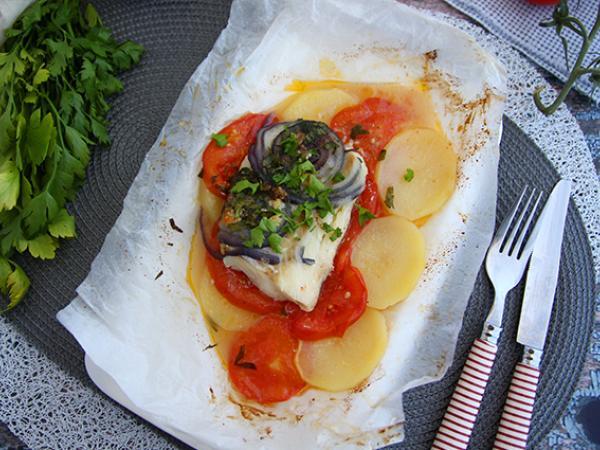 Recipes
Related articles
Quintessentially British traditional and tasty fish and chips