Healthy roasted chicken breast with vegetable puree parmigiana ~ take that mother nature!
Preparation
Preheat oven to 400. Line roasting pan with aluminum foil.
Place all ingredients in pan, drizzle with olive oil, sprinkle with kosher salt and pepper, mix all around then place in single layer.
Cook for 20-25 minutes or until soft. Add it all to a food processor and pulse until smooth (should resemble a pea puree like color and texture) .
At this point you could do ANYTHING with this puree! It would be awesome on crusty bread, turned into a soup, or would make an amazing pasta sauce.
Turn oven down to 350. Remove chicken breast from brine and place in same pan still lined with the foil.
Salt and pepper the chicken and cover with more foil. Cook in the oven approximately 25 minutes or until chicken internal temp reaches 160. Remove chicken and let rest 5-10 minutes.
Turn on broiler. Cut chicken into strips, spoon sauce over chicken, top with cheese and place under broiler until melted (1-3 minutes).
Photos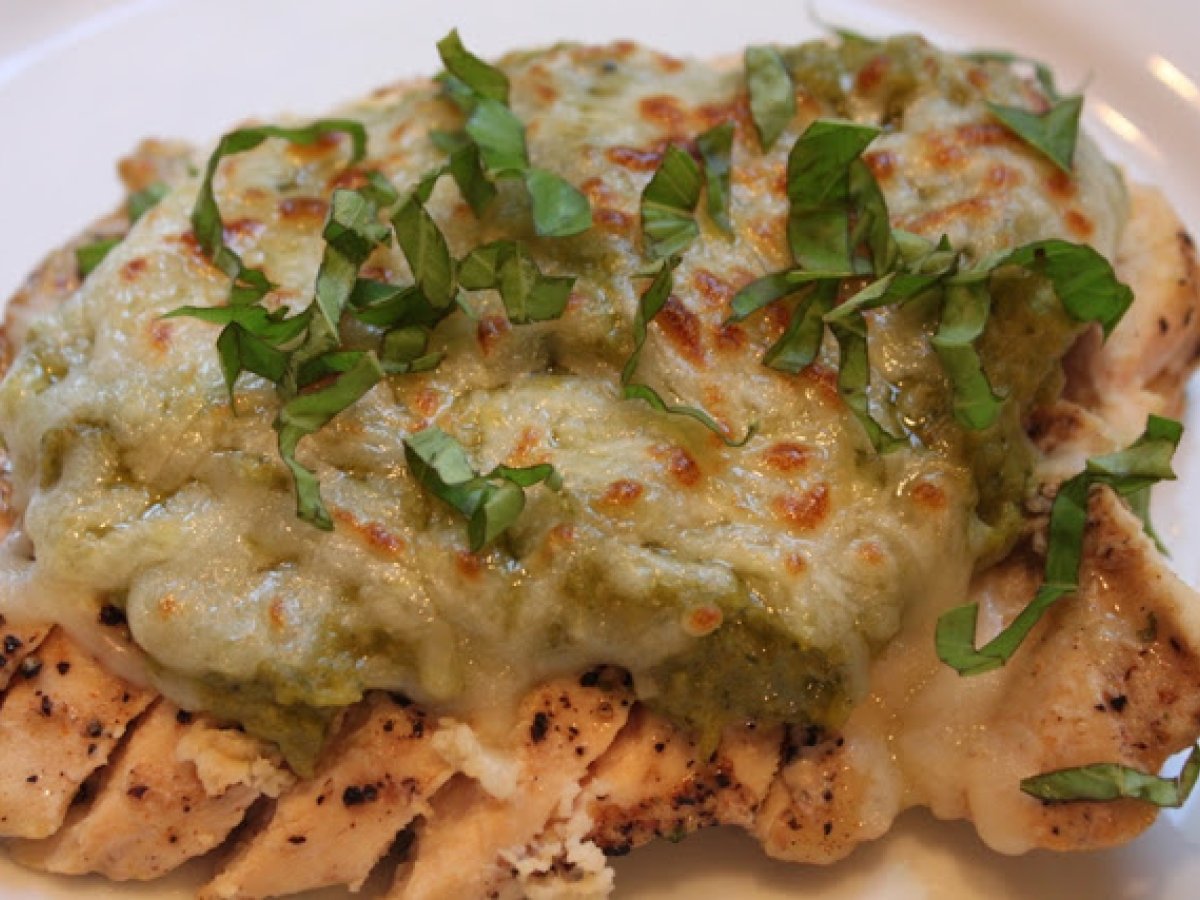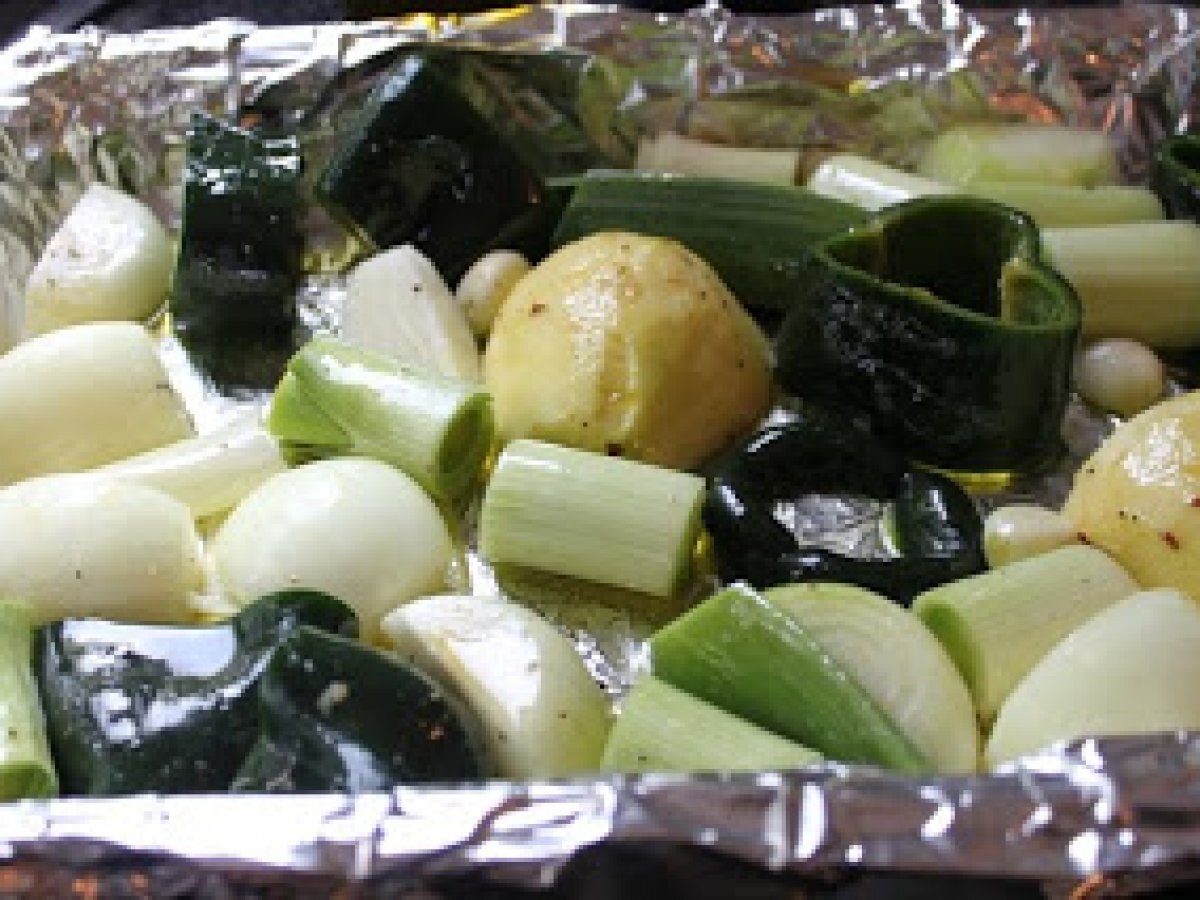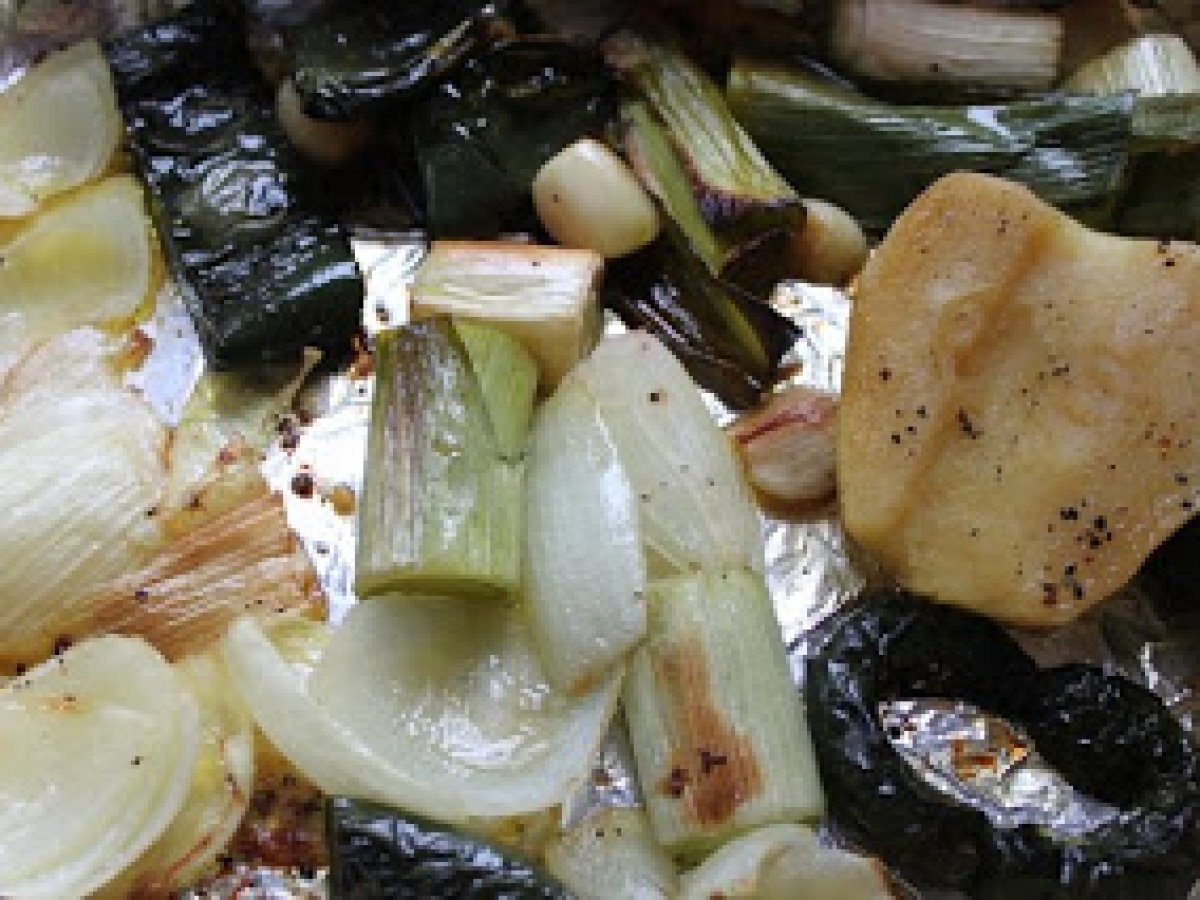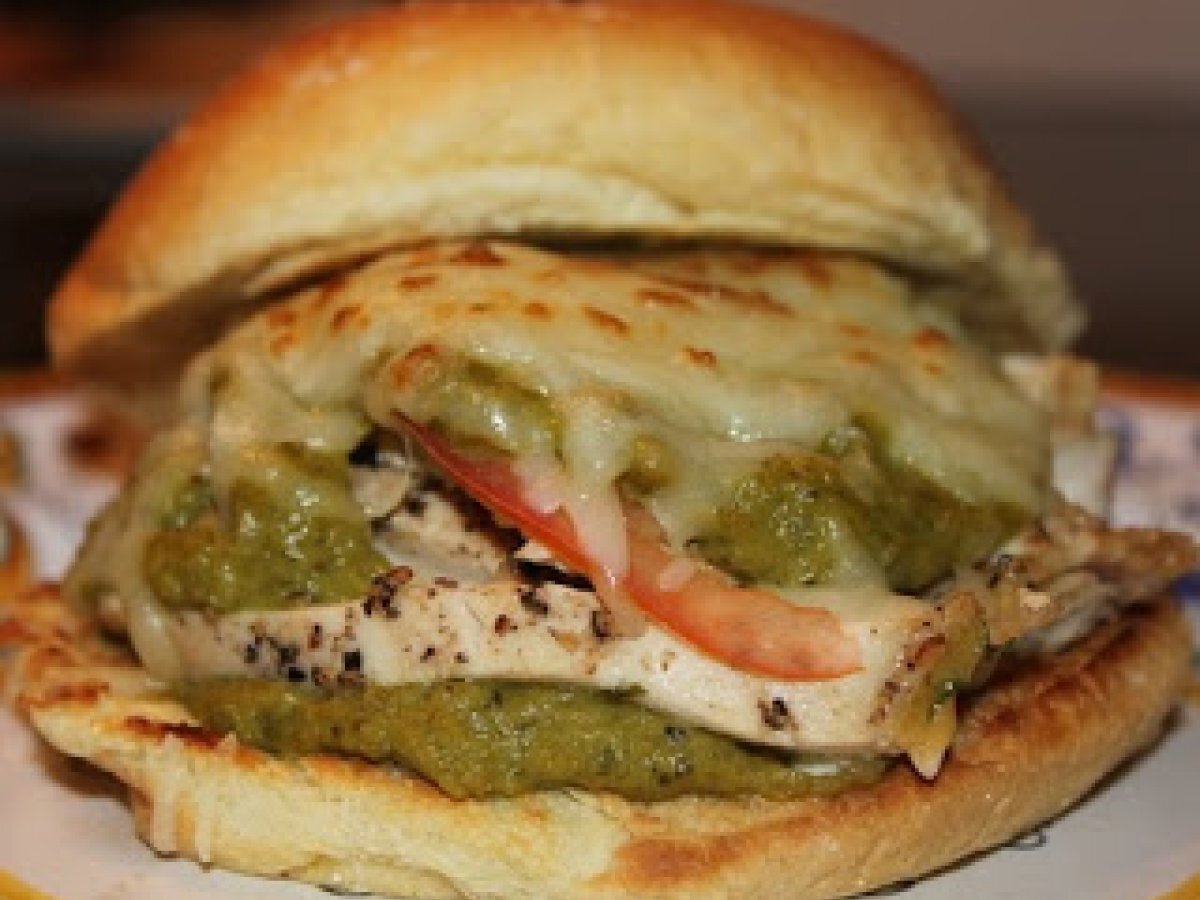 Questions:
Related recipes
Recipes
Related articles