Hokkaido Pomegranate Risotto
Preparation
Cut the top of the hokkaido squash horizontally, scoop out the seeds and then scrape off the flesh from the squash.
Heat oil in a pan, add the garlic, onions and the rice and saute for a couple of minutes, stirring continously, on high flame.
Add salt, pepper and the finely chopped hokkaido squash and mix well. Reduce the heat to low and keep adding water little by little, as it is absorbed.
When the rice is cooked, add the chives, the parmesan and the pomegranate seeds, and mix well.
Spoon the risotto into the hokkaido shell and garnish it with pomegranate seeds, chives and parmesan crisps and serve hot.
Questions:
You may like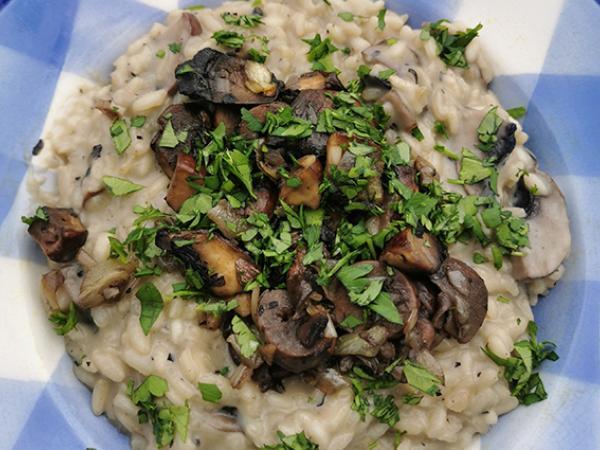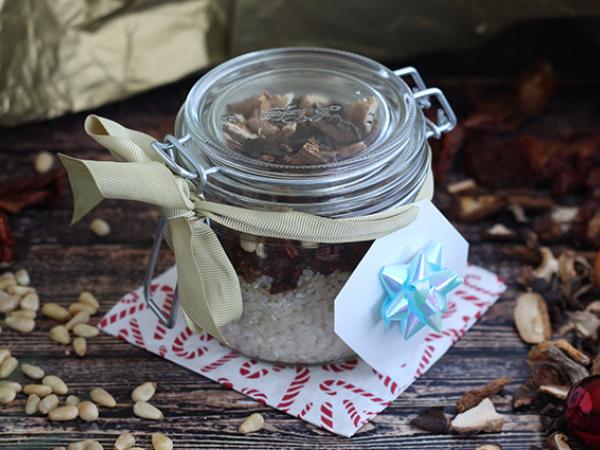 Recipes