Kidney bean, mushroom and cashew nut risotto
Kidney Bean, Mushroom and Cashew Nut Risotto
The celery and parsley added their natural flavors to the rice. Since the rice is very soft it's easy to eat.
Preparation
Soak the kidney beans for 6-7 hours and cook in pressure cooker till soft. Drain the water and use the beans.
Heat half the oil and add onions, cook for 5-6 minutes or till they are soft , then add the garlic and cook for a minute.
Add in the rice and mix properly so that the rice gets coated with oil properly. Mix for 2-3 minutes, now add the stock.
Add half a liter of fresh vegetable stock and dissolved 11/2 cubes of veg stock in half liter of water. Season with salt and cook for about 25-30 minutes on low flame after the first boil.
Meanwhile, heat the remaining oil in a heavy bottomed pan and add the mushrooms followed by garlic and celery and saute.
Now throw in the parsley and capsicum. Season with salt and white pepper. One must take into account that the salt has been added in rice as well as the beans.
Mix in the cooked kidney beans and cashew nuts. Finally add the cooked rice and cheese and mix properly till the cheese melts and gets mixed in properly.
Photos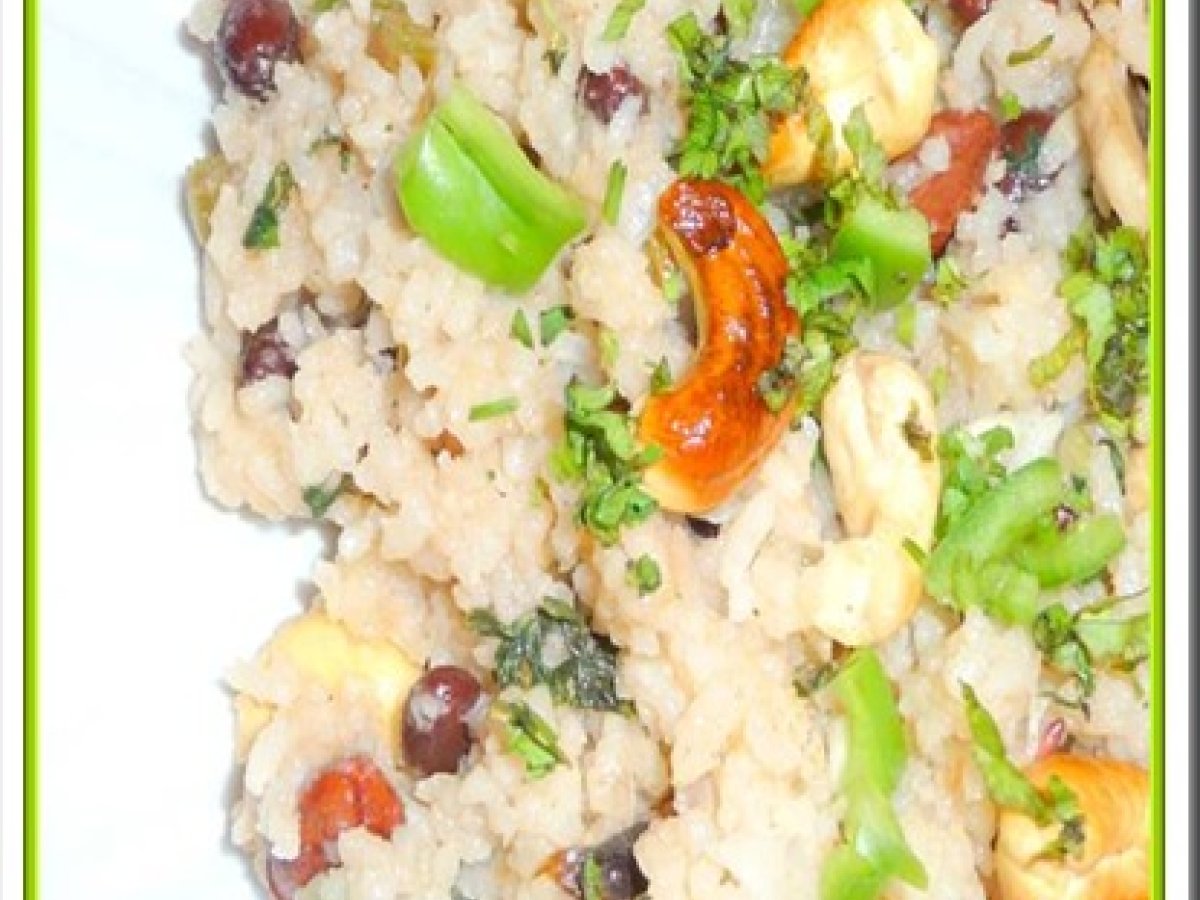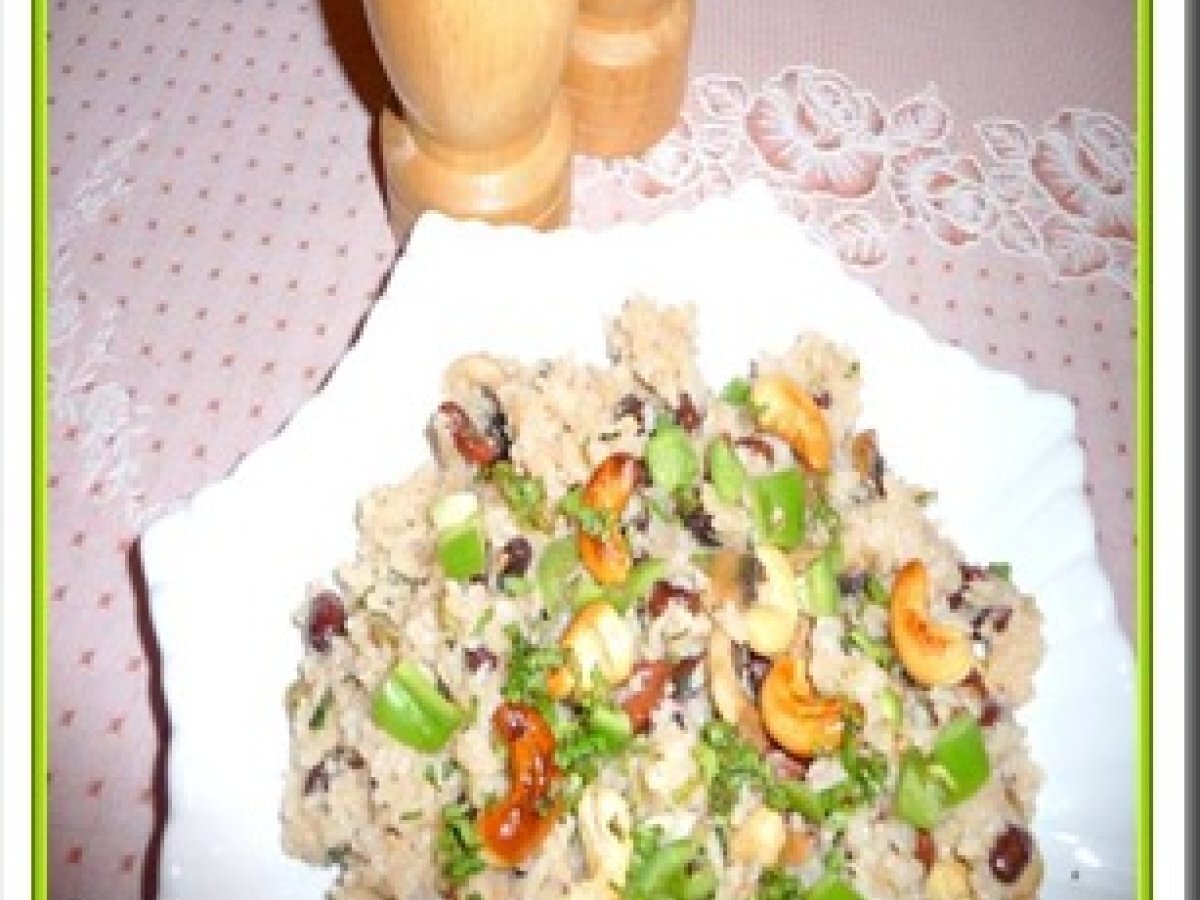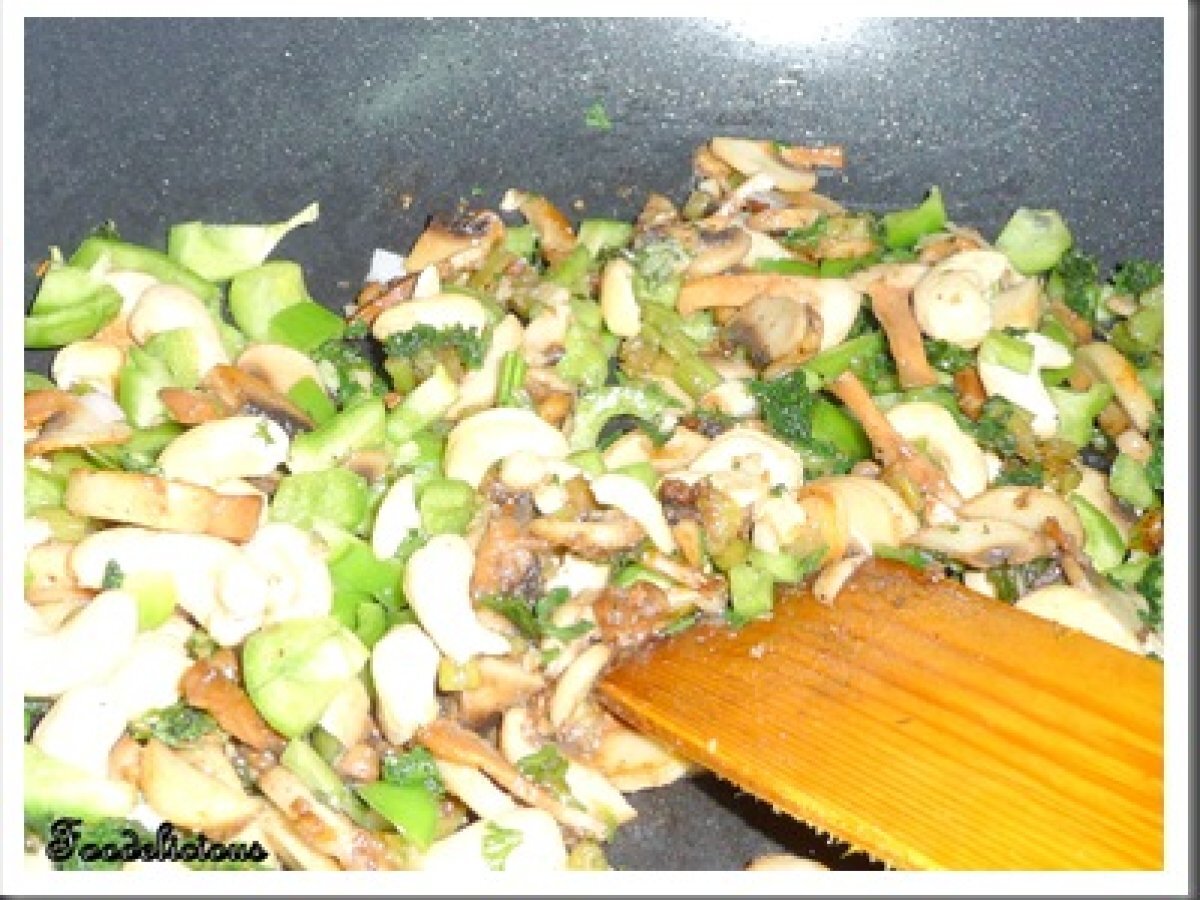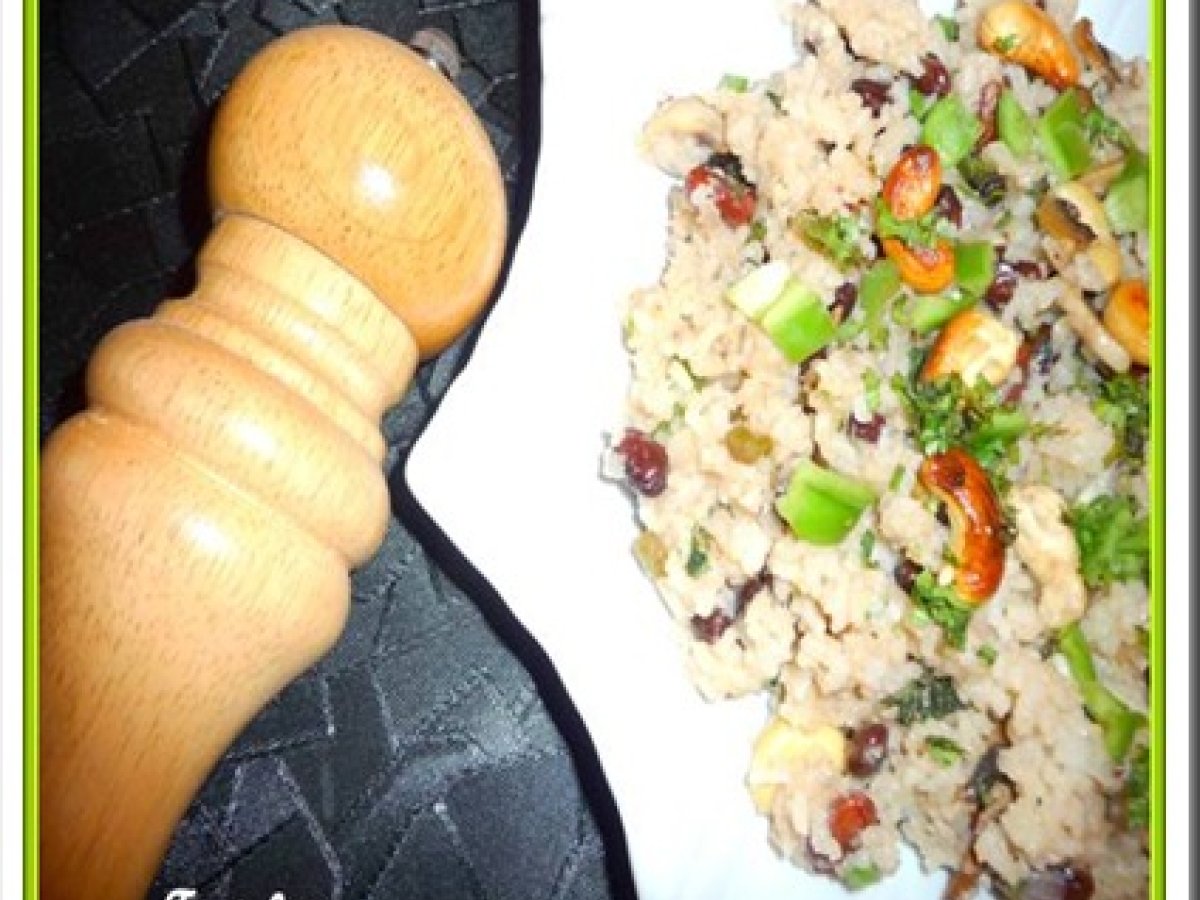 Questions:
You may like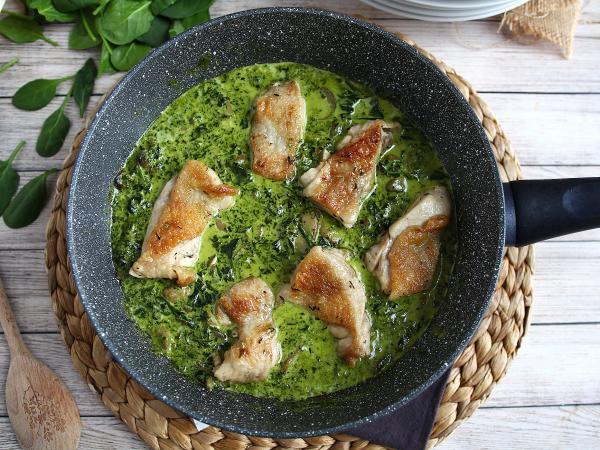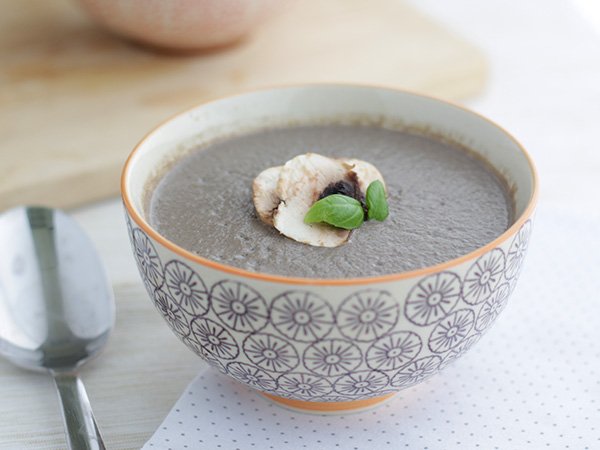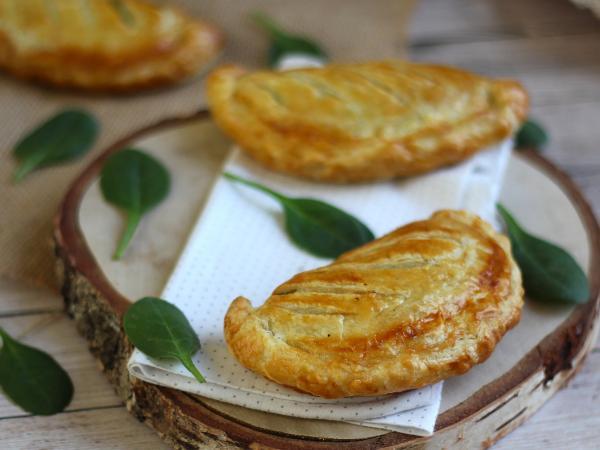 Recipes