Mezze maniche al tonno
Mezze Maniche al Tonno
Preparation
Put oven rack in middle position and preheat oven to 375°F. Butter a 2-quart baking dish.
In a sauce pot over medium-low heat steep the mushrooms and the half and half for 30 minutes. Season to taste with salt and pepper. Remove the mushrooms and roughly chop them.
In a large skillet over med-high heat, saute the onion and celery in 1 tablespoons of butter until softened (about 4-5 minutes. Add soy sauce and continue to sauté adding the sherry, stirring occasionally, until evaporated. Remove from heat.
Melt remaining 3 tablespoons butter in a saucepan over med-low heat and whisk in flour, then cook roux, whisking, 3 minutes. Add broth in a stream, whisking, and bring to a boil, whisking.
Whisk in mushroom soaked half and half and simmer sauce, whisking occasionally, 5 minutes. Stir in mushrooms lemon juice, and salt. Flake tuna into sauce and stir gently. Season sauce with salt and pepper.
Cook pasta in a pot of boiling salted water until al dente. Drain noodles and add to the sauce. Stir gently to combine. Transfer mixture to baking dish, spreading evenly.
Toss together bread crumbs and cheese in a bowl. Drizzle with olive oil and toss again, then sprinkle evenly over dish. Bake until topping is crisp and sauce is bubbly, About 25 to 30 minutes.
Questions:
You may like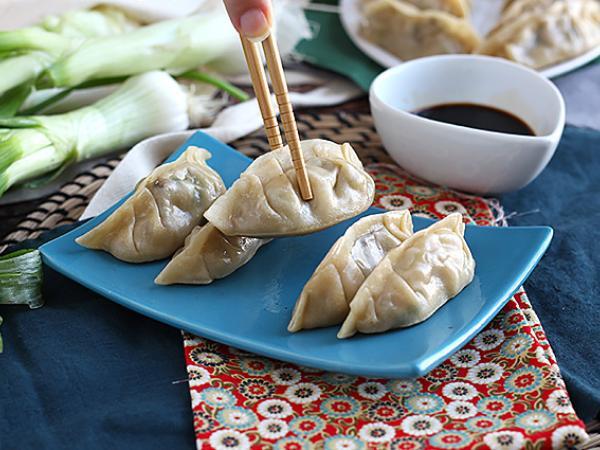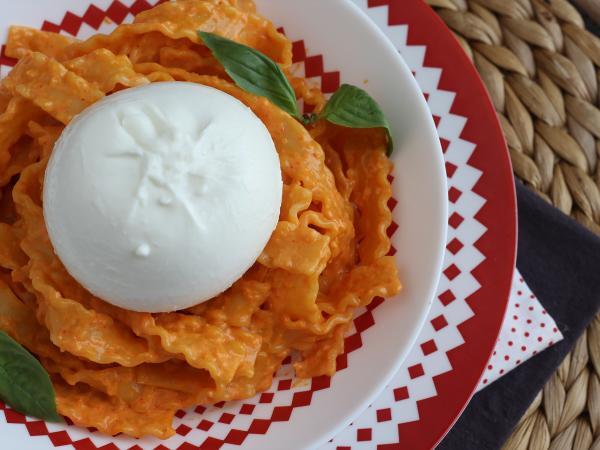 Recipes