Creamy Tuna and Tomato Pasta Bake or Pasta Con Tonno Al Forno
Preparation
Cook your pasta until 3 minutes before the finishing cooking time. Reserve a small amount of the pasta water aside.
Add your tuna to the tomato sauce, add your sugar. The sugar helps counterbalance the acidity of the tomatoes and saltiness of the tuna.
Add your parmesan cheese. Be fairly generous but very careful, you dont want the cheese to overpower the tuna.
Add it bit by bit, keep tasting until it's to your taste. Bring to a boil and simmer over a low heat for 20 minutes.
Add your pasta to the sauce as well as the water.Stir well and check for seasoning.
Pour the pasta mix into a baking dish and add the cream until all the pasta has been covered.
Sprinkle with a generous amount of parmesan and bake in the oven until it's browned. Serve with a veg of your choice.
Photos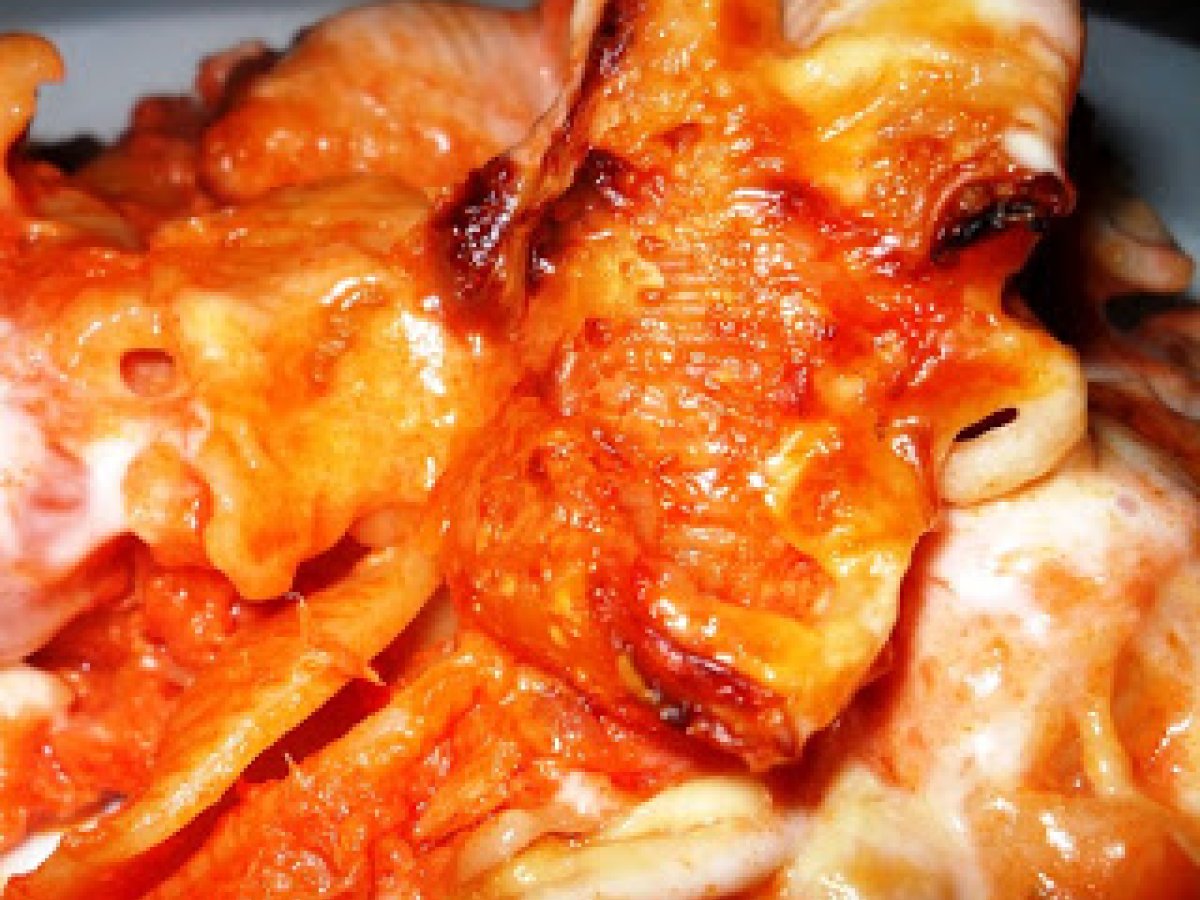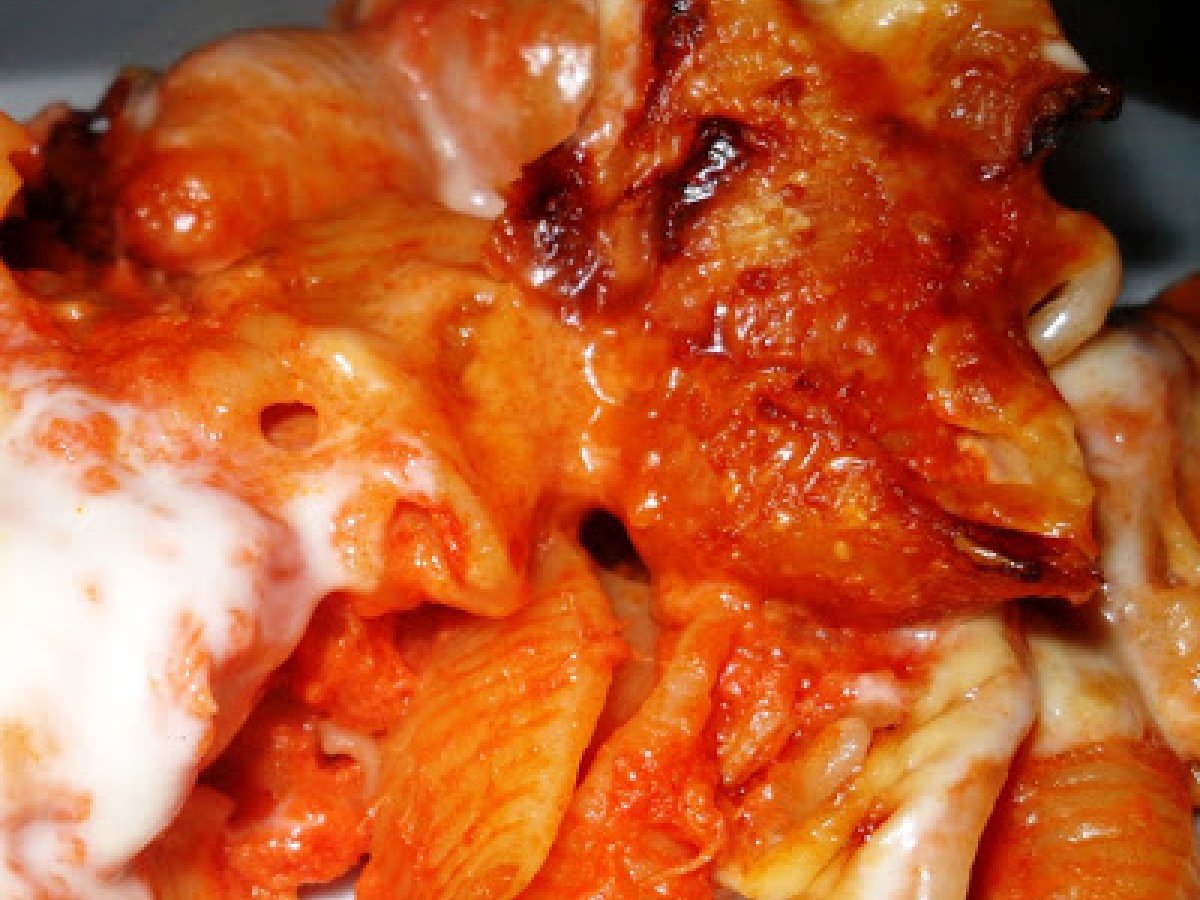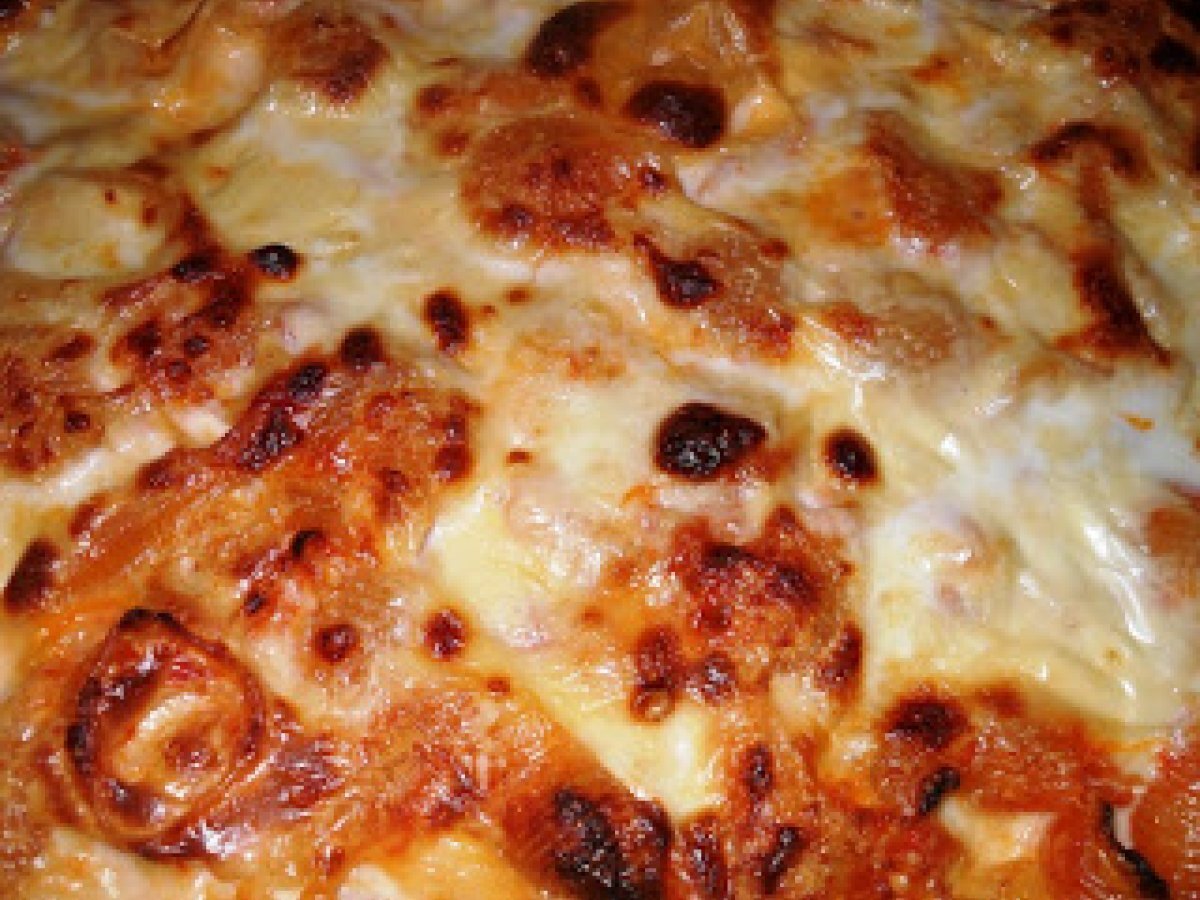 Questions:
You may like
Recipes
Related articles