Rabbit and beef tongue aspic
Preparation
Combine all the ingredients except 5 cloves of garlic in a large pot and bring the liquid to a boil, now you will see that there will probably be some foam from the meat on top of the liquid. Take a spoon and collect it slowly, discard it all and bring the broth to a simmer and let it simmer for 2 hours.
After the broth has boiled for 2 hours remove all the meat from the broth, take the beef tongue and place it under cold water, remove the skin from the tongue and cut it into small pieces.
Remove the rabbit and debone all the meat, the meat will be soft and should fall of the bones fairly easy.
Take the broth and strain it through fine stainer and let it cool to room temperature. Measure your broth to know how many cups you have so you can add correct quantity of gelatin. When your broth is at room temperature take 1 cup and dissolve the gelatin using the quantity that is instructed on gelatin packages, mix the gelatin together with the rest of the broth, and set aside.
Take some small soup bowls, quantity will vary depending on the size you will use, you will need enough bowls so you can divide all your broth in to them. Take your meat including the beef tongue and divide between all the bowls, take the remainder of the 5 cloves of garlic and and press it with a garlic press, place a small amount of garlic in each bowl on top of the meat.
Take your broth and pour it in the bowl covering the meat fully. Now let it set until it becomes like jello. Keep in a refrigerator, can be kept for up to 5 days if in refrigerator.
Questions:
You may like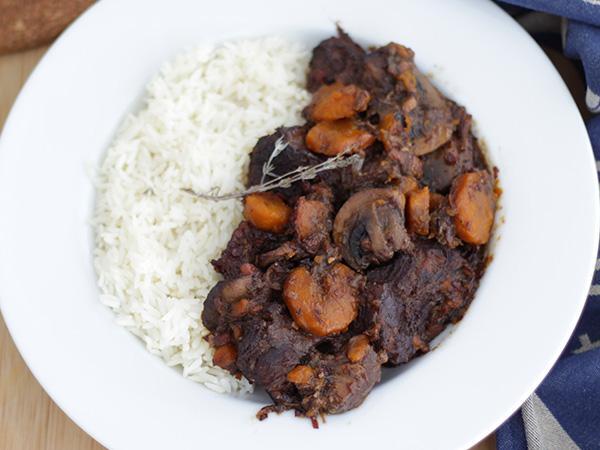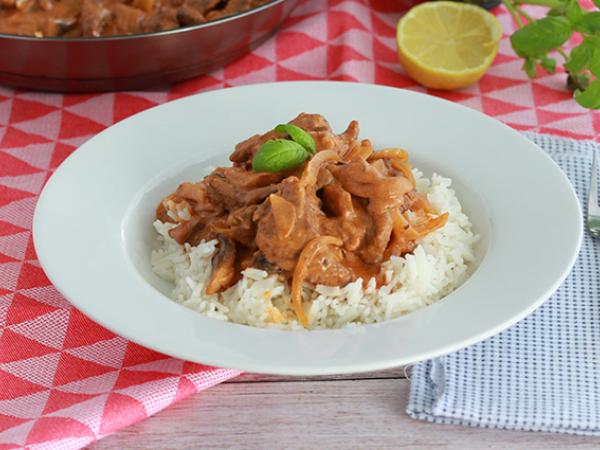 Recipes