Sausage Stuffing Stuffed Pork Chops
Preparation
In a saucepan, bring your water and 2 tablespoons of butter to a boil. Remove from heat and add stuffing mix and mix, then return to burner and cover it with a lid and keep on low.
In a skillet, crumble your sausage and add your onions until the sausage is cooked through, then add your sausage to your stuffing and again leave it covered.
Take your pork chops and make deep slits in one side of them, make it deep enough to stuff with stuffing.
Add your remaining 1 tablespoon of butter to the same skillet you cooked the sausage in and then place your pork chops in the pan.
Season with salt and pepper and sprinkle on minced garlic. Cook them almost through (they will finish in the oven), and make sure they get a nice sear on each side.
Remove them to a cutting board and carefully stuff with the stuffing mixture, using as much as you can.
Place them in a cooking dish and bake in a pre-heated 400 degree oven for 20-30 minutes.
Photos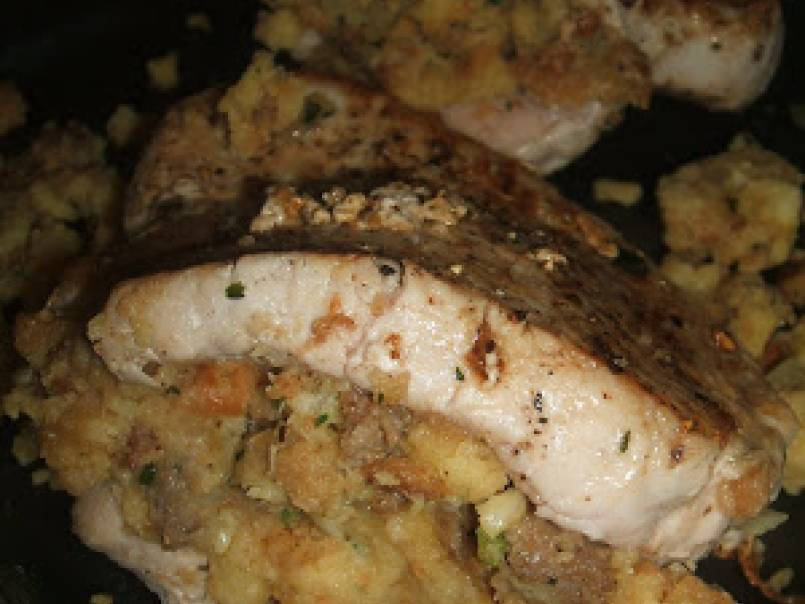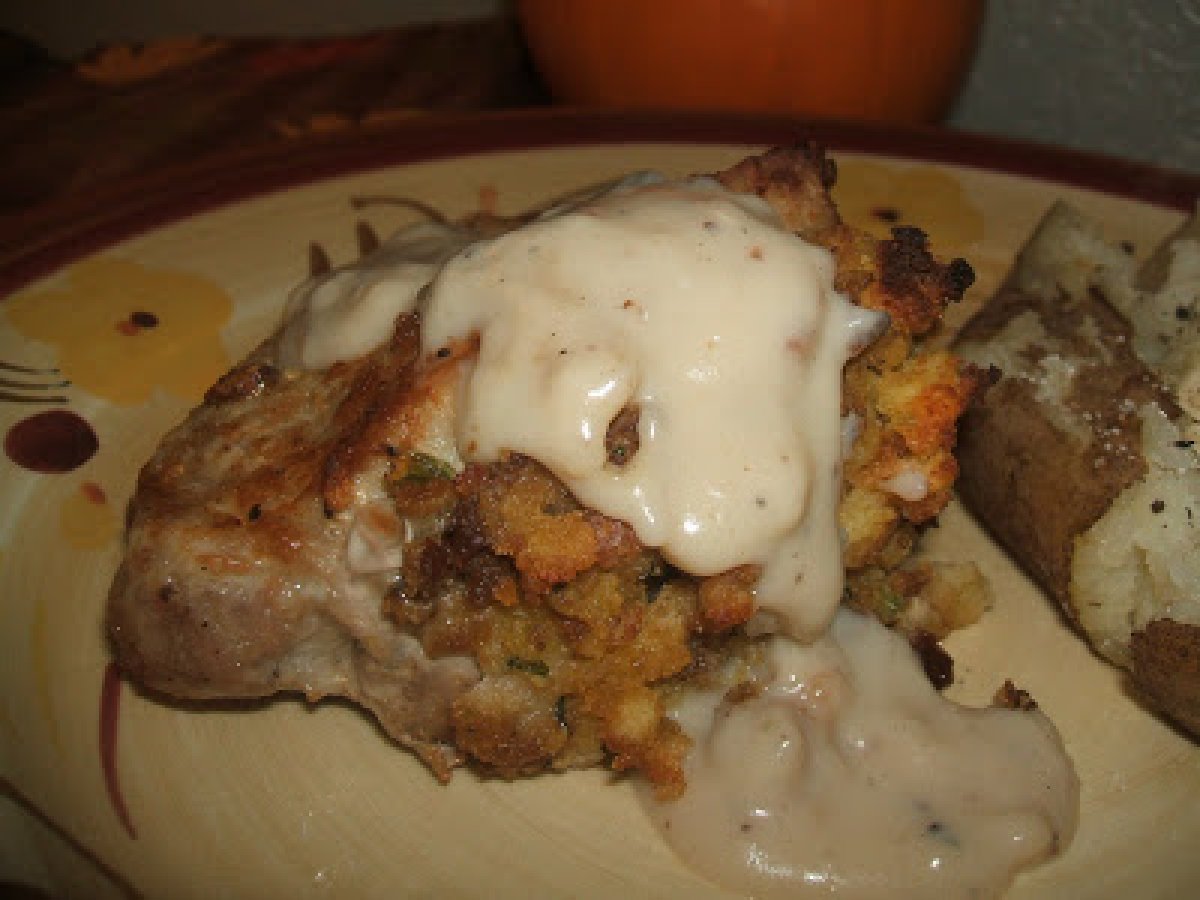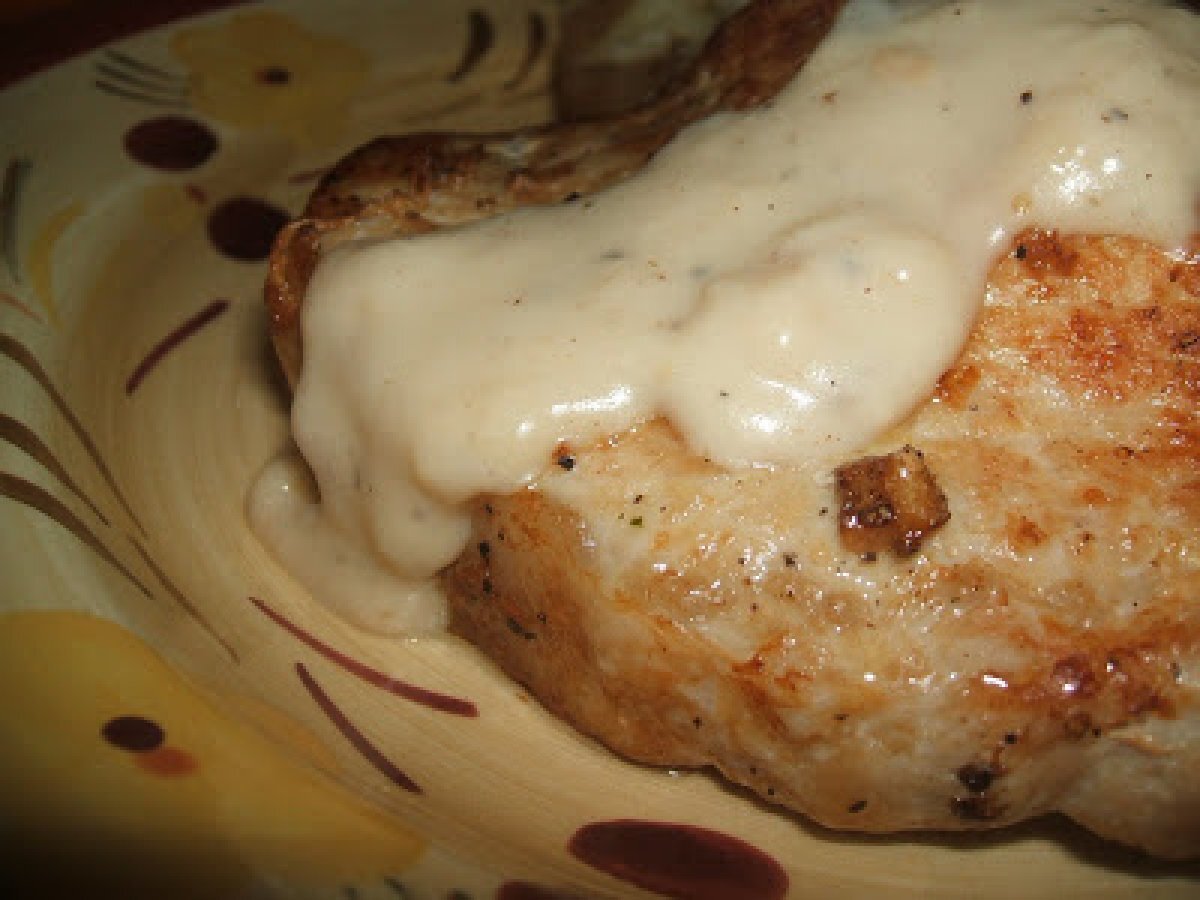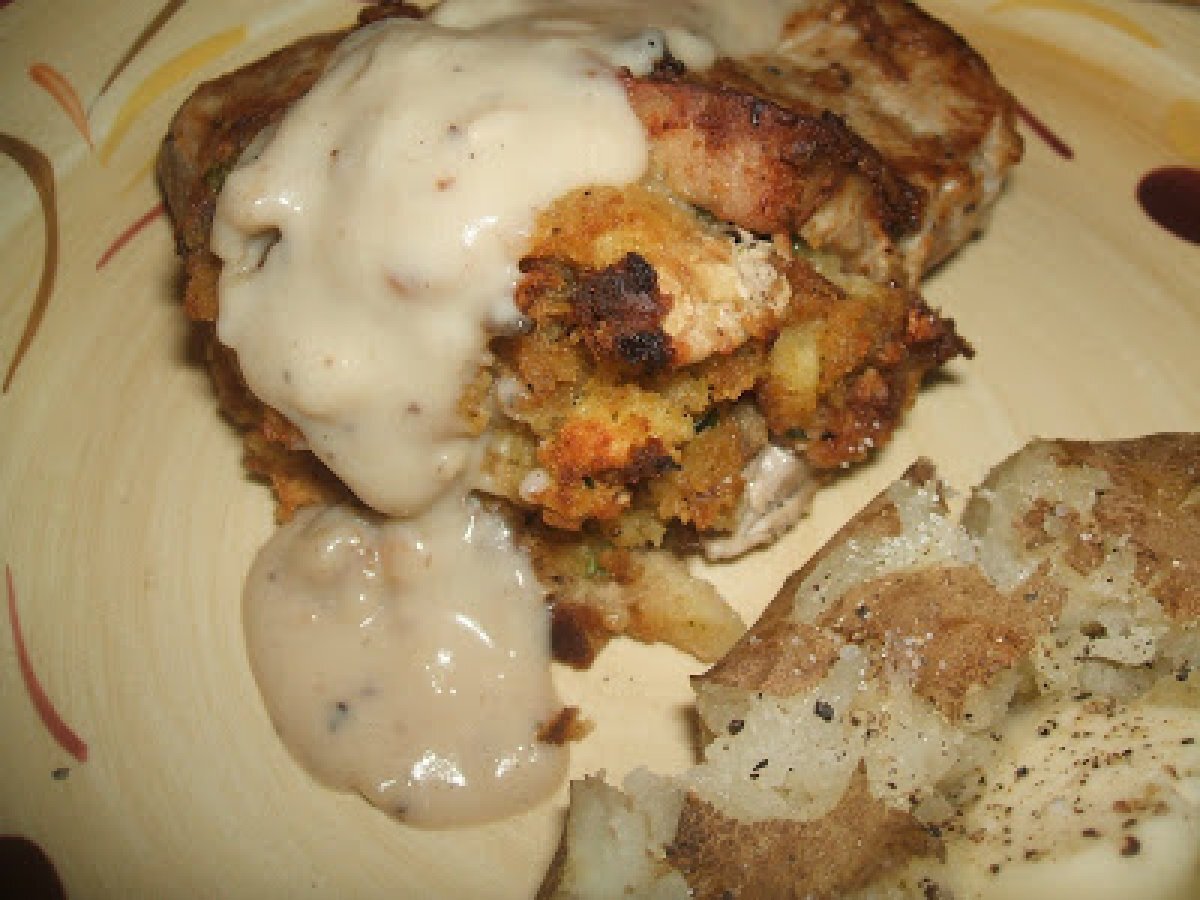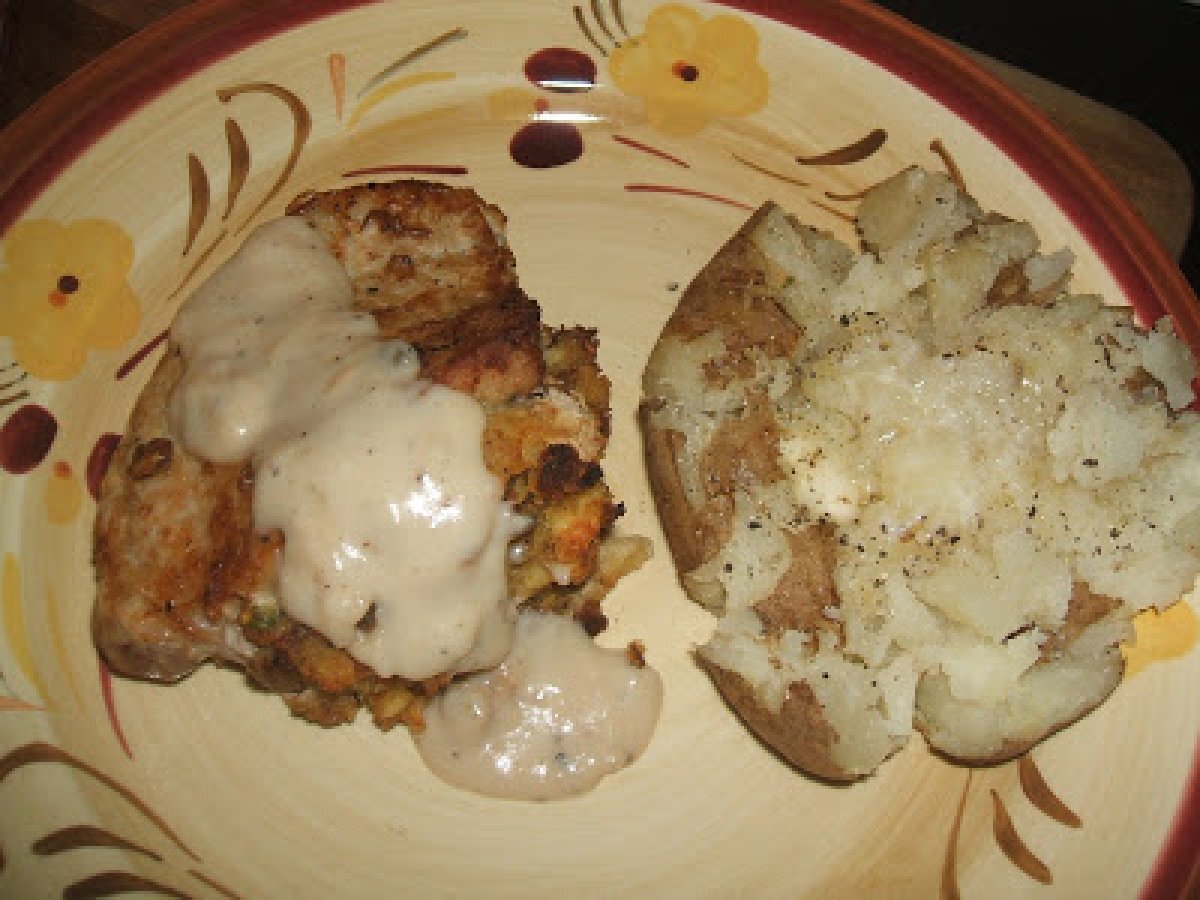 Questions:
You may like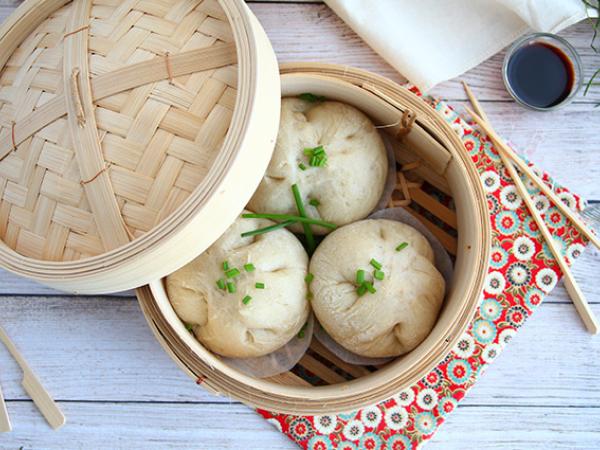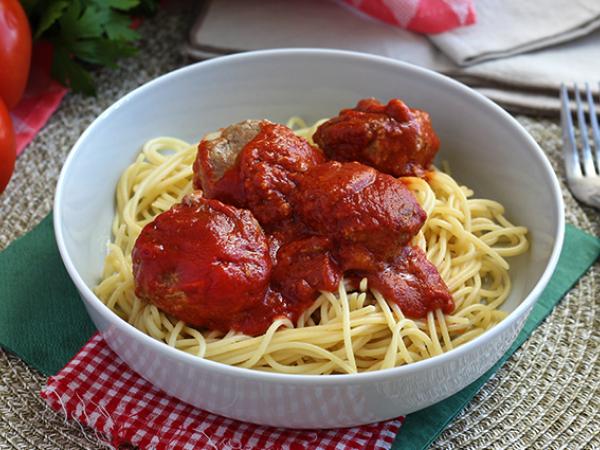 Recipes