Schweinshaxe, Spätzle und Rotkohl (Pork Knuckle, Spaetzle, and Red Cabbage)
Preparation
In a spice grinder, or a mortar and pestle, grind the salt, cloves, juniper berries, and peppercorns until there are no large pieces of spice remaining.
Prepare a sheet tray with a metal rack on top. Place the ham hocks on the rack and season all sides with the salt mixture. Place in the refrigerator, uncovered, for 12 to 24 hours.
When ready to cook thread the ham hocks on to a rotisserie spit. Cook the hocks over high heat until the outsides are crisp and golden and the internal temperature reaches 190 F, abut 2 1/2 hours.
Remove from the spit and rest ten minutes before serving. Serve with Spätzle and Rotkohl.
Rotkohl :
In a large pot over medium heat melt the butter. Once melted add the cabbage, onion, and apple. Carefully turn to mix. Add the remaining ingredients, except the cornstarch and water, and bring to a boil. Reduce the heat to low, cover and cook for 1 1/2 hours stirring occasionally. Remove the lid and bring back to a boil. In a small bowl combine the cornstarch and water. Pour that mixture into the cabbage and stir to combine. Turn off the heat and let cool for three minutes before serving.
Spätzle :
In a medium bowl combine the flour and salt. Make a well in the center and add the milk and egg yolks. Mix until smooth, adding more milk if needed to make a slightly loose dough. Bring the water to a rolling boil. Press the dough through a potato ricer, or a colander, into the water. Boil for five minutes then drain well. In a large skillet over medium heat melt the butter until it starts to brown. Add the parsley and the spatzle and toss to coat. Cook for one minute. Serve immediately.
Photos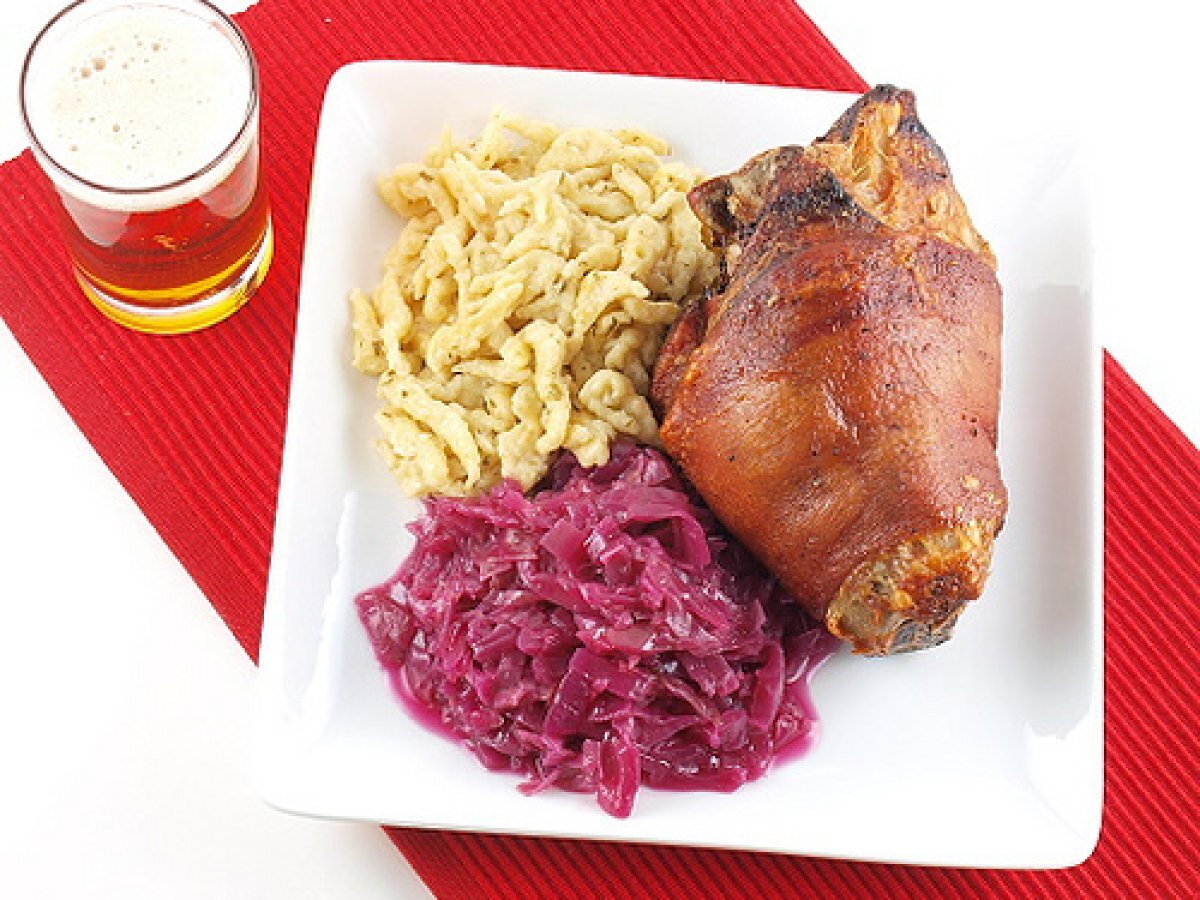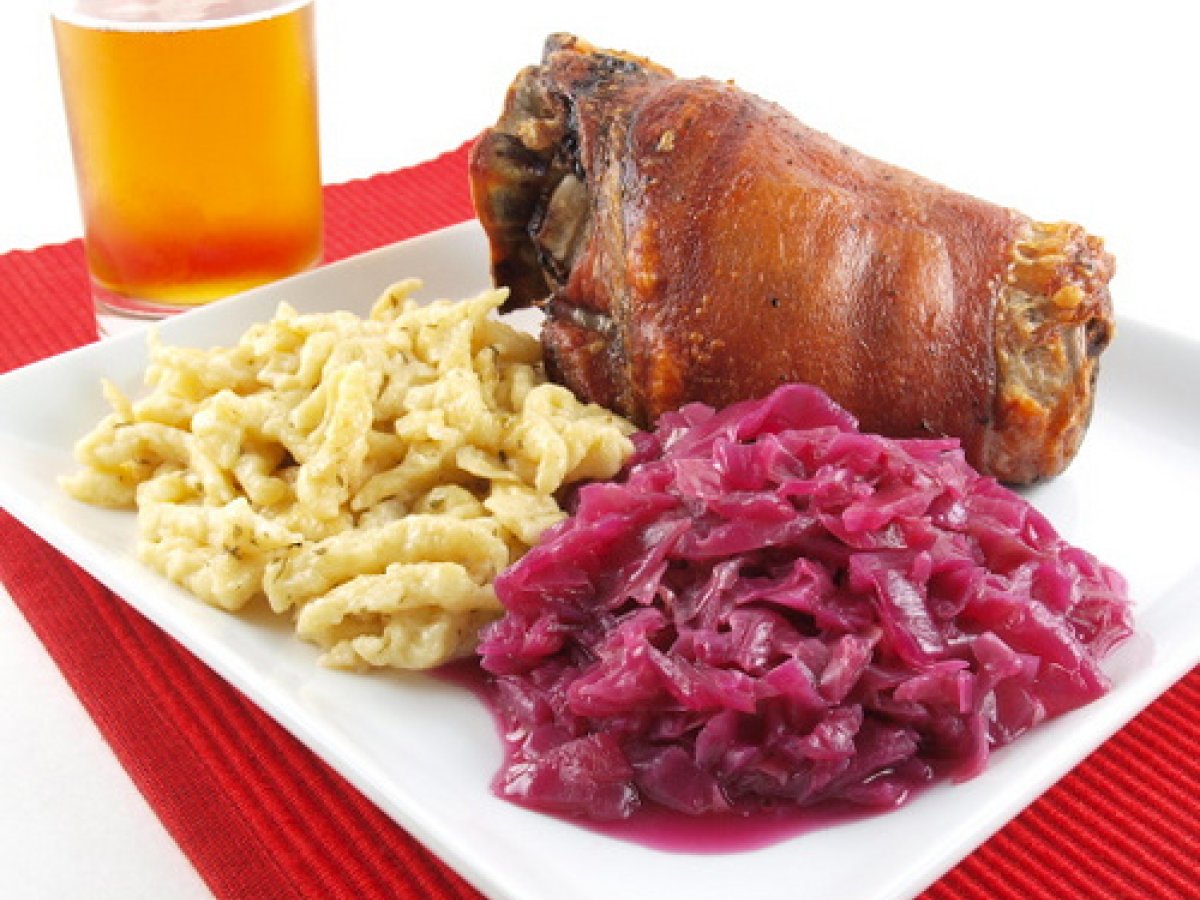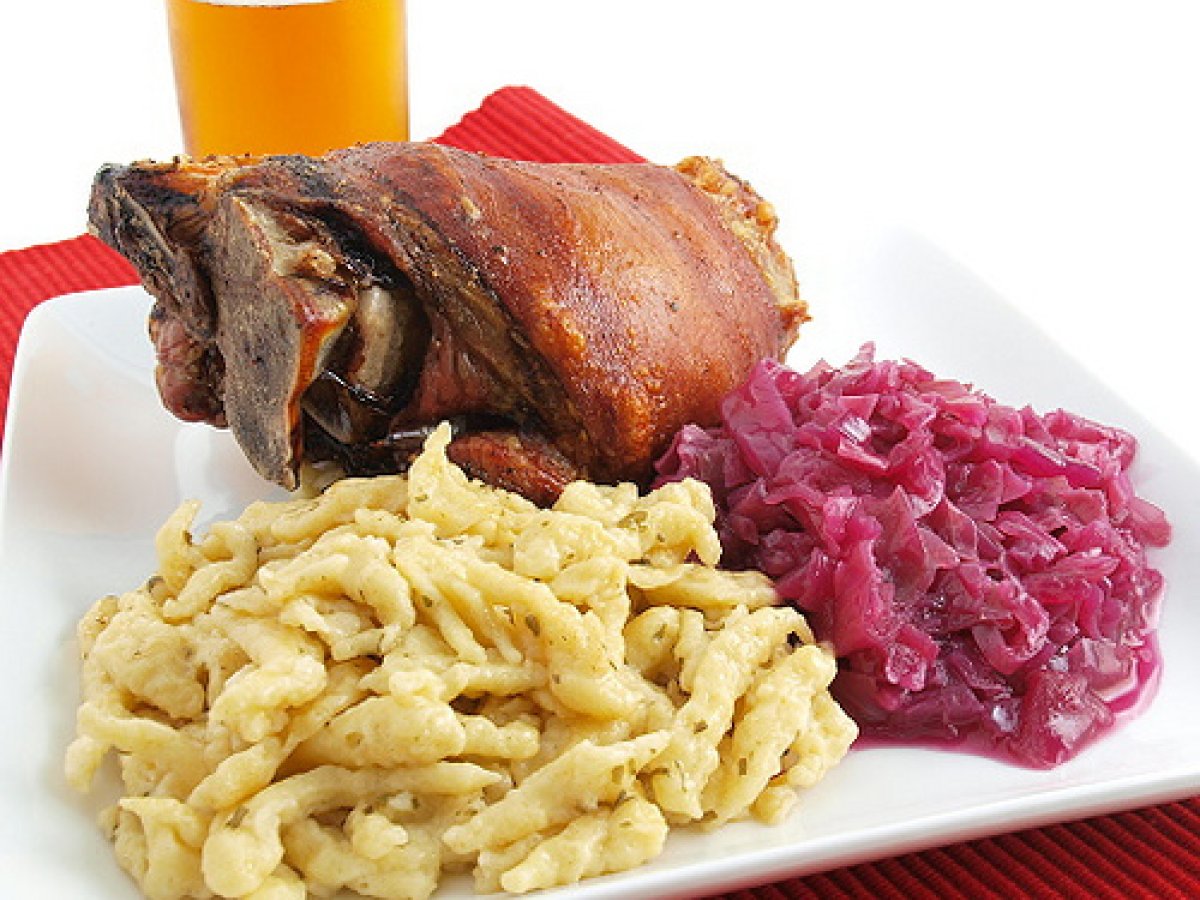 Questions:
You may like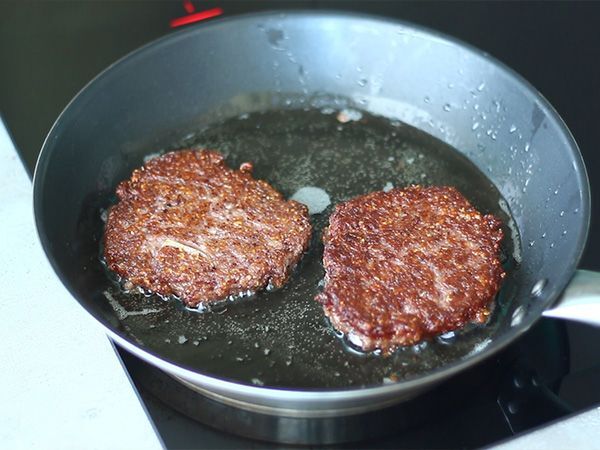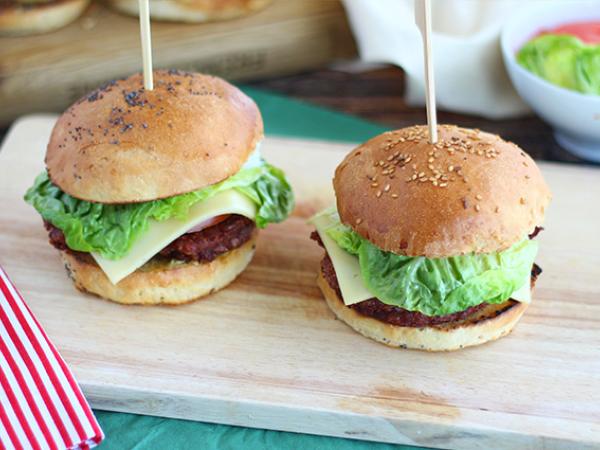 Recipes