Simple lamb recipes
Simple Lamb Recipes
Ladies, do enjoy this simple lamb recipes. It's very tasty.
Preparation
1) Combine soup & tomatoes. Place loin chops in a glass baking dish, pour over soup and tomatoes and bake in a mod oven until meat is tender. Serve with vegetables.
2) Place in casserole. Bake 175ºC for 1 hour then 160ºC for another hour.
3) Melt butter & sauté onion & bacon. Remove.Roll shanks in seasoned flour & place in pan. Sauté.
Drain off excess fat. Mix tomato soup, water, salt, sugar, mustard, Worcestershire sauce, vinegar, onion & bacon.
Pour over shanks & simmer 2 hours over direct heat. Serve with rice & green peppers.
Questions:
You may like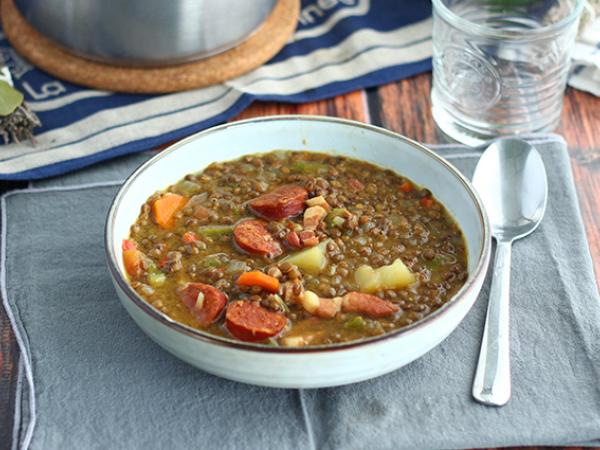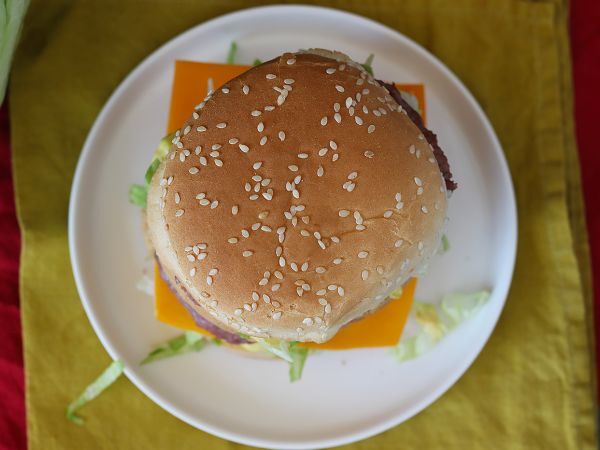 Recipes