Stracoto With Porcini Mushrooms
Preparation
The first thing you do is the season the meat with salt and pepper.
Then brown them on all sides in a little olive oil.
While the meat was browning, cut the onions and garlic.
Use 1 GIANT onion instead of 2 regular. Once the meat was brown on all sides.
Throw in the onions and garlic, add a little more oil, just to keep everything burning.
After the onions and garlic are softened and smelling delicious, add the wine and let come to a boil.
Questions:
You may like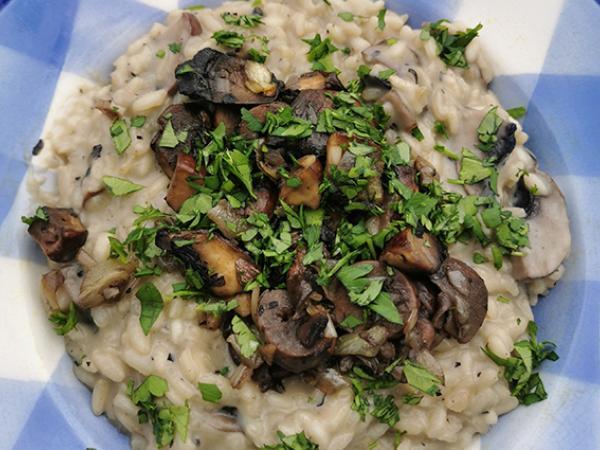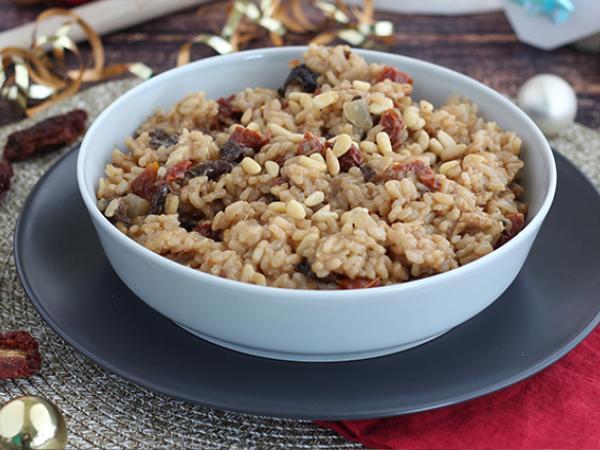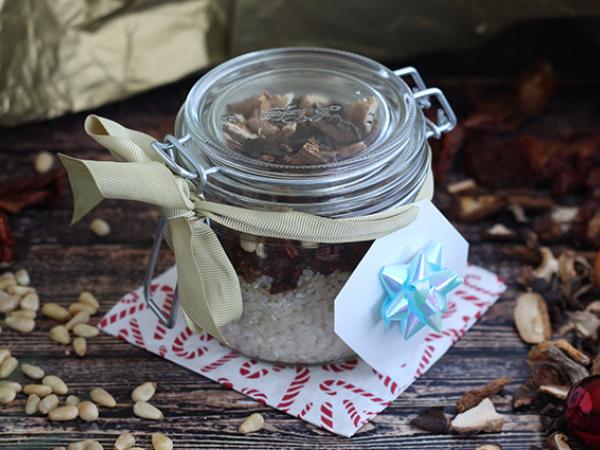 Recipes