The art of italian cooking: making meat-and-tomato sauce for bolognese lasagna
Preparation
Well, you have to chop finely the bacon and saute in a pan for few minutes (you must not add any oil or butter!), stirring frequently, on low heat.
Then add the vegetables and stir. Keep on stirring frequently for few minutes.
At this point add the minced beef and stir. Keep on cooking for few minutes.
Pour in the wine and stir. Bring to the boil again and let the wine evaporate partially.
Now add the pureed tomatoes and meat stock. Stir, lower the heat and keep on cooking, half-covered, until the cooking juice is reduced.
At this point add other hot meat stock. If you want you can use milk.
You can cook Bolognese sauce for at least 2 hours. So if you want to make Bolognese lasagna you'd prepare the sauce 1 day ahead.
Photos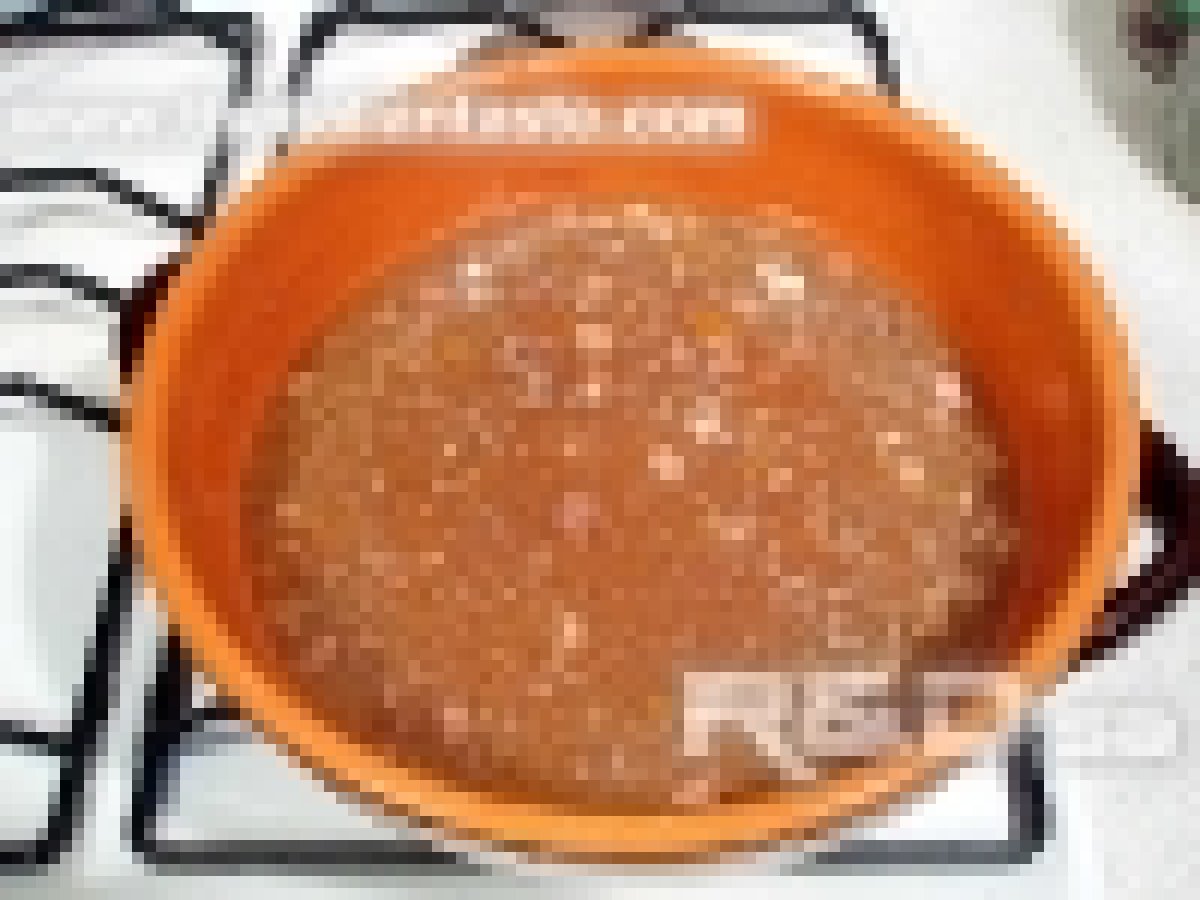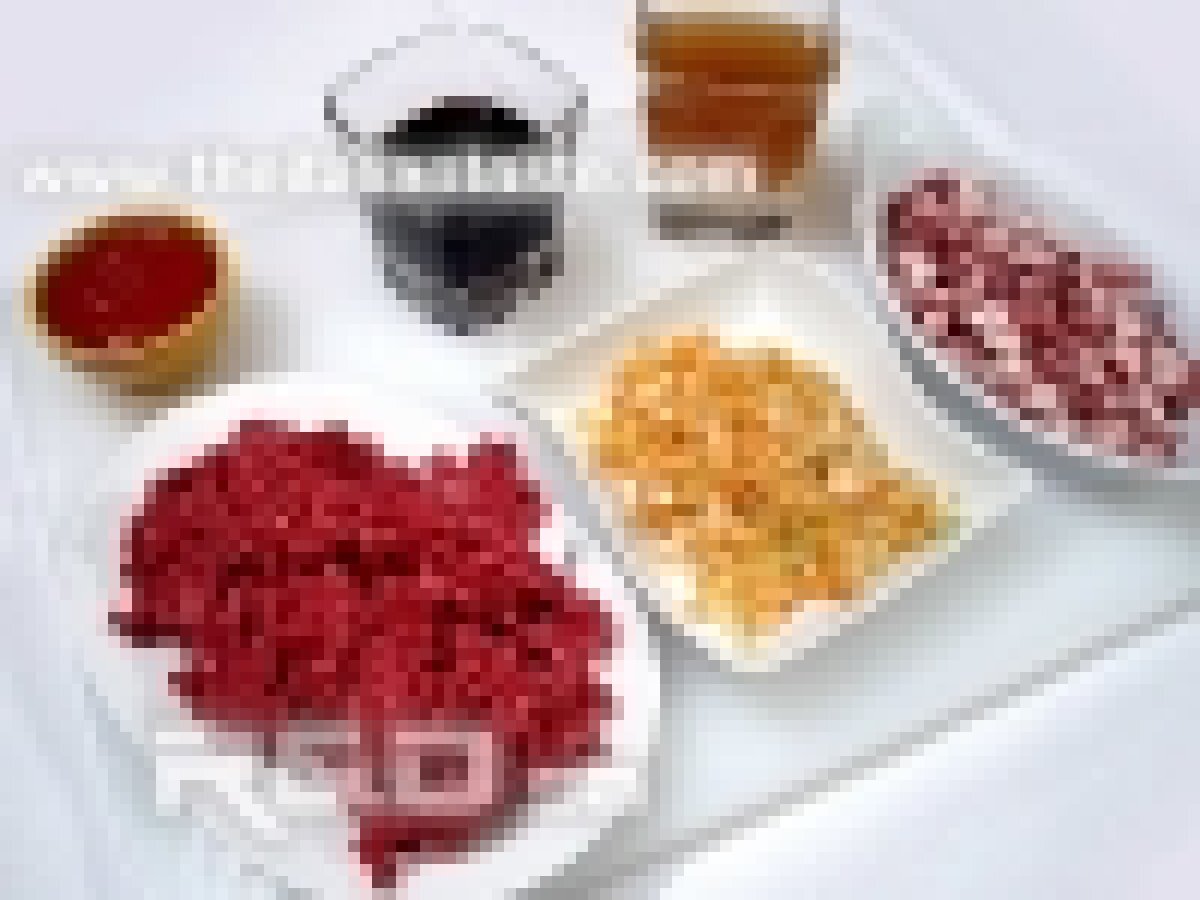 Related recipes
Recipes