McDonald?s Pancakes Recipe
Interested in pancakes? Does McDonalds still serve pancakes? How to make McDonald's Pancakes? Get free clone restaurant recipes for McDonald's Pancakes including all the ingredients used.
McDonald's Pancakes Ingredients:
2/3 cup 7-up
1 egg
1 tablespoon sugar
1 tablespoon oil
1 1/2 cups Heart Smart Bisquick (or any dry biscuit mix)
How to make McDonald's Pancakes:
Put all ingredients into a blender. Blend on high speed a few seconds until smooth. Let stand 10 minutes before using 1/4 cup batter for each pancake on hot, oiled griddle, browning each side. Makes 8 to 10 pancakes.  Servings: 8
Incoming search terms:mcdonalds pancake recipemcdonalds pancakesmcdonalds recipesmcdonald pancake recipemcdonalds pancakehow to make mcdonalds pancakesbig boy restaurant pancake recipemcdonald pancakesmcdonalds pancakes recipemc donalds pan cake reciepe
Related posts:IHOP Country Griddle Cakes Recipe Are you looking to make Recipe for Ihop Country Griddle...
Mcdonalds Breakfast Burrito Recipe McDonalds breakfast menu offers a wide variety of delicious items...
IHOP Buttermilk Pancakes Recipe IHOP is a popular restaurant that specializes in breakfast foods...
Related posts brought to you by Yet Another Related Posts Plugin.
You may like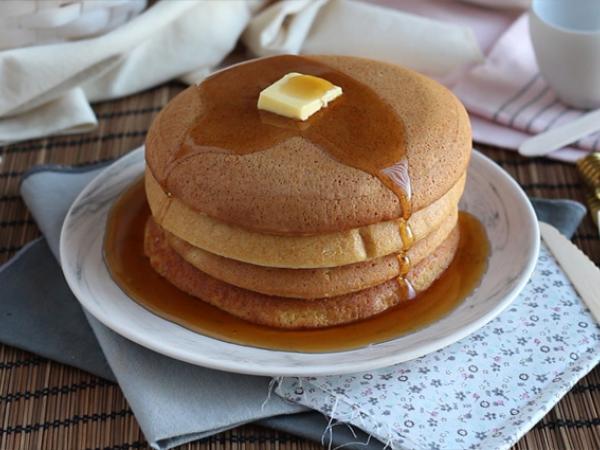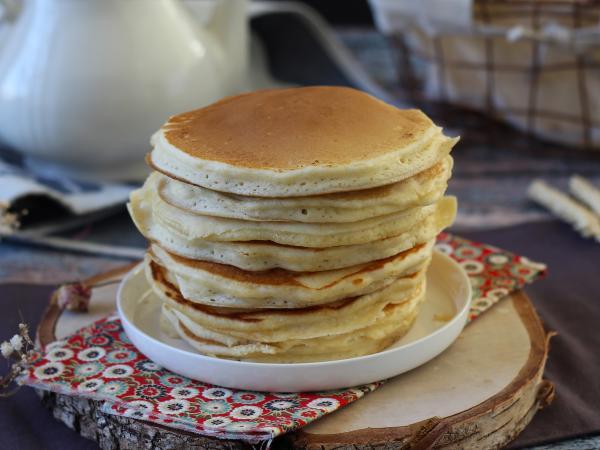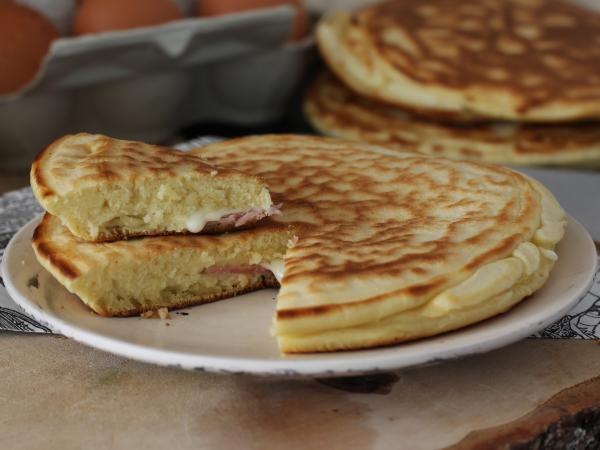 Recipes
Related articles