Baked Salmon in Puff Pastry with Mushroom Duxelle
Preparation
Chop the mushrooms in a food processor, by pulsing them a few times. Melt butter in a sauté pan over medium heat. Add shallots and sauté until soft.
Stir in cremini mushrooms and simmer for 7-10 minutes, stirring occasionally, allowing the mushrooms to cook down while their moisture evaporates.

Add white wine, thyme and salt. Simmer for an additional 5-7 minutes.
Remove from heat and stir in whipping cream. Use immediately or cover and refrigerate.

For Salmon Wellington:
Cut puff pastry into four equal 5" x 8" (13cm x 20cm) sheets. Approximate measurements are suitable.
Spread ¼ cup mushroom duxelle evenly onto each sheet of puff pastry, leaving a ½" (1 cm) margin at the edges. Place a salmon fillet in the center of each prepared pastry, seasoning each with a sprinkle of salt.
Cut the filets closer to 8 ounces. Brush an egg wash (beaten egg with water) over each pastry and baked this at 400 degrees F for 15 minutes. Next, lower the heat to 325 degrees F and bake for an additional 15-20 minutes until puff-pastry is flaky and golden brown.
Make Beurre Blanc Sauce to drizzle around each pastry.
Photos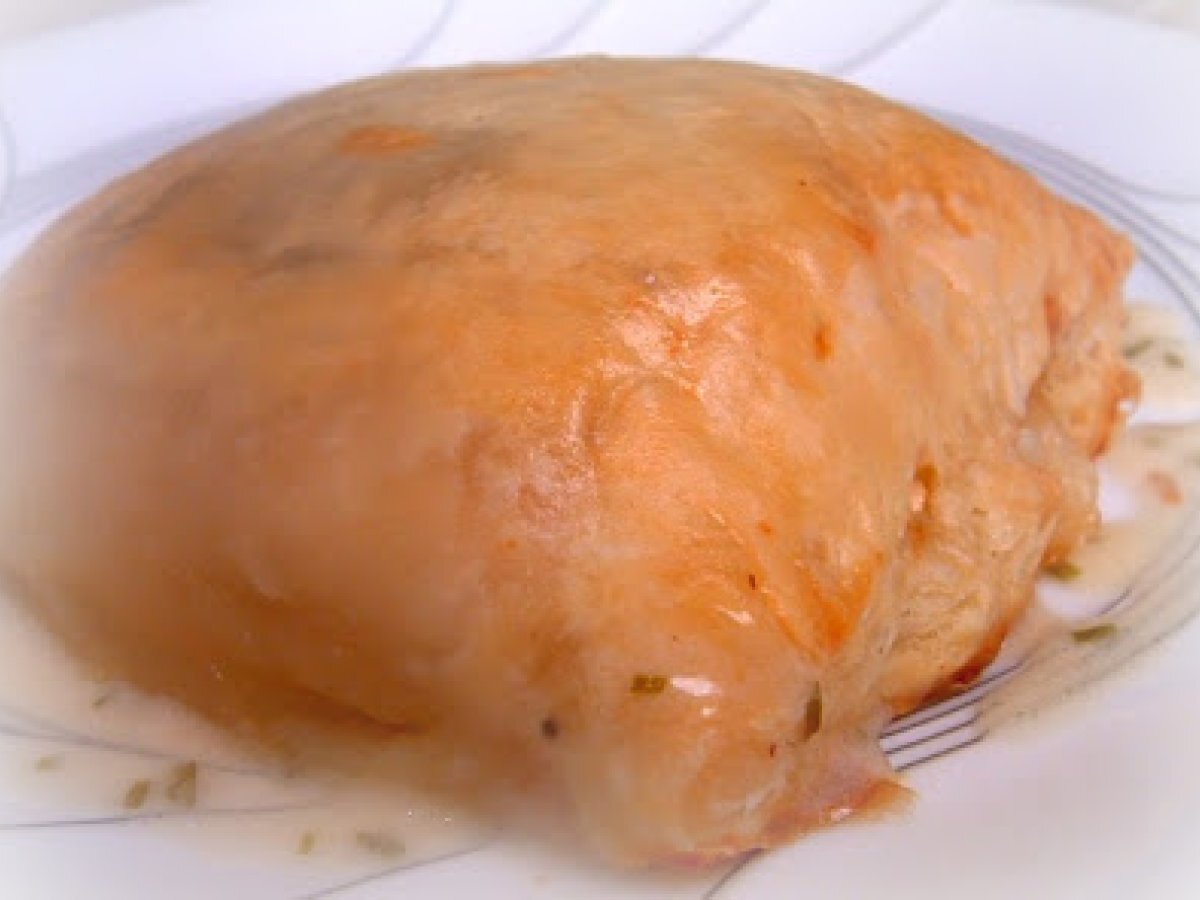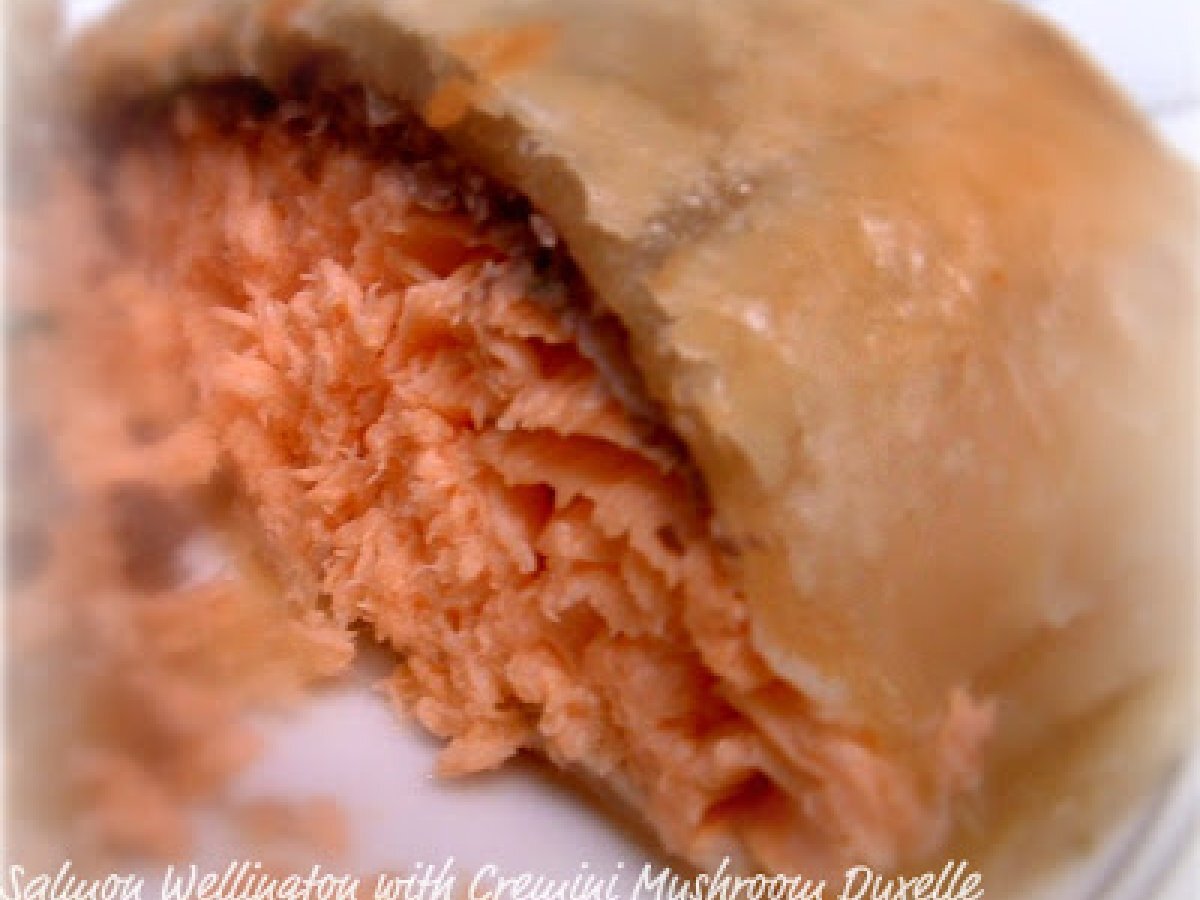 Questions:
You may like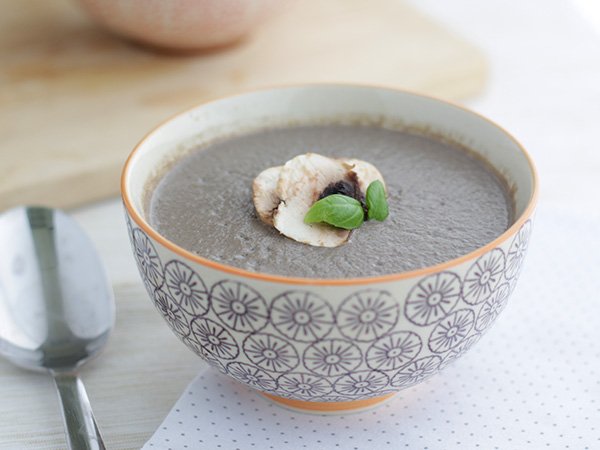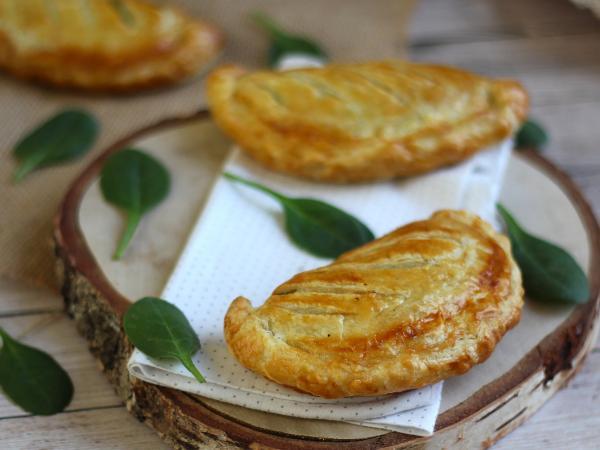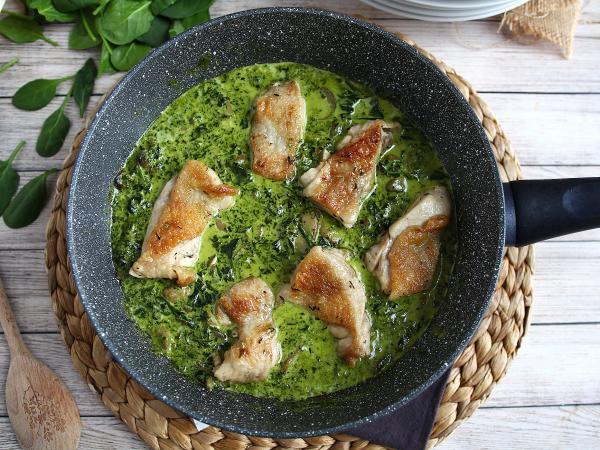 Recipes