MY 1st SPANNER CRAB
I came across Spanner Crab numerous times at the fish market and usually they are already boiled and chilled. I assumed it should be eaten cold, as reheating a cooked crab would certainly spoil the taste and texture. I am not a fan of cold seafood except for sashimi and oysters, hence I never bother checking out Spanner Crab. However, bro-in-law was at Footscray and he managed to buy a live one for me to try.
Some people call it 'Garfield Crab'. Flip it upside down and it does resemble the famous overweight cat. Scientifically, it is known as Ranina ranina and this crab is around AUD20.
Surprisingly, Spanner Crab is really meaty especially on the part of the body. Very thick and chunky.
Bro-in-law decided to steam it with beer. Apart from the usual seasoning ingredients, he put in fresh rosemary too.
Verdict: Very good! The flesh is very firm, very chunky and very sweet. To compare, I would say the texture is almost similar to scallop. And yes, I love this fella very much. I guess it's time to think of more ways to cook Spanner Crab now!
You may like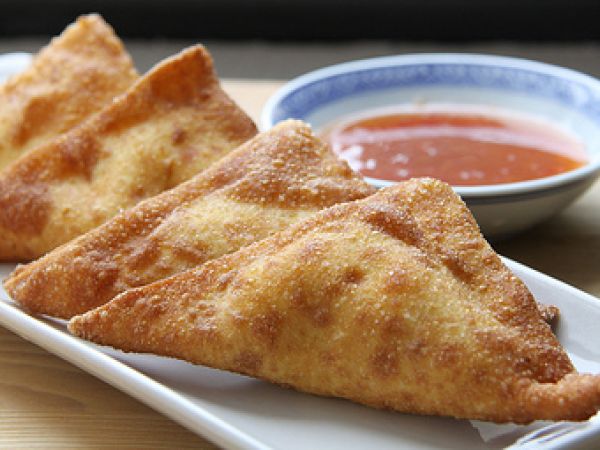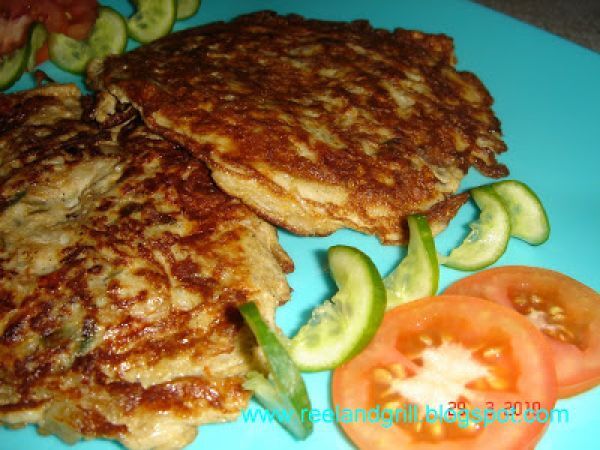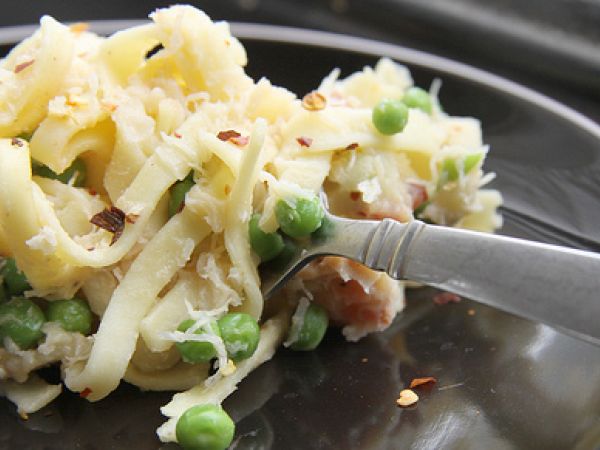 Recipes