Nethrampalam or Kochchi Kesel or Nendran Banana, The Big One
Banana is among the most important fruits of the world. In terms of production tonnage and trade volume, fresh banana remains in the top slot and probably will continue to lead over other fruits in many more years to come. While banana is native to tropical Southeast and South Asia, its introduction to other tropical and subtropical regions all over the world resulted to its gaining immense importance and extreme popularity worldwide. They are now extensively cultivated throughout the tropics and are successfully grown in no less than 107 countries.
Here in Sri Lanka, there are about 29 cultivar varieties and 2 wild varieties of bananas with 5 of the cultivars being green cooking types and the rest being dessert types which are yellow and fully ripe when eaten. They are grown all over the island except in higher elevation. Banana is so common here that you will find several bunches hanging in every store in the countryside. Whilst I have eaten several varieties such as the one similar in taste with ?Musa Saba? locally called ?Seeni Kesel? which apart from eating as dessert I also cooked into ?Minatamis na Saging? (Sweetened Bananas) and ?Banana Que?, a lot more varieties are yet to be tried and tasted, especially those not found and I have not yet eaten in the Philippines or elsewhere.
One variety that really caught my attention though, is the horn plantain cultivar locally called ?Nethrampalam? or ?Kochchi Kesel?. This unusual and considered very rare banana, also called Nendran? in India, is particularly big and I mean really BIG. Much bigger the biggest Cavendish I have seen in the Philippines, a top banana producer and exporter. The photos above will show what I mean when I say big. A comparison with the regular-sized bananas and with a papaya below will speak for itself.
?Nethrampalam? fetches a quite high price in the limited market at about 1.30 USD a piece or finger. However, it has a reputation as composing a very high nutritive value and especially good for the eyesight. So I did not think twice in buying 2 fingers to try it for myself along with our group of course as I did not think I can consume 1 whole banana this size by myself. :-) From the date of purchase, we waited for about 3 more days before the fruit has fully ripen and upon peeling, this delicate flesh has emerged:
It?s one delicious banana. I?m kidding you not. From the looks of the fruit alone, I never thought it would taste that way it tasted. It has a slight resemblance to the taste of the top Philippine banana called ?lakatan? or ?lacatan?. The flesh is slightly firmed, very tasty, not overly sweet and not watery. It is likely a candidate for salad ingredient which, unlike many other types of banana, will not render too much liquid which often make the salad soggy. But of course, this is still a presumption and I need to verify this in actual usage. :-)
?Nethrampalam?, the big one when it comes to banana, with its reported high nutritive values, deserves better attention as far as study and cultivation is concerned. While being rare makes it exotic, interesting and exciting, the fruit could potentially provide source of livelihood and bigger trade opportunities to many agricultural communities, if could be widely grown and produced. c?,)
You may like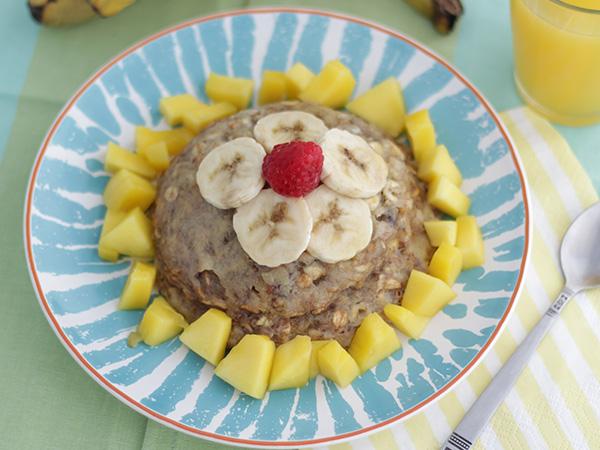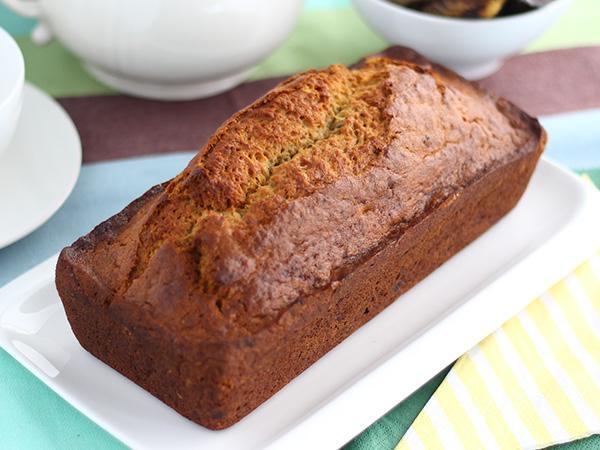 Recipes