Avocado bread loaf
Avocado bread loaf
Preparation
In a small pot, cook the starter dough ingredients with low fire till the mixture comes together. Remove from fire and set aside to cool completely before use.
Mix all ingredients in main dough except for butter together in a large mixing bowl to form a soft dough.
Place on work area to knead or mixer to do the kneading. Knead the dough till it is not sticky, about 20 minutes.
Add the unsalted butter in and continue to knead till the dough is shiny and elastic.
To test if the dough is ready, pull a small piece off and stretching it with your fingers.
If dough is very elastic and pulls to almost see through without breaking, then it's done.
Place dough in a greased bowl and cover with plastic wrap and allow to proof for at least 90 minutes to 2 hours.
Divide the dough into 4 equal portions, roll round, cover and let rest before shaping.
Roll a portion of the dough into a flat oval shape using a rolling pin. Then roll it up at one end like a swiss roll.
Place it in a greased bread tin (10cmX10cmX25cm). Repeat with the rest of the bread portions.
After shaping, cover the dough and continue proofing for another hour. Preheat oven to 180°C. Bake in the oven (covered) for 42 to 45 minutes till done.
Let loaf cool in tin for 5 minutes before unmoulding. Then remove from tin and let cool on rack completely before slicing.
Photos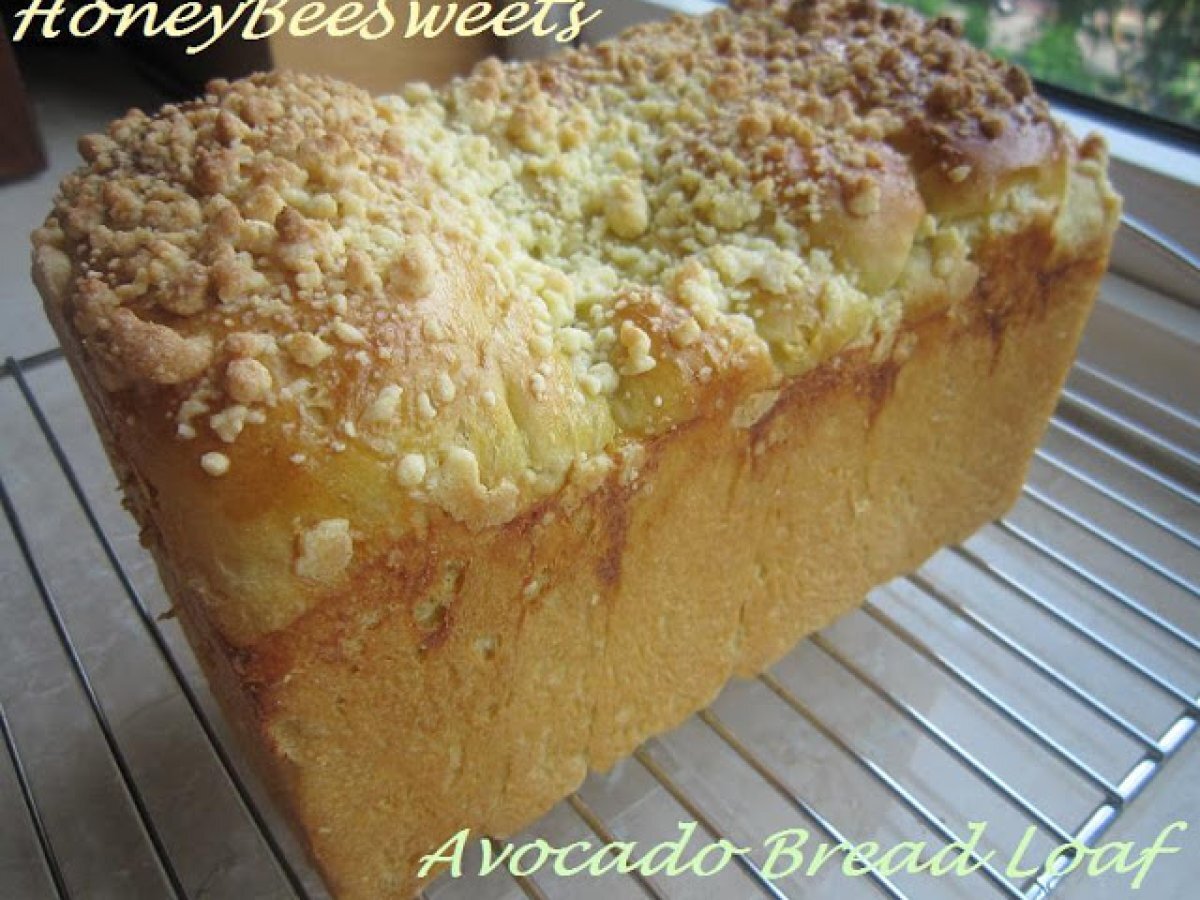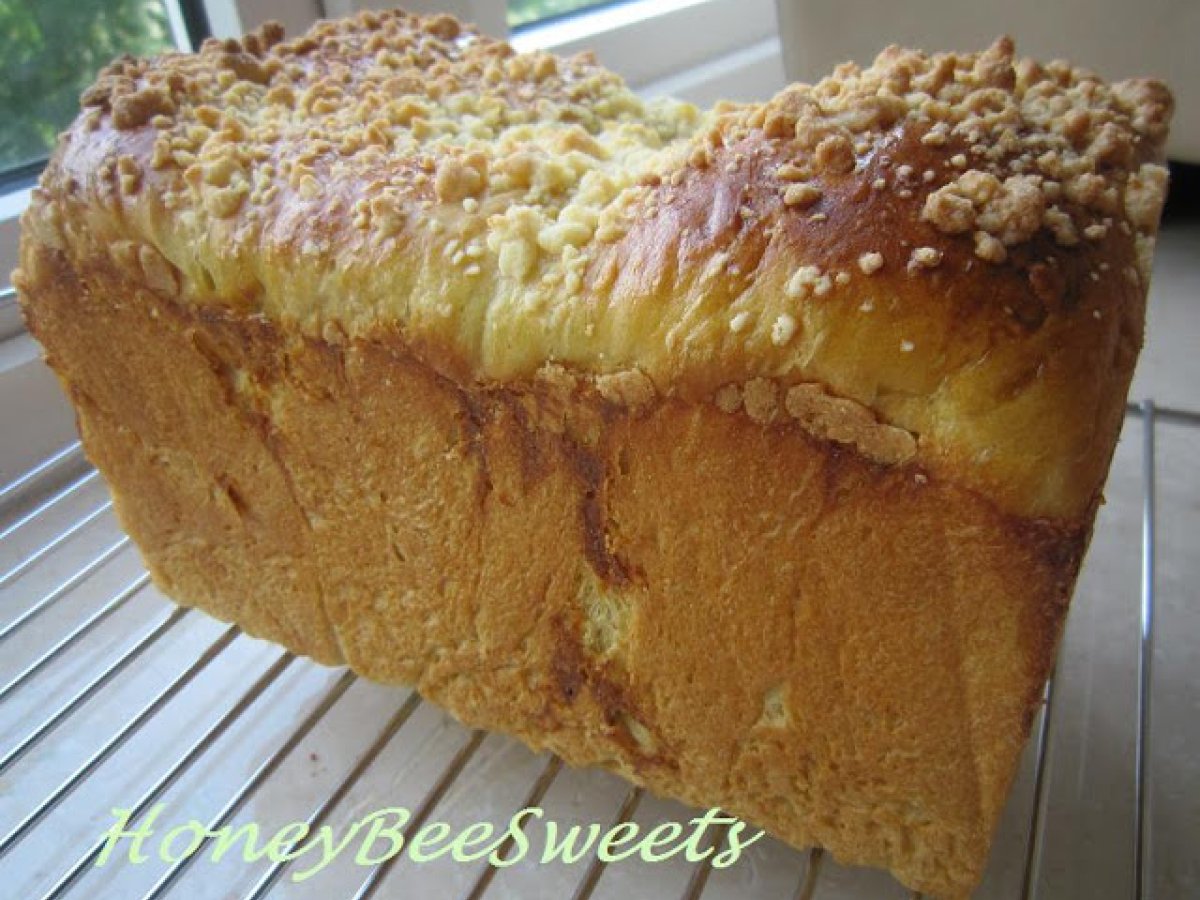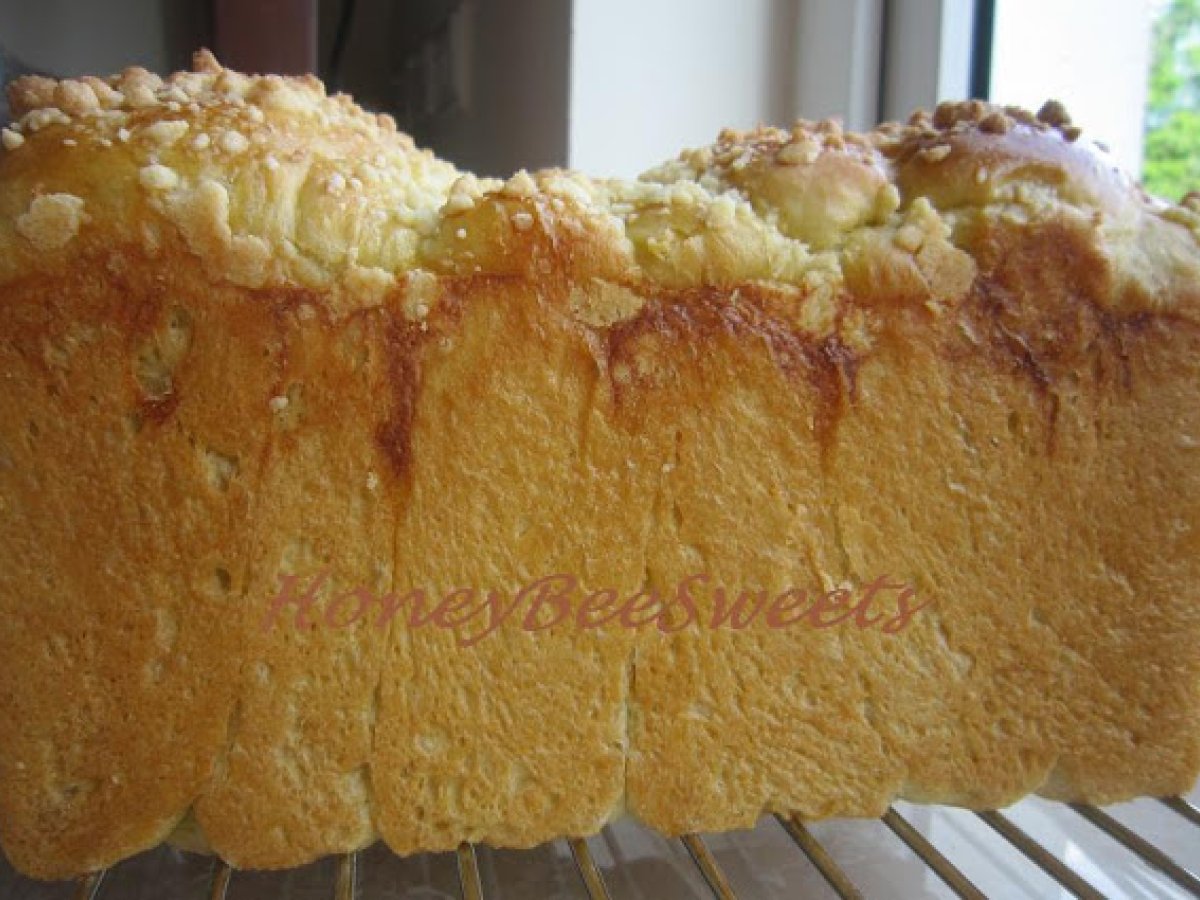 Questions:
Related recipes
Recipes