Bak kwa bun
Bak kwa bun
Preparation
Mix (A) till well blended (just use a spoon to stir to mix well). Add (B) to form a dough. Add in (C) and knead until dough is elastic and smooth.
Gather dough to form a ball and cover dough with cling wrap and let it rest for abt 50-60 minutes or double in size. Divide dough into portions of 50 or 60 gm each. Shape into balls and leave it to rest for abt 10 minutes.
Roll out dough and wrap with desired fillings. Shape as required and let it proof on lined or greased baking tray for another 50-60 minutes or until dough is double in size. Egg wash dough. Bake dough at 180-190C for abt 12 minutes.
For those who would like to freezer unused dough. Stop at Step 3. After shaping dough into balls straight away keep the dough properly in container in the freezer compartment for later use.
When ready to use, slightly flour the tabletop and take the dough out to thaw. When dough is thawed, roll out the dough and add in fillings and shape it. Leave it on baking sheet to prove for abt an hour or until it is double in size. Bake as per normal.
Photos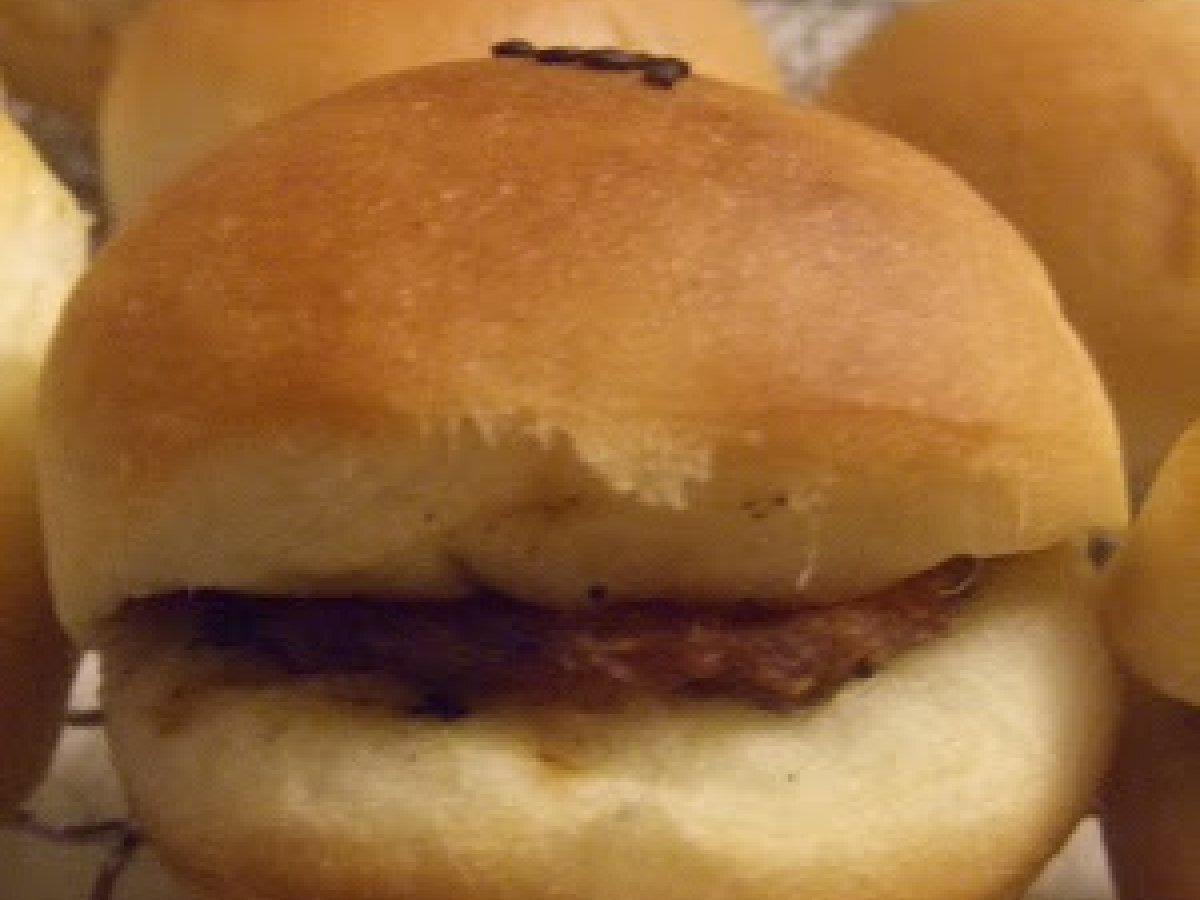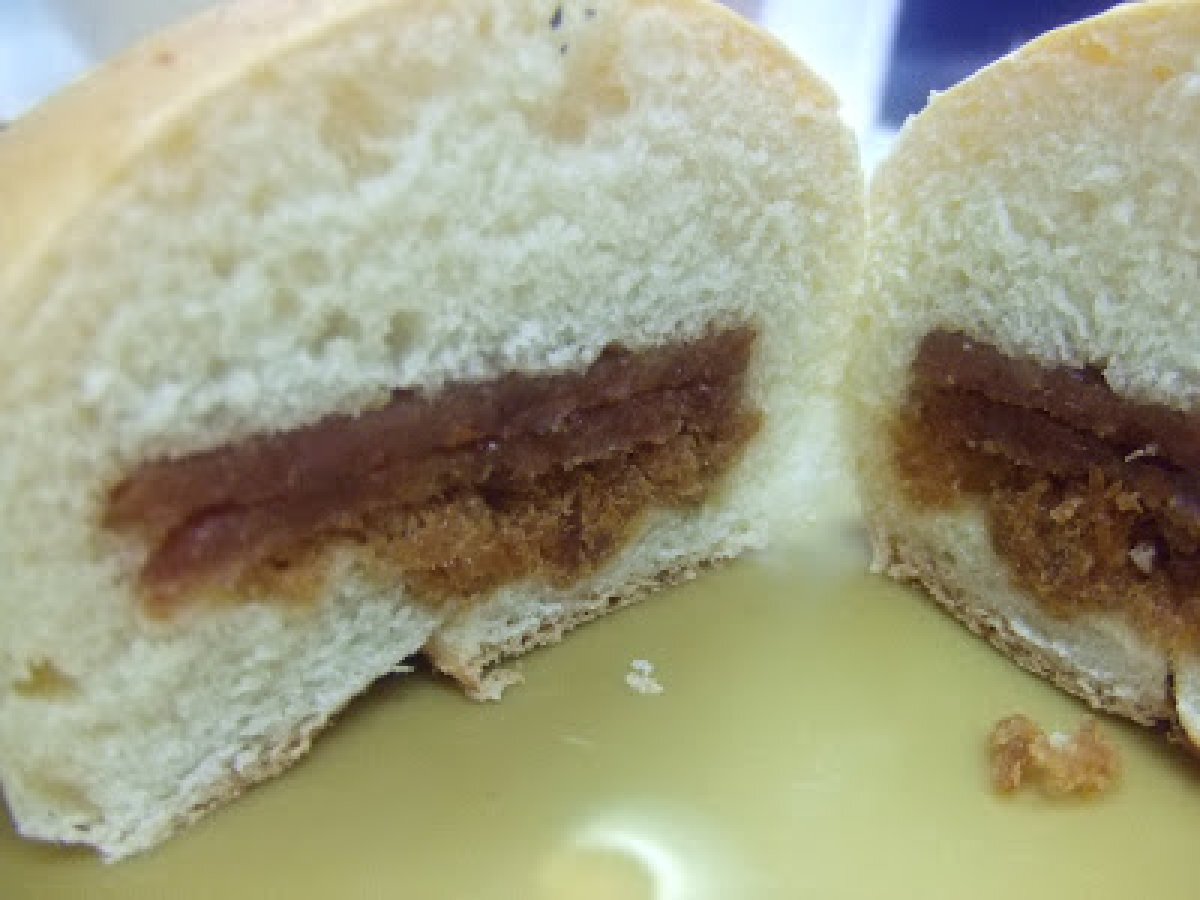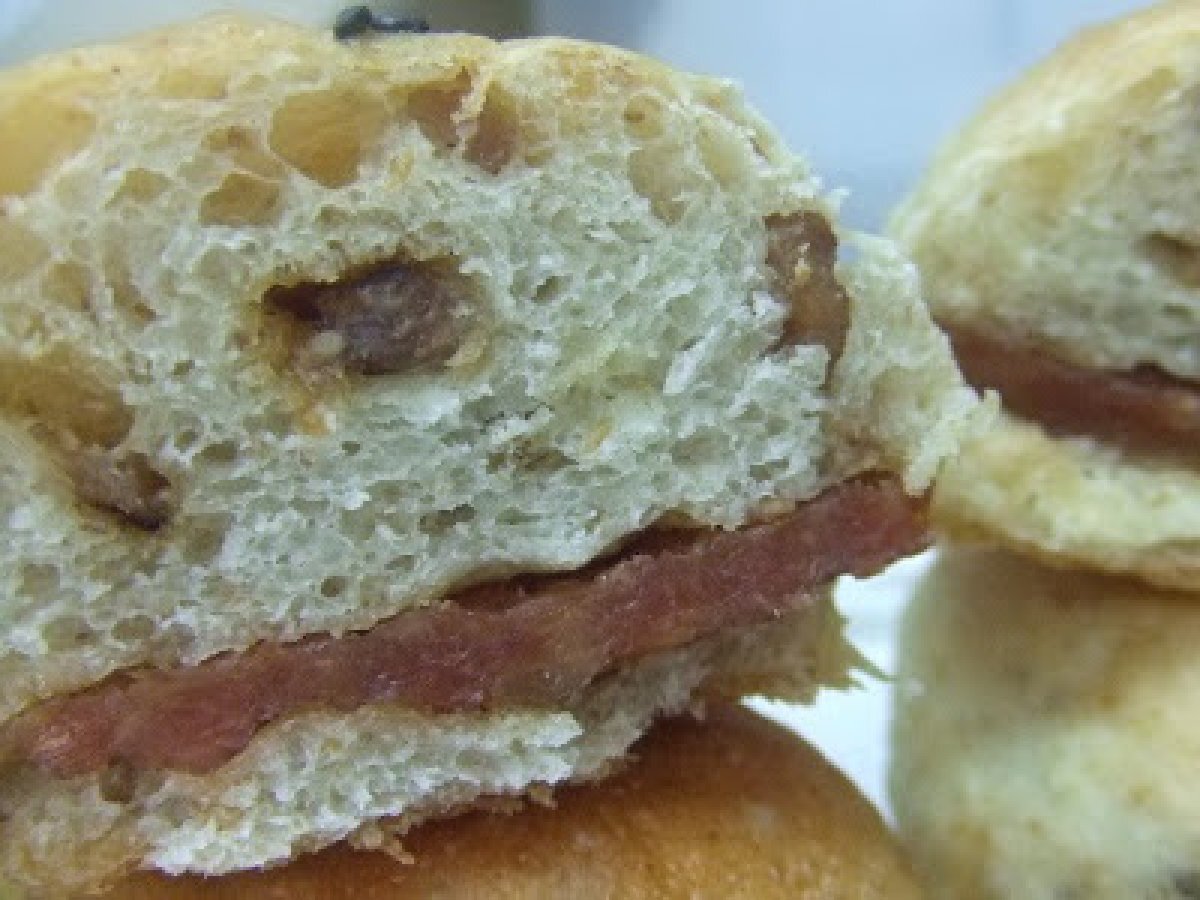 Questions:
You may like
Recipes