Bellam ariselu / sweet rice cakes
Ingredients
---
Jaggery-1 cups
---
Sesame Seeds-1/2 cup
---
Ghee-2 tablepsoons
---
Oil-1 cup
---
Oil to fry
Preparation
Wash the rice thoroughly and soak them overnight. Remove water completely. Now make fine powder of the rice in a mixer or blender.
Sieve the rice powder and if desire grind once again and make a very fine powder. And take this rice flour into a bowl cover with a lid and keep it aside.
This powder should be little wet don't leave it to dry. Now make into small pieces or grate the jaggery and add water to just cover the jaggery and start boiling when jaggery melts remove from heat and stein to remove if any dirt in the jaggery.
And bring back to heat and boil in a low flame till it become like a thick syrup. To check syrup take a 1/2 cup of water and leave a drop of syrup and check that should become like a lump or ball.
When its ready remove from the heat. Then add ghee and rice flour to the syrup slowly and stir well. Make sure hat there no lumps.
Remove from the heat and add oil mix well to male a soft dough like a chapathi dough. Cover and soak the dough with oil.Leave a side for few sec to cool.
Make small balls out of this dough.Now heat oil in a deep frying pan. Grease one banana leaf or plastic sheet and put one dough ball on it and press in to a small circle.
Sprinkle some sesame seeds on it and press in to a thin circle. Now remove from the plastic and drop it in to hot oil.
And fry in low flame till ligh brown and remove from oil and place this ariselu in between two flat ladles or plates and press to remove extra oil.
Usually when frying ariselu they absorbs oil so when you remove from the oil you have to press them and remove the extra oil.
Place them in a tissue to remove the excess oil. Repeat the procedure till the dough is over. Spread them in a big plate to cool.
After they become cool store them in a air tight container.
Photos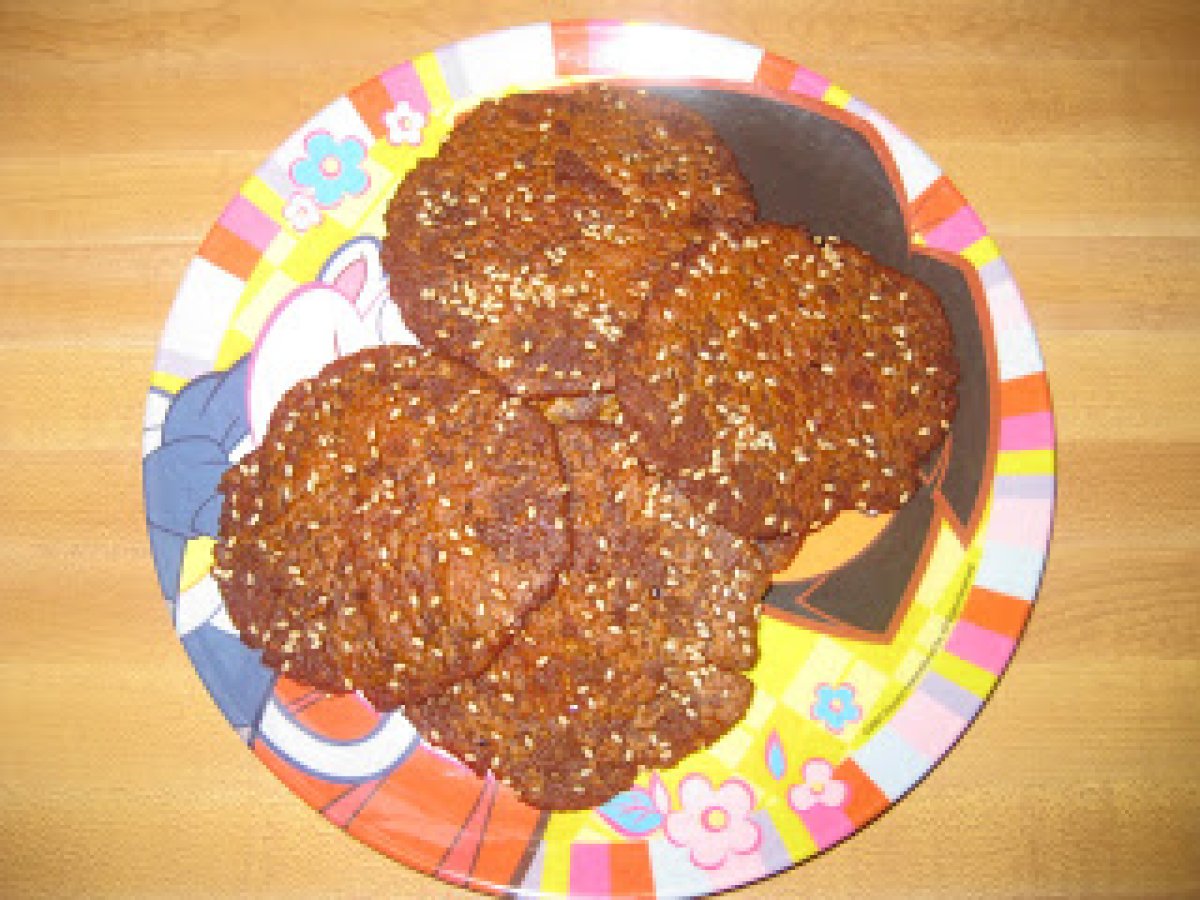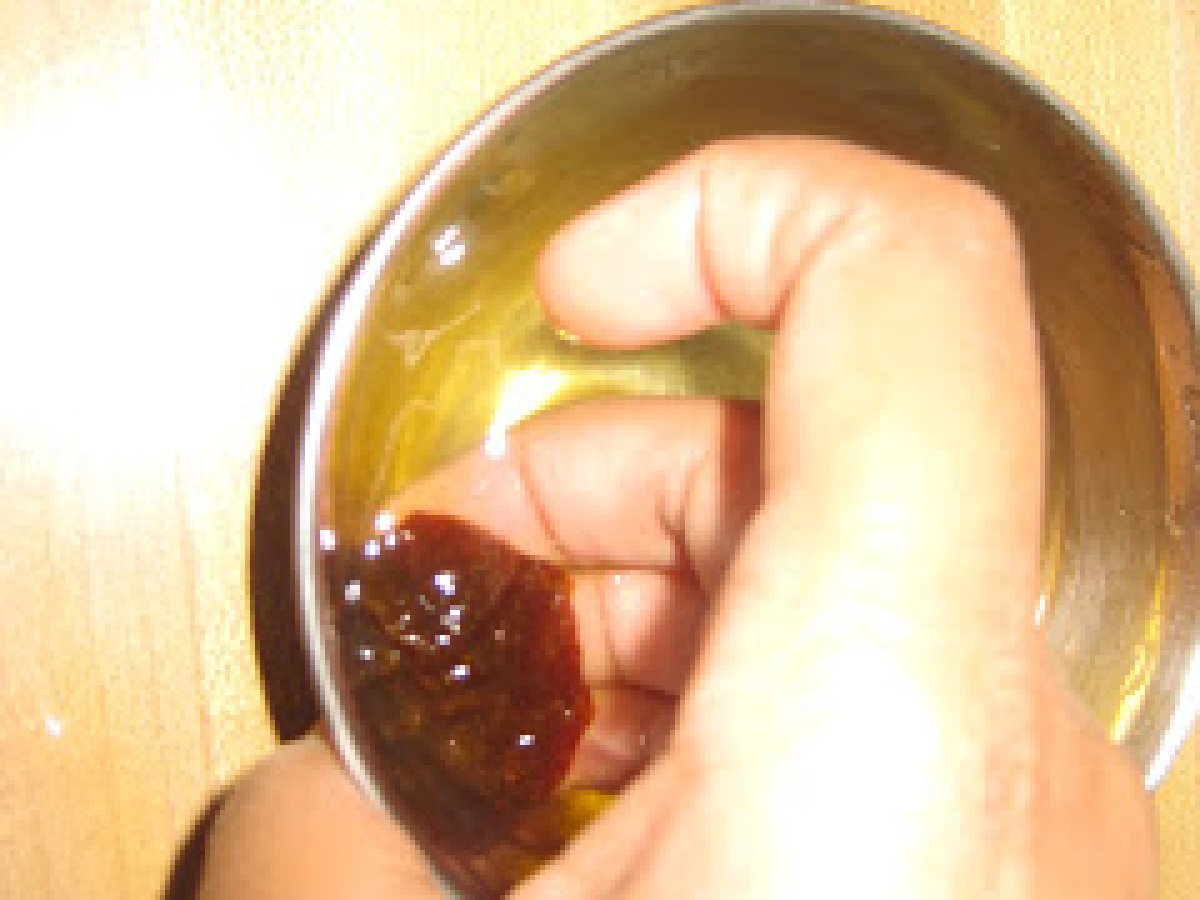 Questions:
Related recipes
Recipes