Biscuits Soaked in Syrup (Urmasice or Hurmasice)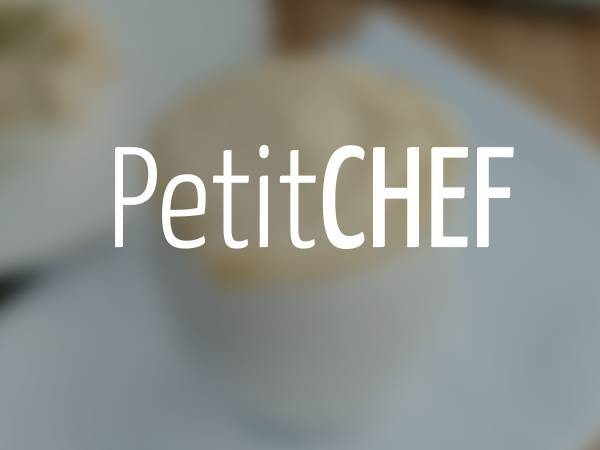 Preparation
Preheat oven to 170 degrees celcius. Beat butter until light and fluffy.
Add in the caster sugar, beat, then the sour cream, beat in well, then the egg.
Mix until throughly combined. If mixture curdles just continue to beat until creamy.
Sift in combined flour and baking powder and stir until combined.
Using a tablespoon of the dough, make a ball and gently roll over the rough edge of a grater.
Continue with the rest of the dough and place on a large baking tray. Bake for 25-30 minutes .
For the syrup:
In a small saucepan, combine the sugar, water, vanilla and lemon juice. Bring to the boil and continue boiling for 5 minutes.
Place cooked biscuits in a shallow dish. Tip over the syrup and leave biscuits to soak the syrup up for 4 hours.
Then refrigerate for 2 hours. Serve as is or with some whipped cream.
Questions:
You may like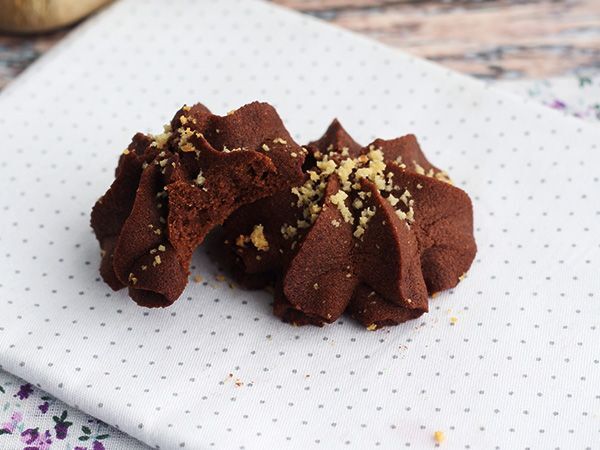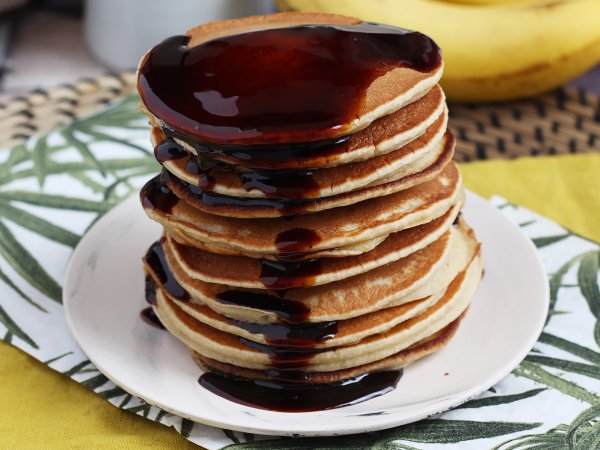 Recipes