Bolinhas- goan cookies
Bolinhas- Goan Cookies
Preparation
Make a sugar syrup by heating the sugar in 1/2 a cup of water.
While the sugar is melting on a slow flame, grind the coconut in 1/4th cup of water.
Once the coconut is ground, stir the sugar that should have nearly dissolved by now.Add the Rawa to the sugar syrup and mix this well.
Add the ground coconut to this mixture, stir it in and add the pinch of salt.
Add the Ghee and keep stirring it,until it all becomes one nice blend.You can store the above mixture either overnight, for six hours or do it instantly. Its best you store it for a few hours and then proceed.
Separate the egg yolks and whites,out of the three eggs only add the the yokes, though it can be done with the entire egg as well. Remember to keep the egg white of one egg aside, the other two you can can discard.Add the yokes with the Bolinha mixture and mix well.
Once thats done, clean and powder the Elaichi and add it to the mixture.Mix the Maida and Baking powder.Add it to the Bolinha mix, And mix it up again.
Now beat the one egg white till its fluffy. Add it to the Bolinha mixture, thats the final ingredient to the Bolinha dough.The dough is ready .
To shape the Bolinhas, take a ball out of the dough.With the help of some flour shape it as you would do to a cutlet.Flatten the top of it an next get a butter knife to press a few lines into the dought to make a design..
As you finish them place them on your baking tray, that you have greased with a little Ghee. Bake them in the oven that is preheated to 200 degrees C .
Bake for approx 25 minutes till golden brown.
Remove from oven and allow to cool.
Bolinyas are ready to be served with tea.You can dust with icing sugar before serving.
Photos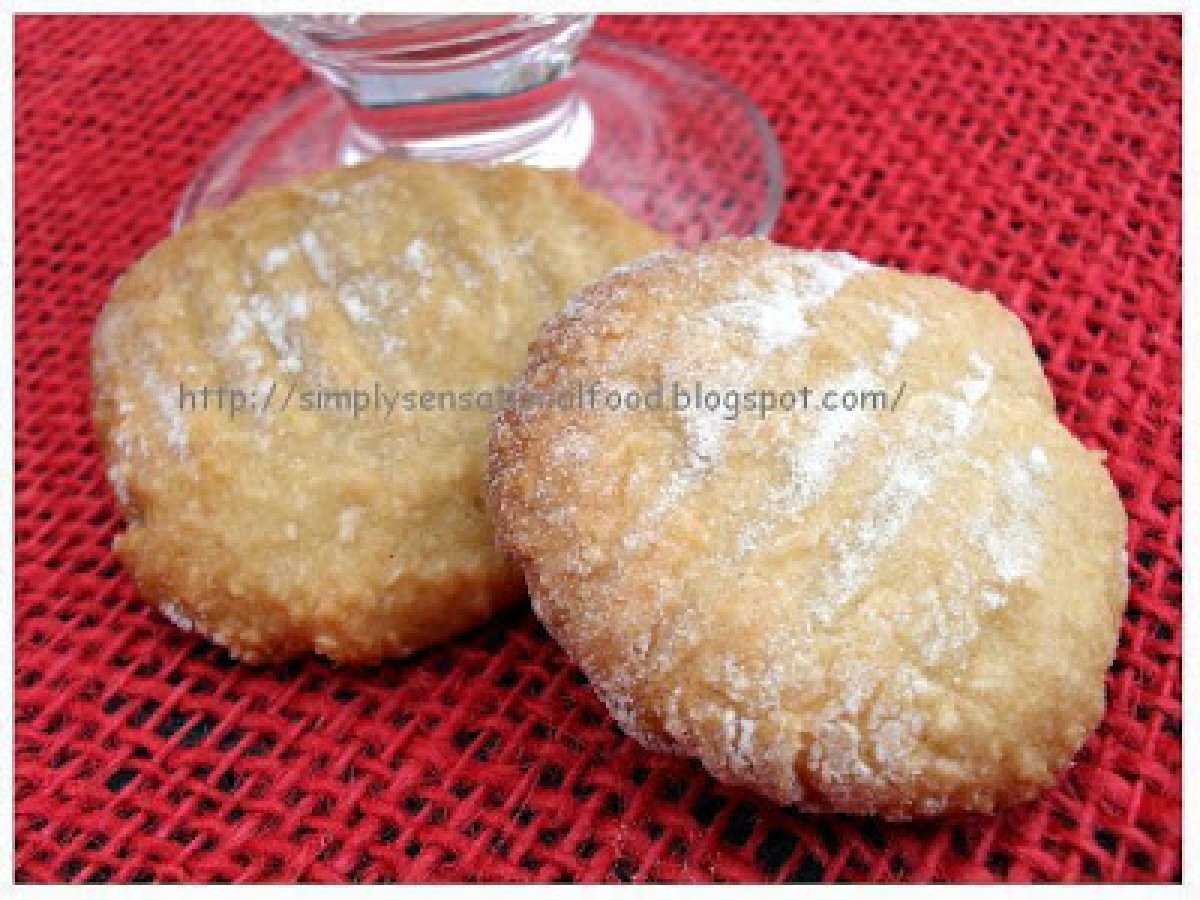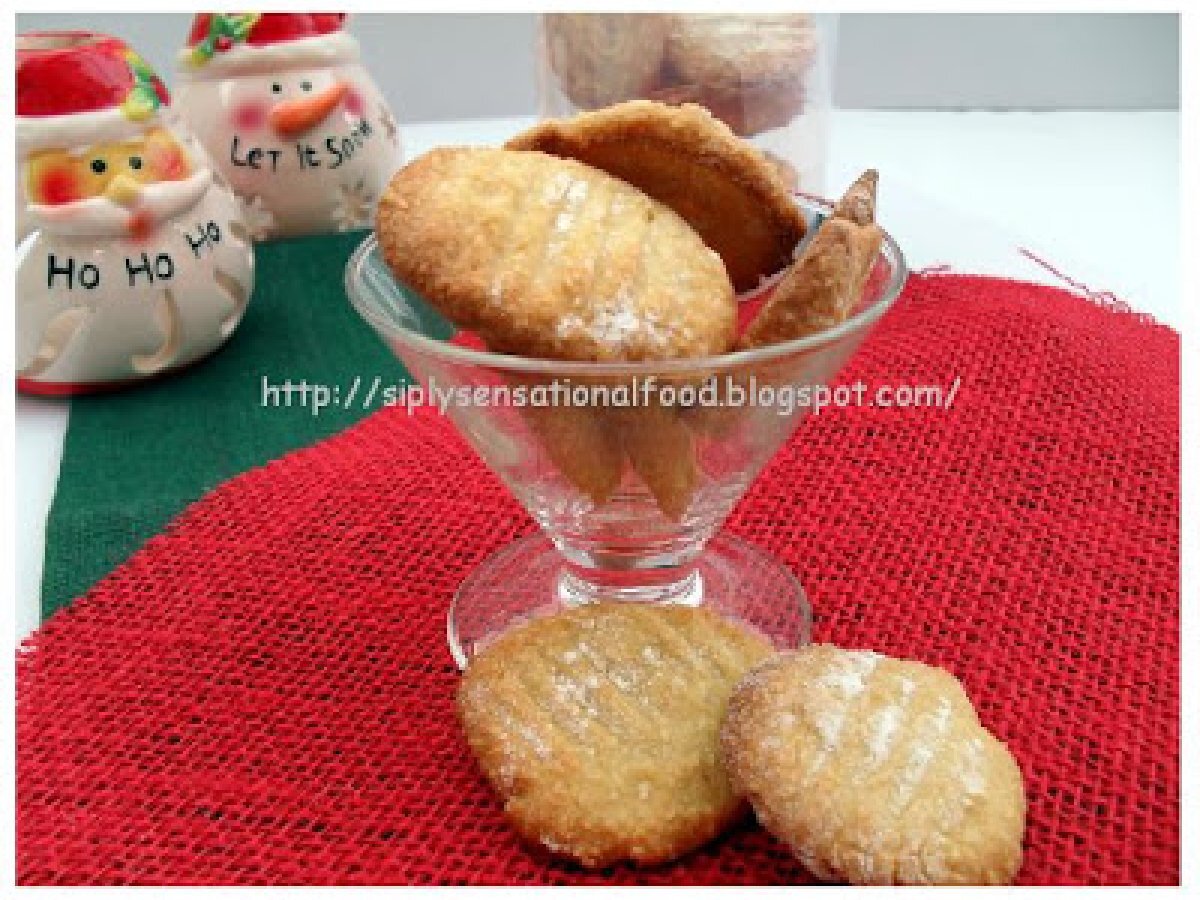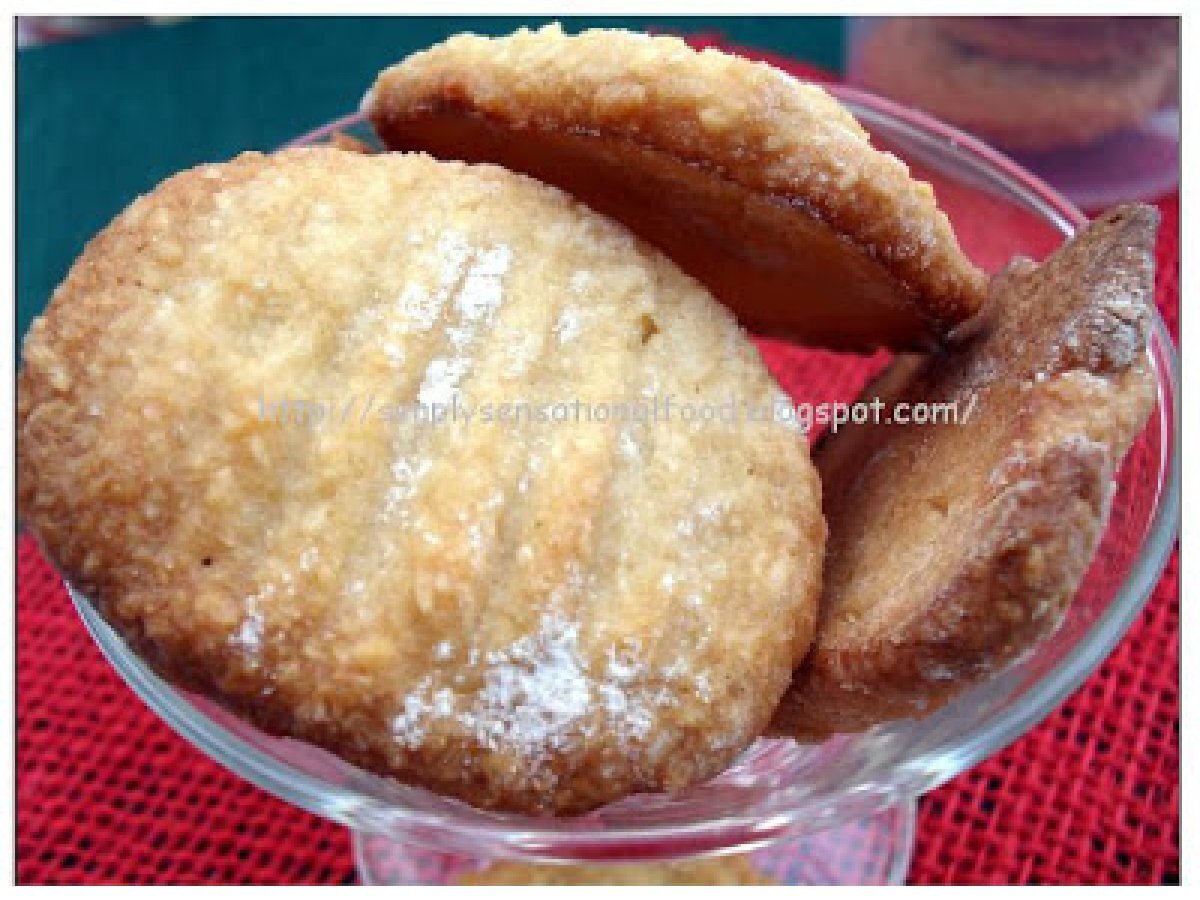 Questions:
You may like
Recipes