Christmas fruit cake / kerala plum cake
Preparation
To Prepare the fruits:
Chop all dry fruits and cashew nuts finely and soak them in Rum/Brandy in a clean dry bottle for minimum one week. Stir the fruits at least once a day.
On the day of baking the bake, transfer these fruits in to a heatproof container with lid and steam this in a appa chemu/pressure cooker/steamer for 10 minutes. Remove the lid and allow the fruits to cool completely.
To Caramelize Sugar:
Heat 4 tablepsoons sugar in a pan stirring continuously. When it becomes dark brown add 1cup hot water and stir until it becomes thick.(this can be done a day ahead). Preparing the flour mix.
Sieve together all purpose flour, baking powder, baking soda, cinnamon powder, clove powder and nutmeg power. Toss the steamed cooled mixed fruits in the flour-mix well in a large bowl, so that the fruit is completely coated. Keep aside.
For the cake batter. Cream butter, ghee and sugar; add egg yolks one by one and beat in. Then add vanilla essence, ground orange peels, caramel syrup and beat well.
Add flour-fruits mix slowly alternating with milk to the cream mixture, beginning and ending with flour-fruit mixture. Stir well with spatula to blend uniformly. Beat egg whites till stiff add 4 tablepsoon sugar and limejuice and beat again. Fold in egg whites in to the cake mixture.
Baking:
Pre heat oven to 170C/340F. Line the bottom and sides of cake pans with lightly greased parchment / butter paper. Pour cake batter in to prepared pan. Bake in the centre of the oven for about 1 1/2 to 1 3/4 hours or till a wooden toothpick inserted in centers comes out clean. (Start checking after 1hour) Cool in pan on wire racks 10 minutes. Remove from pans. Cool completely on wire racks.
Storing the Cake :Prick holes on top of the cake with a skewer then sprinkle a teaspoon or two of Rum/brandy over cake, let it sink in for a few minutes. Wrap well with parchment paper and then in aluminum foil for storage. Every week, drizzle / brush another teaspoon or two of Rum/brandy over the cake.
Sugarpaste Icing / Fondant Icing:
Put the egg white and glucose in a mixing bowl. Stir them together to break up the egg white Add the icing sugar and mix together with a metal spatula, using a chopping action, until well blended and the icing begins to bind together. Knead the mixture with your fingers until it forms a ball. Knead the sugar paste on a work surface that has been lightly dusted with icing sugar for several minutes until it is smooth, soft and pliable. If the icing is too soft, knead in some more sifted sugar until it reaches the right consistency.
Photos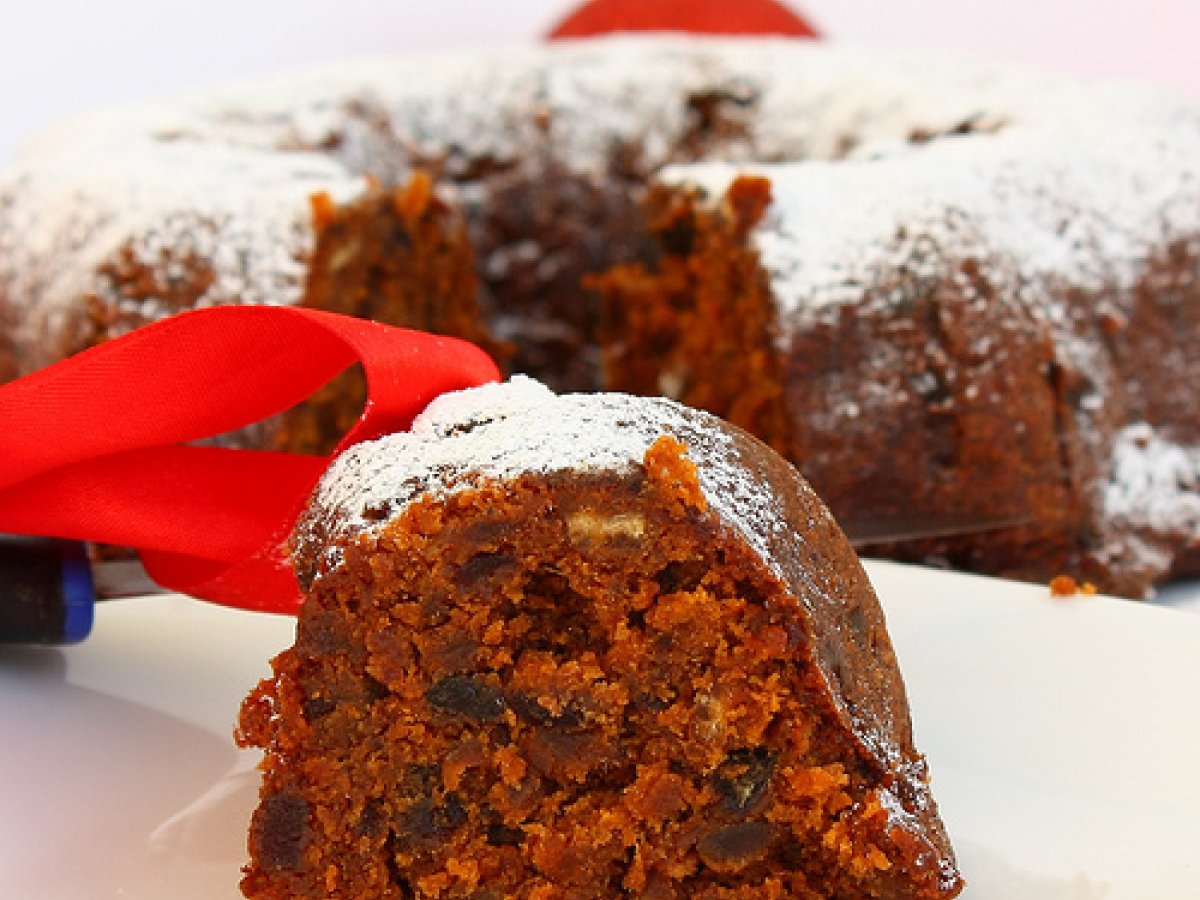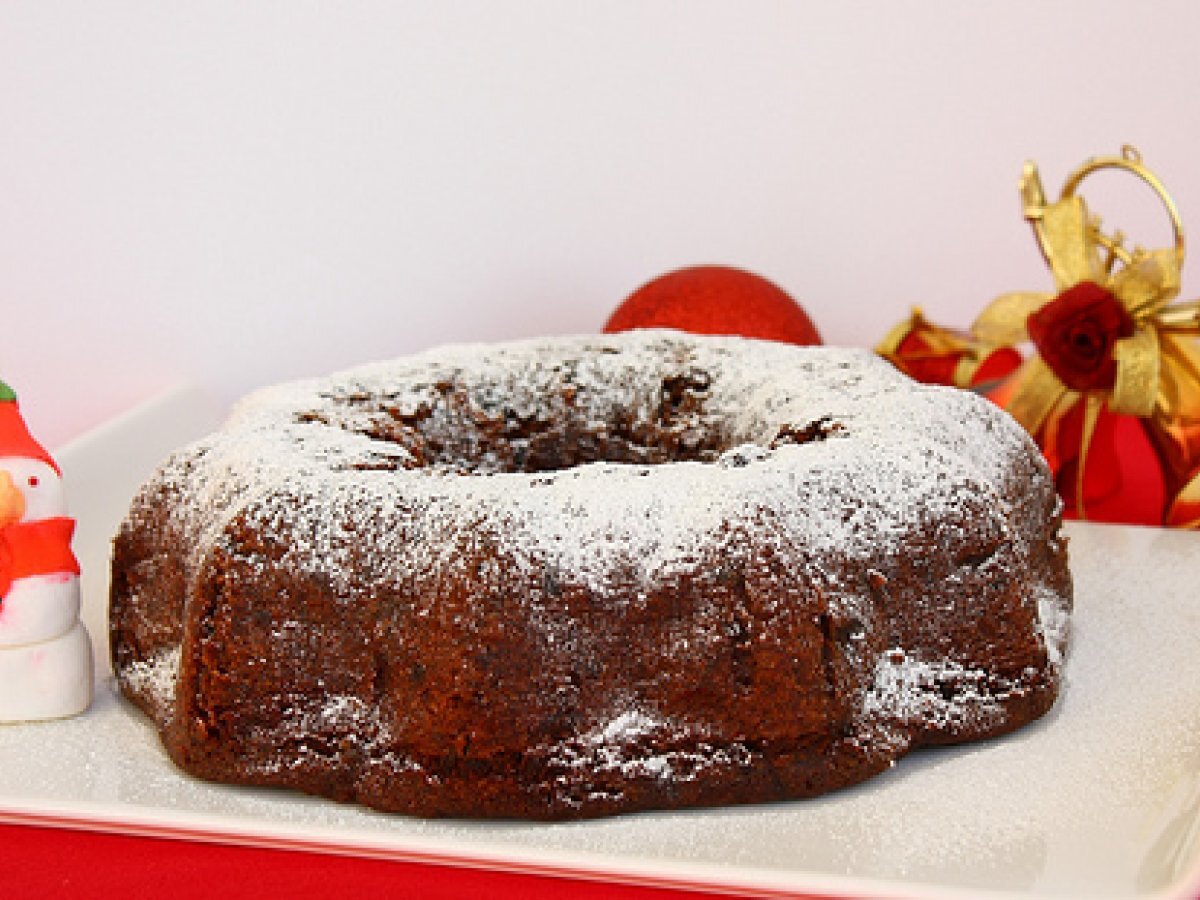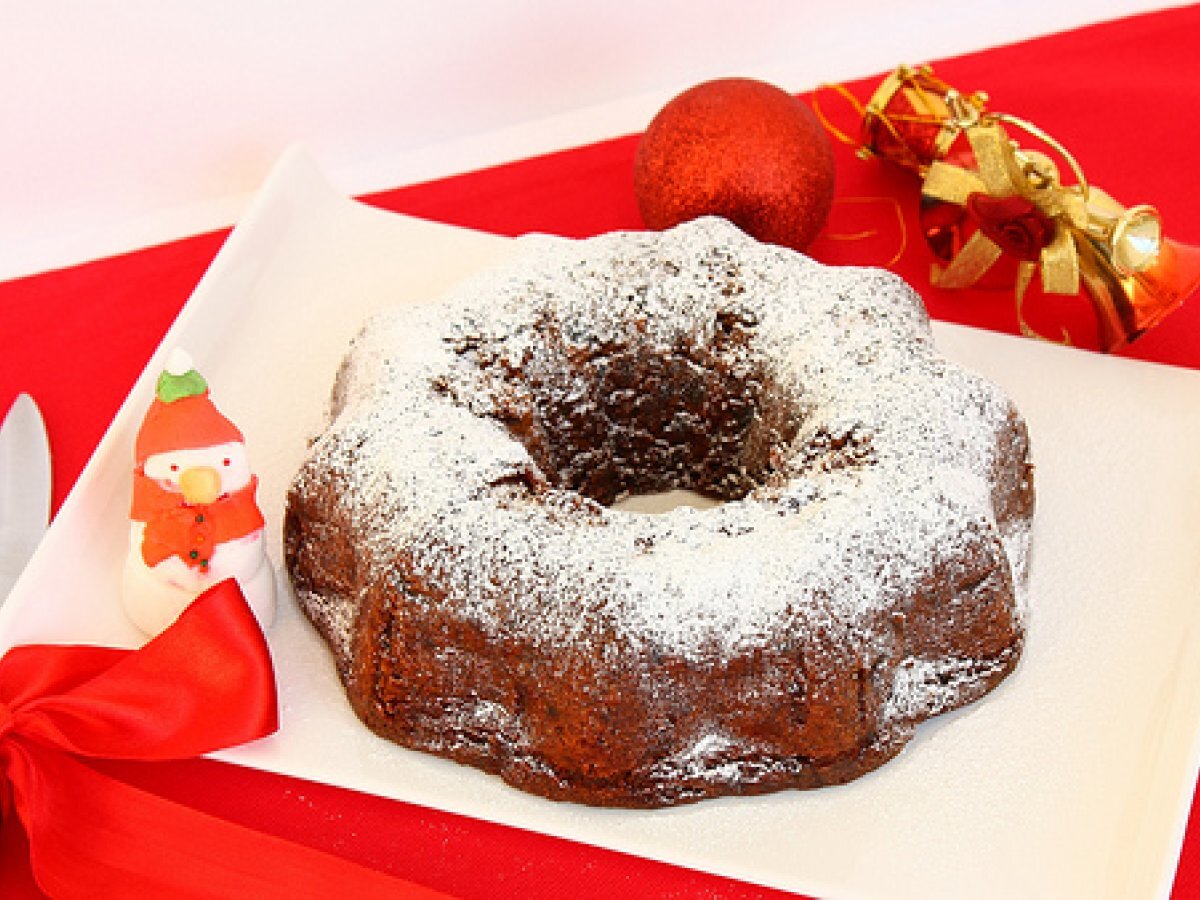 Questions:
You may like
Recipes
Related articles