Habanero honey peanut brittle
Preparation
Prepare a non stick cookie sheet with butter or vegetable spray, set aside
In a medium saucepan on medium heat, mix sugar, Karo syrup, water and Habanero Honey together until just blended, place the candy thermometer into the saucepan and bring mixture to a rolling boil.
Don't stir the mixture! It will take 25-30 minutes to reach the hard crack stage or 302 degrees on the candy thermometer.
When the candy thermometer reads 250 degrees or soft ball stage , add the peanuts, cook until the thermometer reaches 302 degrees or hard crack stage, remove from heat, add butter and stir to blend, add baking soda.
Remember to use a wooden spoon to stir the hot syrup or you'll melt your spatula. The baking soda will make the mixture froth and double in size, stir for about 30 seconds .
Then pour the syrup out onto a prepared baking sheet, spread into a thin layer and allow to cool at room temperature for 30 minutes, break the hardened brittle into pieces, store in a airtight container.
Photos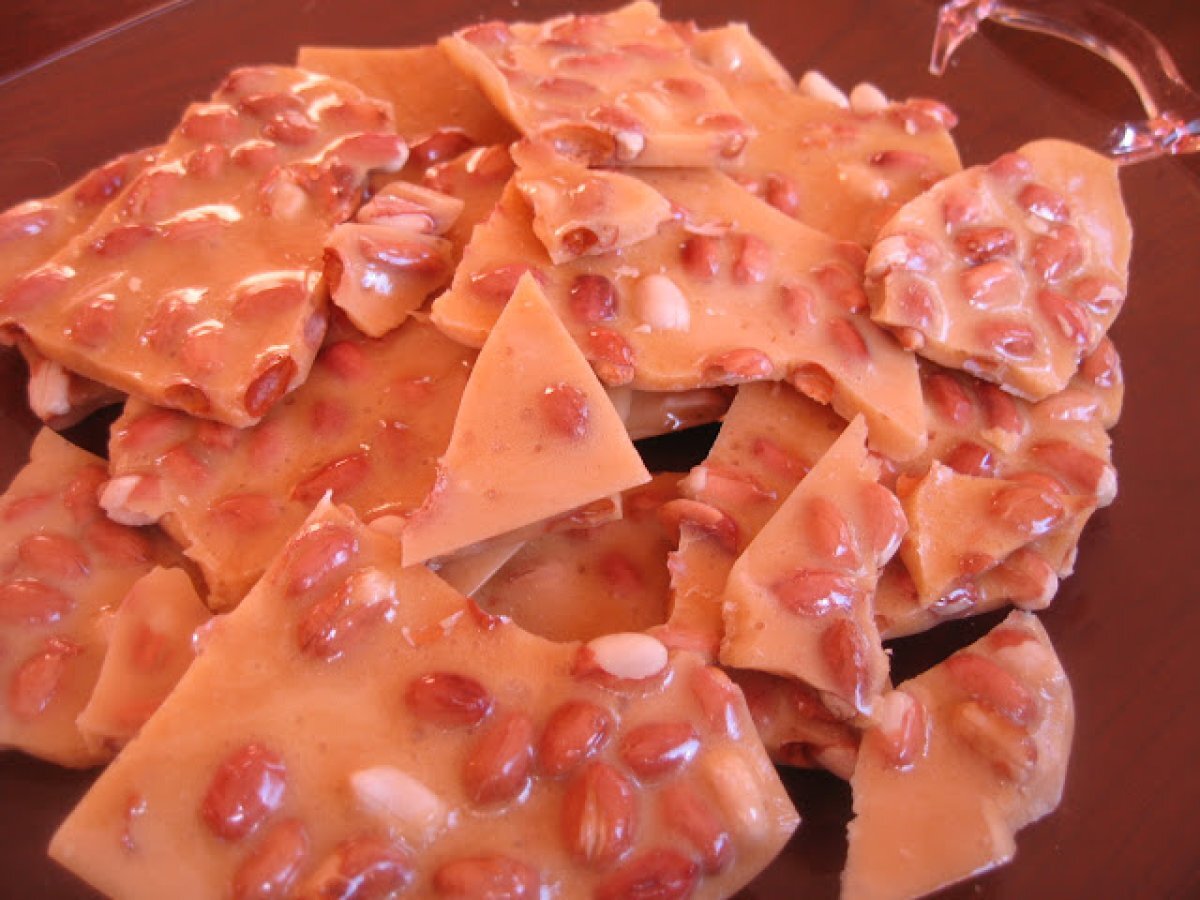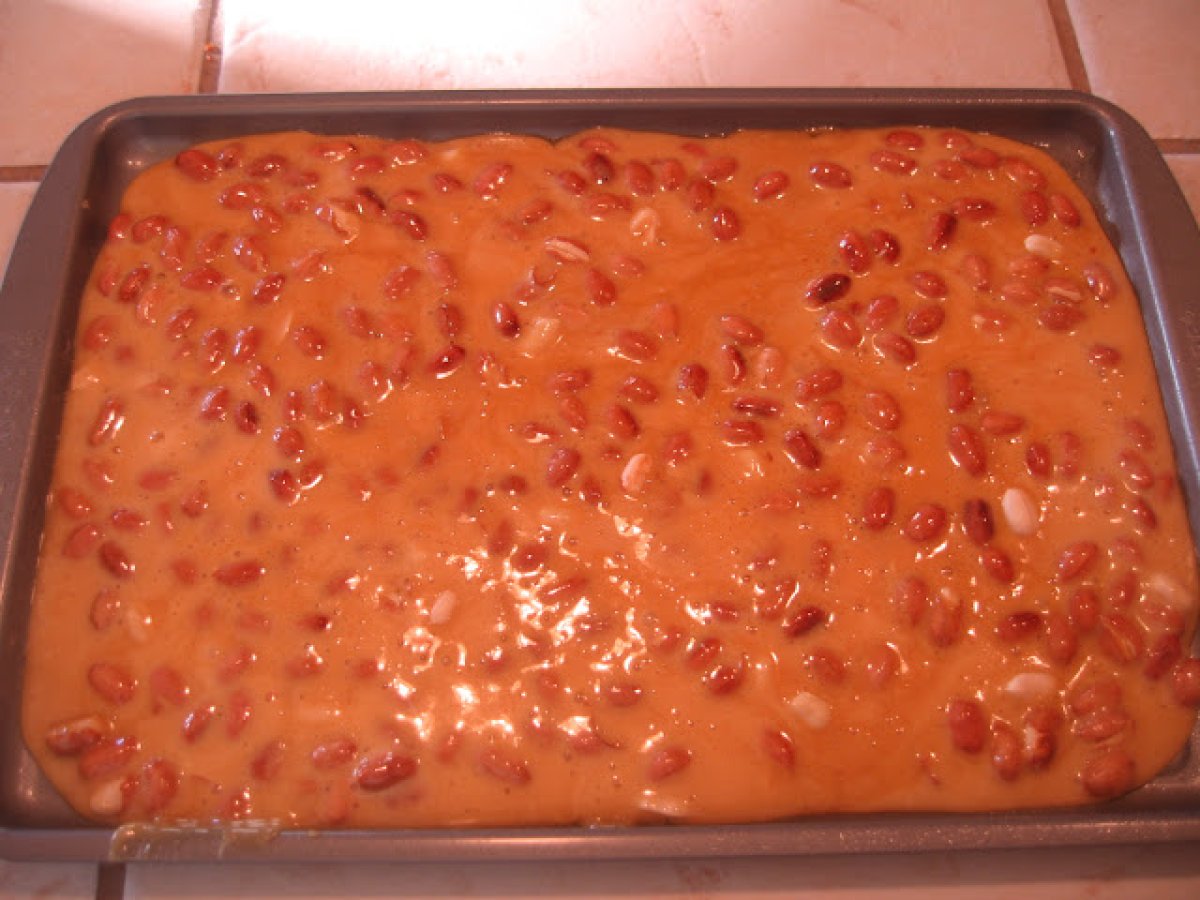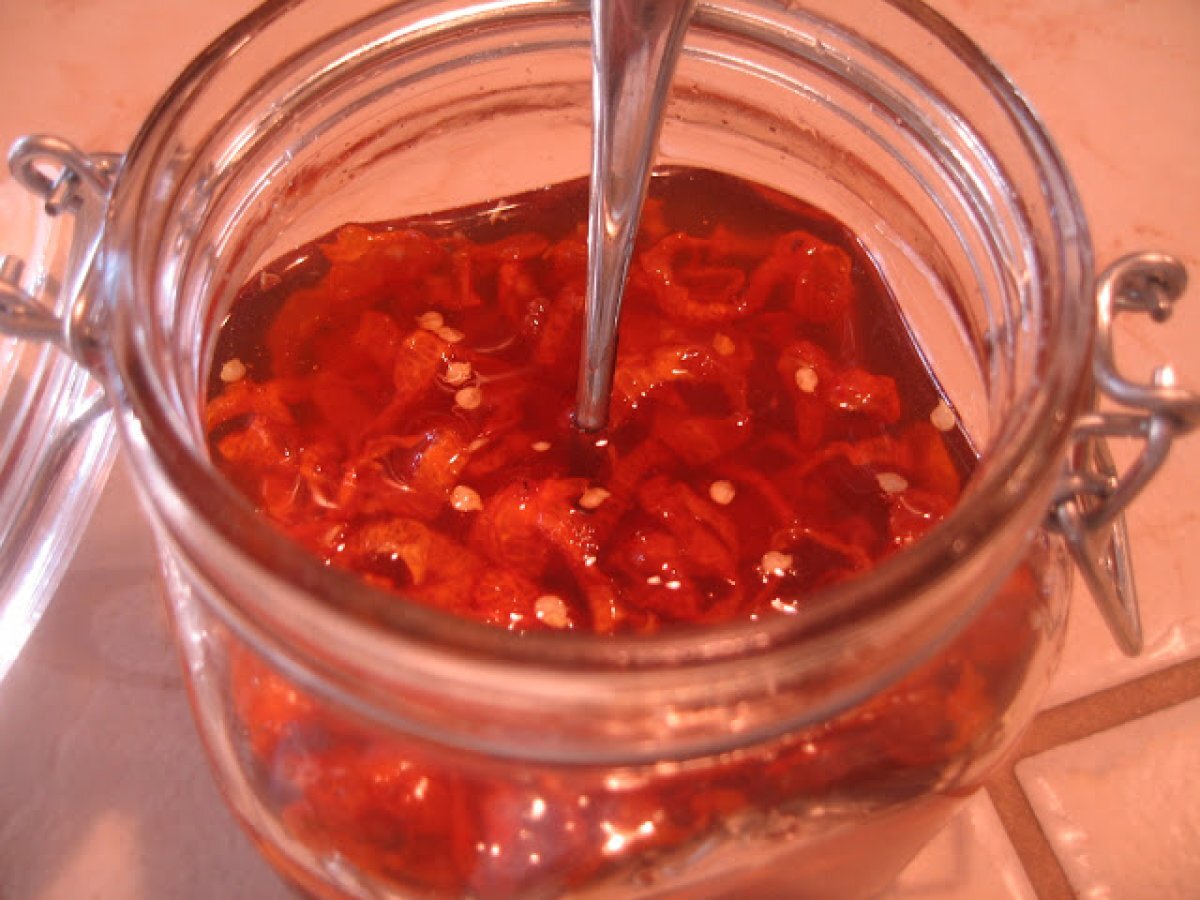 Questions:
You may like
Recipes