Home made pomegranate syrup
Home made pomegranate syrup
A simple pomegranate but a very versatile one!
Ingredients
2 cups fresh
pomegranate
juice (I could procure it from 4 medium sized poms)
---
---
Preparation
Place the juice and sugar in a sauce pan. Stir the juice on high heat till sugar is dissolved. Reduce the heat and keep simmering the juice stirring once in a while.
Reduce the juice to nearly half. Add a dash of lemon juice.
Cool and store in a glass bottle.
Note: I reduced it further coz I wanted a little thicker consistency than it was at that stage.
Note: Reducing the syrup to one third the amount will yield you pomegranate molasses.
Note: For making a pom syrup that is to be used for savory purpose, use sour pomegranates and for desserts, use sweeter variety of pomegranates.
Nutritional informations (for 1 serving):
Nutrition:
Nutritional information for 1 serving = 69g
Carbo:

4.3g

Total fat:

0.1g

Saturated fat:

0g

Proteins:

0.2g

Fibers:

0.1g

Sugar:

3.8g

ProPoints:

1

SmartPoints:

1

gluten free
Questions:
Related recipes
Recipes
Related articles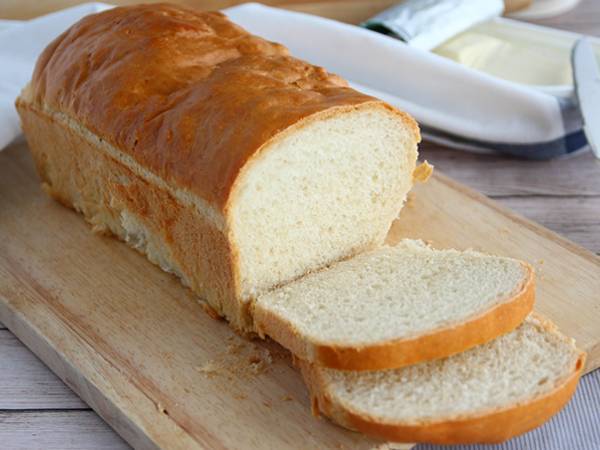 Make your bread at home!