Longans muffins
Longans Muffins
Here a good receipt for a good to drip! perfect to impress the friends.
Preparation
Hydrate the dried longans in the 3/4 cup of hot water for 20-30 minutes. Strain the hydrated longans and squeeze lightly to remove excess water. Reserve 1/2 cup of the soaking liquid.
Sift top flour, salt and baking powder together. Combine cooled longan water, melted butter and vanilla together.
Whisk eggs and brown sugar till creamy. Add the butter/water mixture and whisk till just combined.
Fold in the flour lightly, add 50g of the chopped walnut and the dried longans. Mix well and spoon batter into muffins/cupcake cases, top with the balance chopped walnuts.
Bake in a preheated oven at 180 degree C for 30-35 minutes for medium sized muffins and 20-25 minutes for mini muffins. Skewer test for doneness.
Photos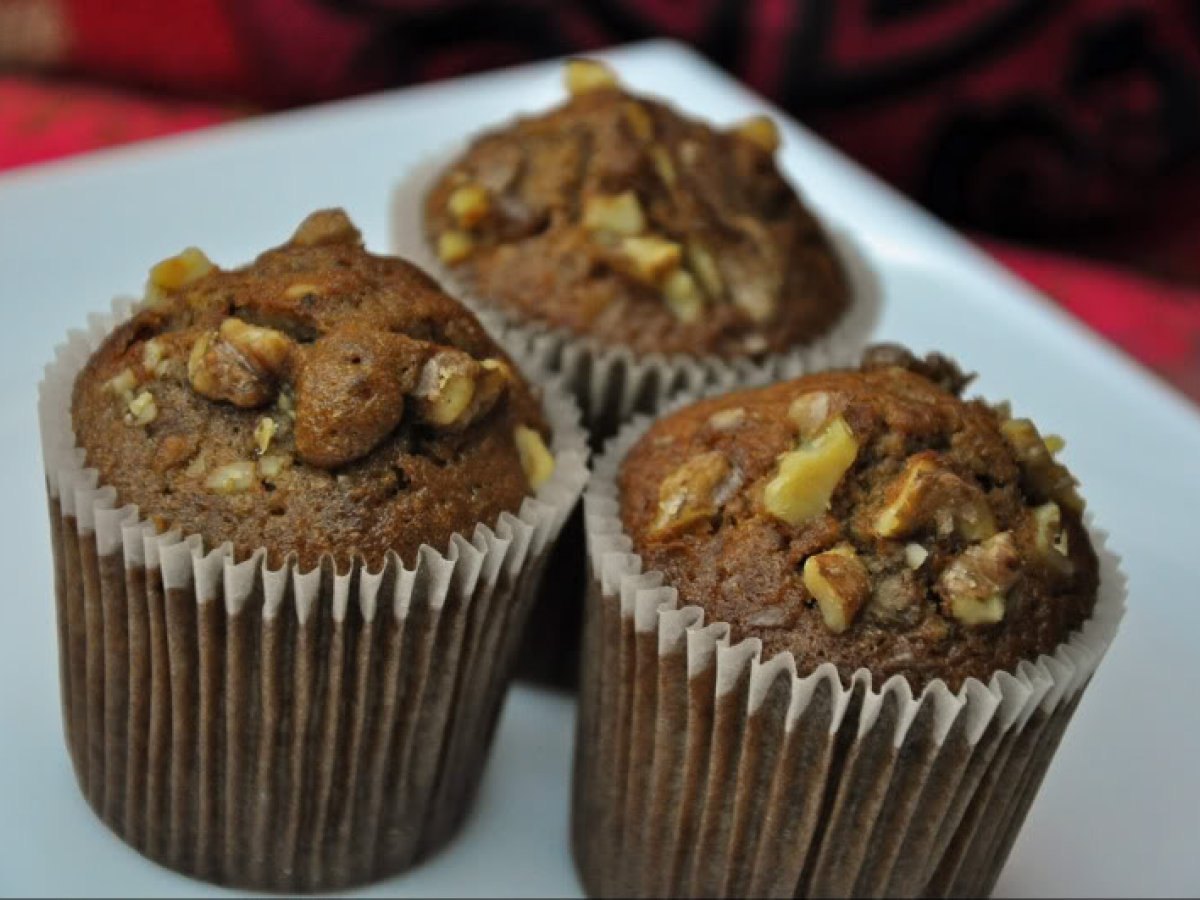 Questions:
You may like
Recipes