Mom's almond slices
Mom's Almond Slices
A very crisp almond cookies and the children will love.
Ingredients
Estimated cost:
1.15
€
(0.29€/serving)
Preparation
Add to the previous ingredients. Mix to combine and stir in 2 cups sliced almonds. Roll into 2 logs about 10 inches long, and wrap in plastic wrap.
Refrigerate a minimum of 1 hour. (It's really best to refrigerate the dough overnight).
Place on a cookie sheet and bake for 20 - 30 minutes at 350 degrees. You need to go on feel here, so times vary.
Feel them to see if they are too squishy, if they are put them back into the oven for 5-minute intervals. They should feel slightly hard.
Let them cool completely before you cut them into slices.
Nutritional informations:
for 1 serving
/
for 100 g
Nutrition:
Nutritional information for 1 serving (212g)
Carbo:

142.3g

Total fat:

29.8g

Saturated fat:

3.8g

Proteins:

7g

Fibers:

1.4g

Sugar:

119.6g

ProPoints:

24

SmartPoints:

41
Photos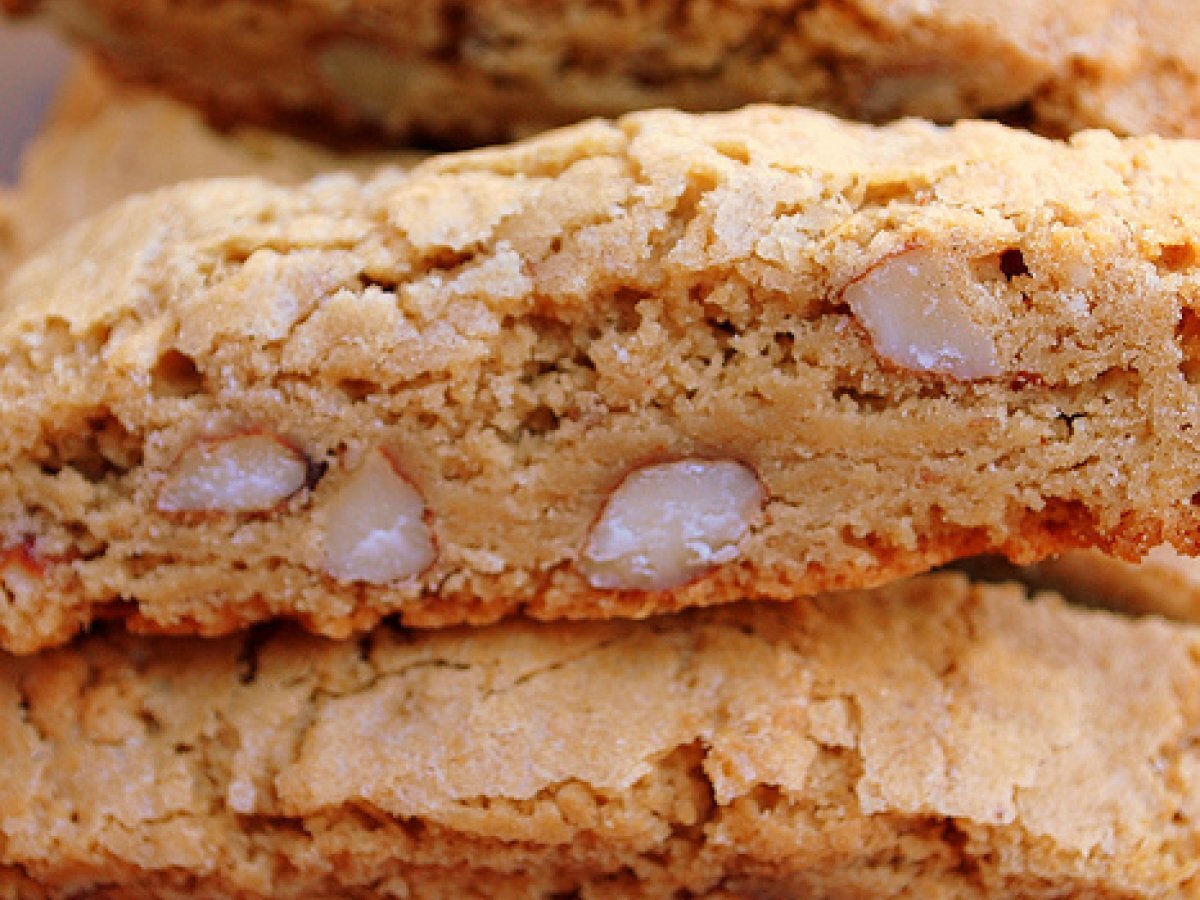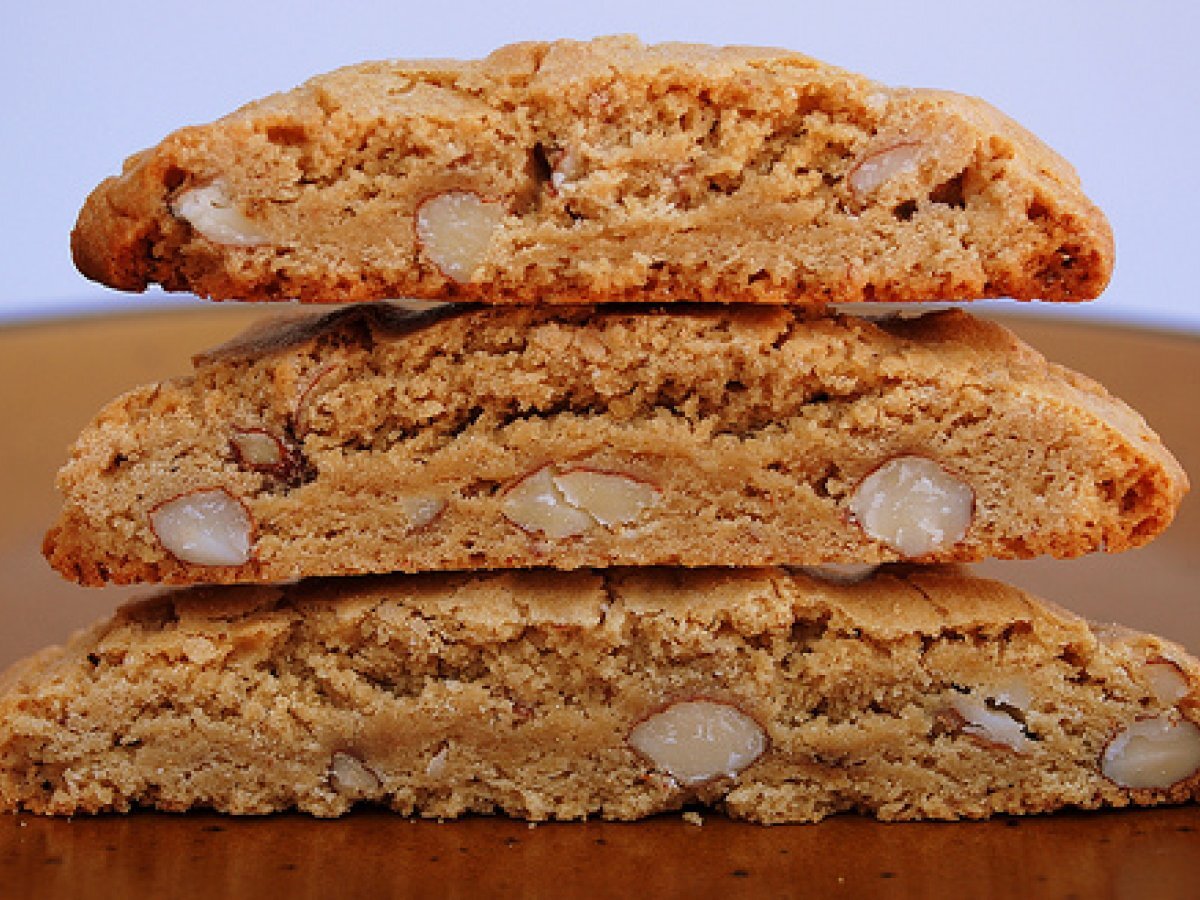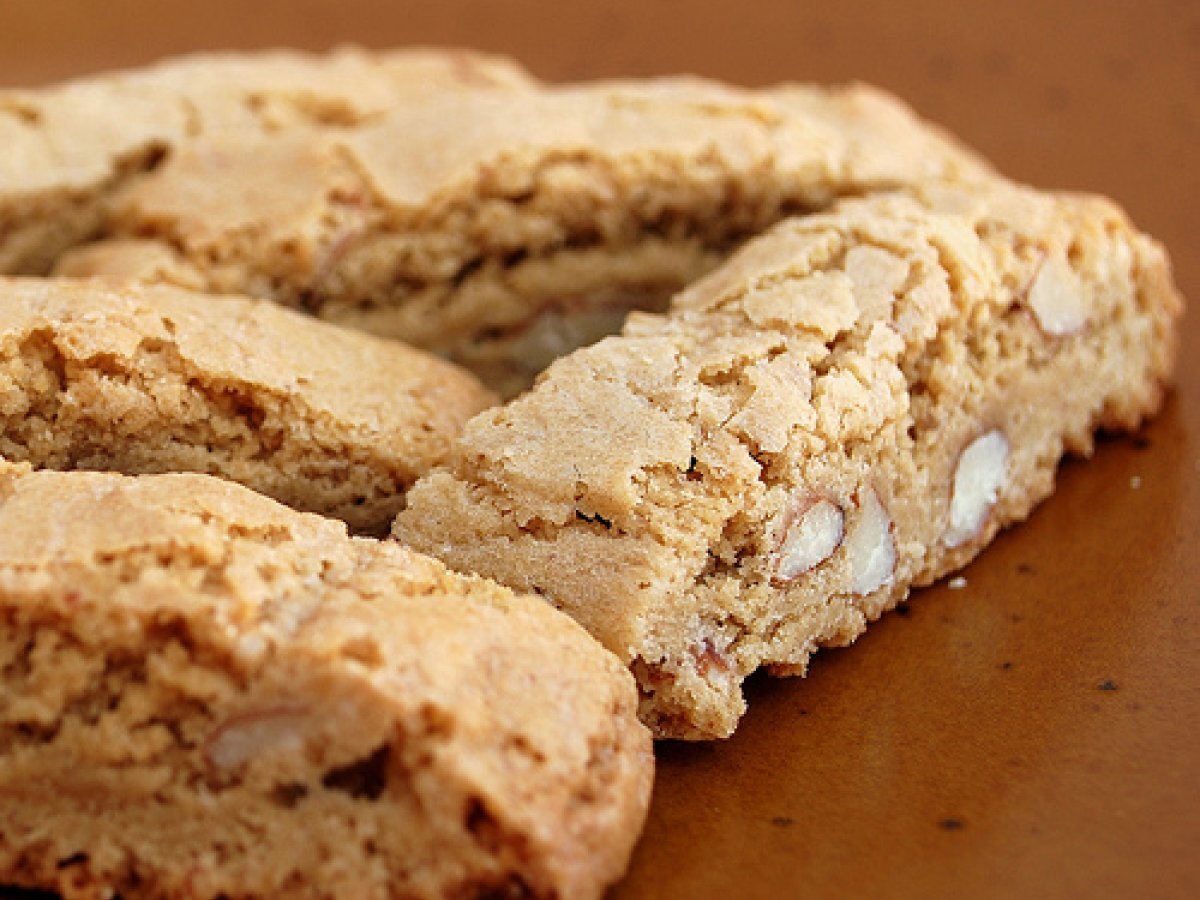 Questions:
You may like
Recipes