Nan-e barbari (persian bread)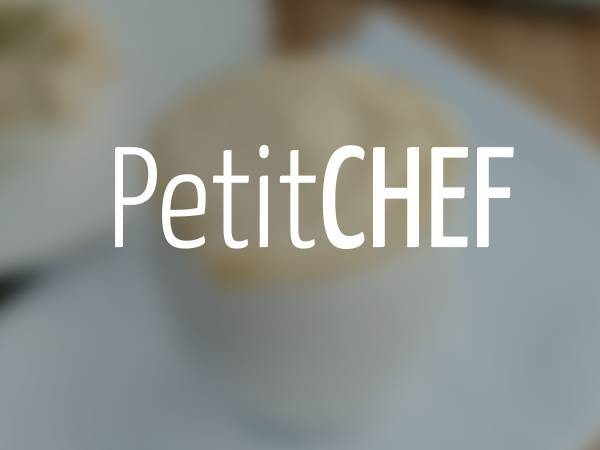 Preparation
In a small bowl, dissolve the yeast and sugar in 4 tablespoons of the water and set aside until it begins to froth (about 5-7 minutes).Stir in the oil.
Sift the flour into a large mixing bowl and pour yeast mixture in the middle and add water and mix together till you form a ball.
Lightly flour a work surface and place dough on it and knead dough for about 10-15 minutes till smooth and elastic.Then set aside , cover with a cloth and leave in a warm place for about 2 hours.
Preheat oven to 450F.After 2 hours, divide dough into 3 equal-sized portions.Lightly, flour a work surface and shape each one into a long , oval shape flatbread , about 1/4"thick.With your forrefinger press 4 ridges on the surface of the dough.
Brush the surface of each dough with the melted butter and sprinkle with sesame seeds.
Put doughs on greased baking sheets and bake them for 25 minutes or until golden brown. Remove from oven and serve warm.
Questions:
Related recipes
Recipes
Related articles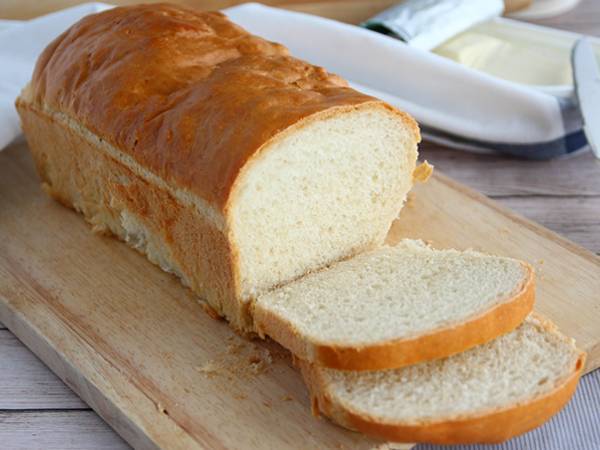 Make your bread at home!