Navalkol kofta curry
Navalkol Kofta Curry
This recipe is too good, easy to be useful and it will be also pretty in a sauce tomatoey.
Preparation
1)For Kofta:
Put all the ingredients in a bowl and knead together. Shape into small balls the size of a gulabjamun and deep fry using the appam pan. Turn over to get even color. Fry till golden brown on slow heat.
2)For the gravy:
Heat the oil. Fry the onions till trasluscent. Add the ginger garlic paste and green chilies and stir well. Add the tomatoes and cook till soft. Puree this masala in a blender. Heat the ground masala and thin it a bit to make it into gravy as thick or thin as you like. Add the curry masala and salt. Boil for 10 mins. Till masala blends well into the curry. To serve put the kofta in a bowl and ladle the gravy over it. You cannot even make out what the kofta was made with. Yet it is fragrant with the unmaskable Navalkol smell.
Photos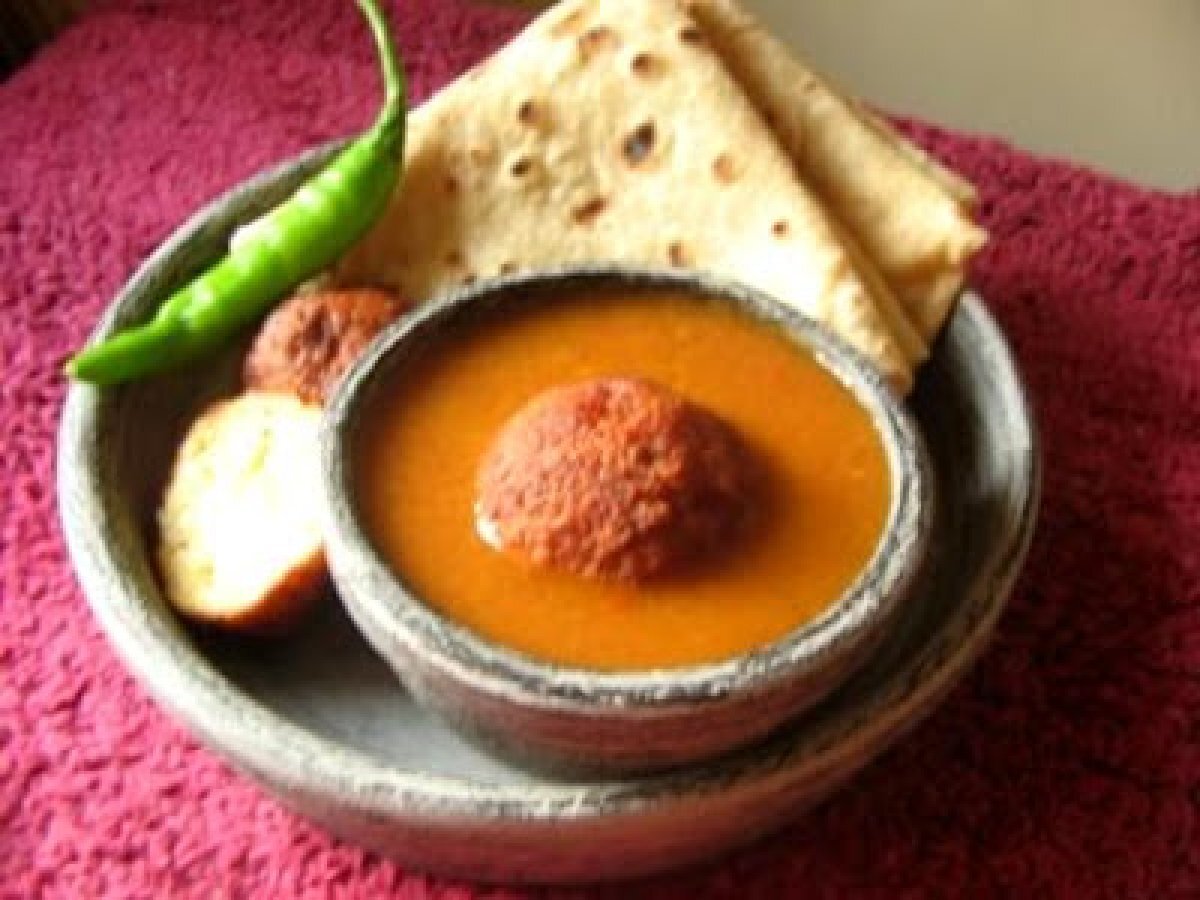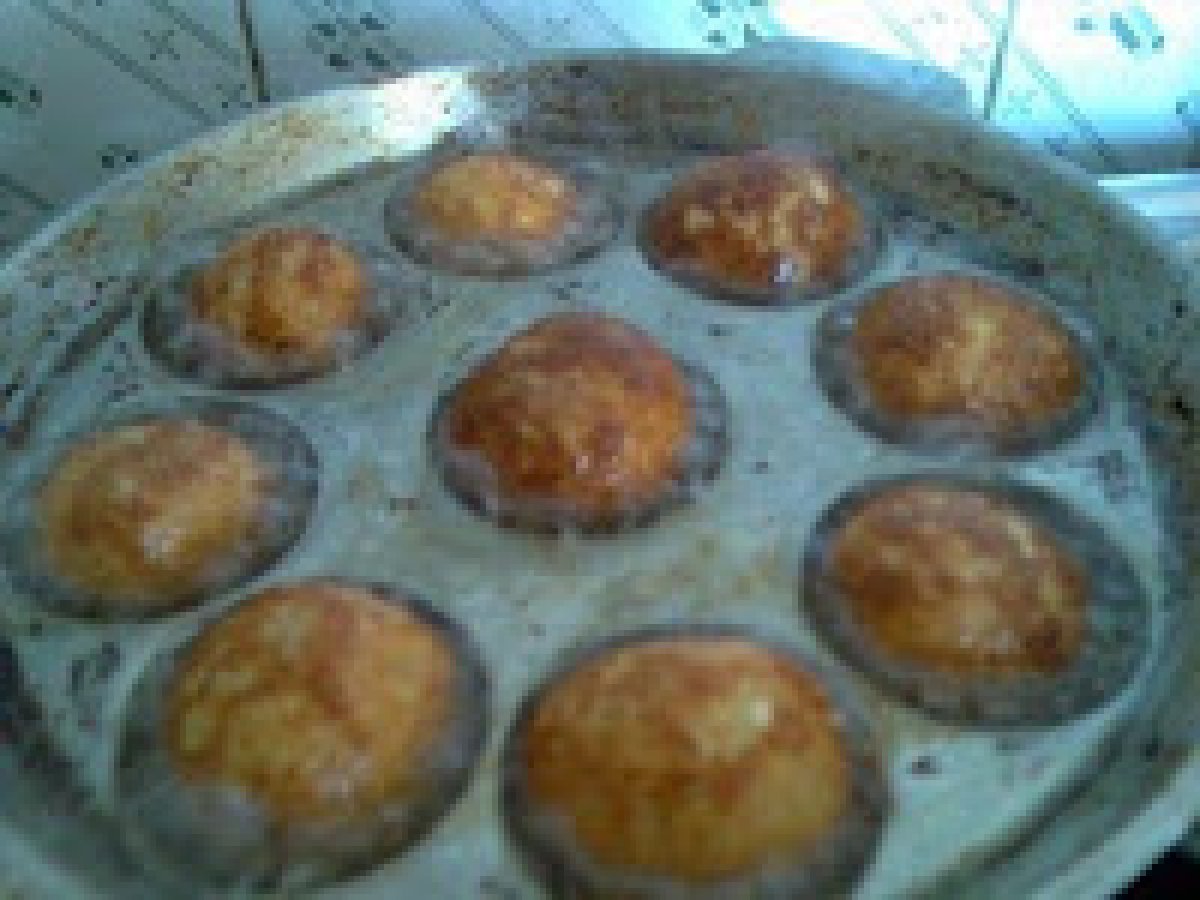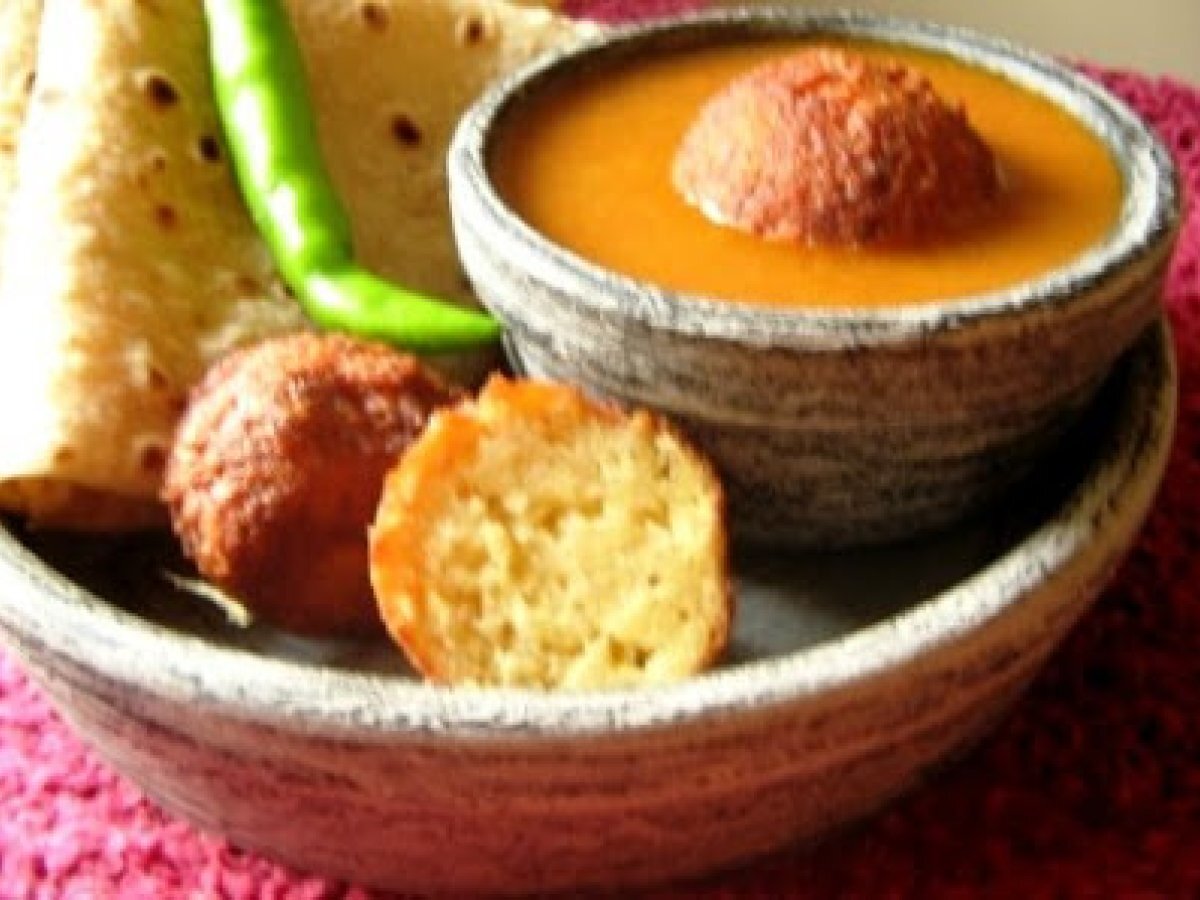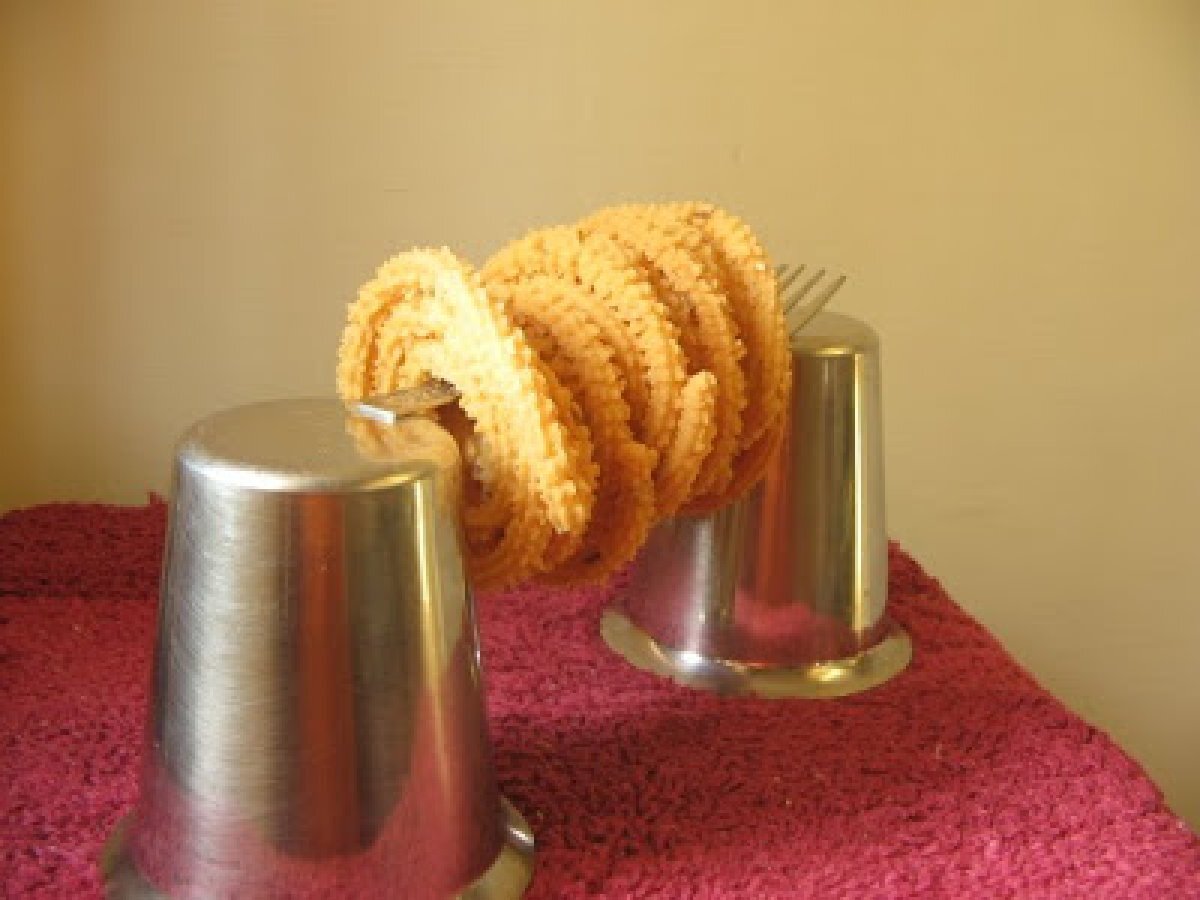 Questions:
You may like
Recipes