Norwegian cardamom-raisin buns
Norwegian Cardamom-Raisin Buns
This recipe is perfect and very delicious.
Preparation
Mix flour, yeast, sugar and cardamom. Add the milk to the melted butter, and heat to 40 degrees Celsius for dry yeast (which is just a bit warmer than body temperature). Add the milk and butter mixture to the flour mixture and mix until a smooth dough forms.
Sprinkle a bit of flour on top, cover the bowl and allow the yeast to rise for 30 minutes or double the original size.
Kneed the dough a bit, then split it into 16 pieces. Form each piece into a bun by rubbing it between the palms of your hands or against the table with one hand. The pressure should start out hard and get progressively lighter. There should not be cracks in the dough, but if there are, face those down toward the pan so they'll be pretty. Brush the tops with the beaten egg.
Bake on sheets for 10-15 minutes.
Photos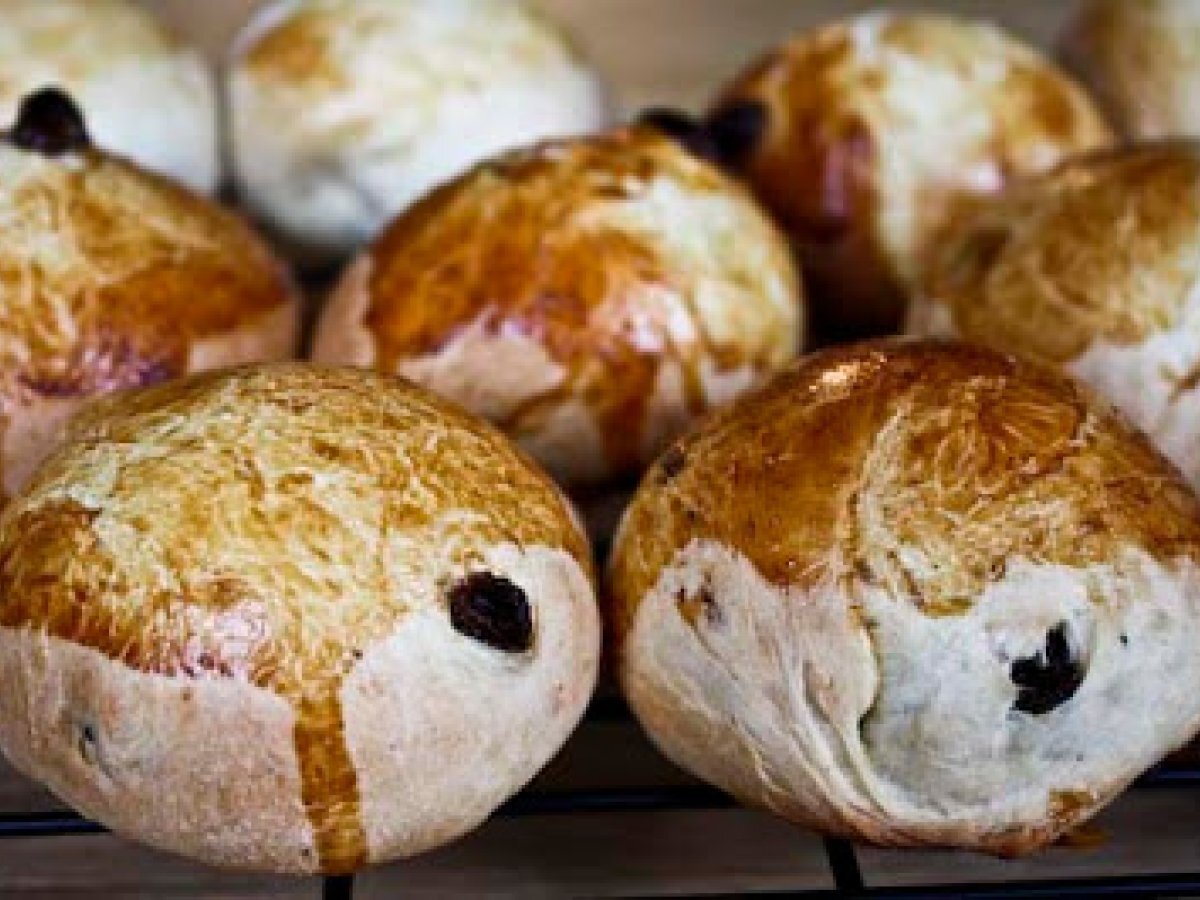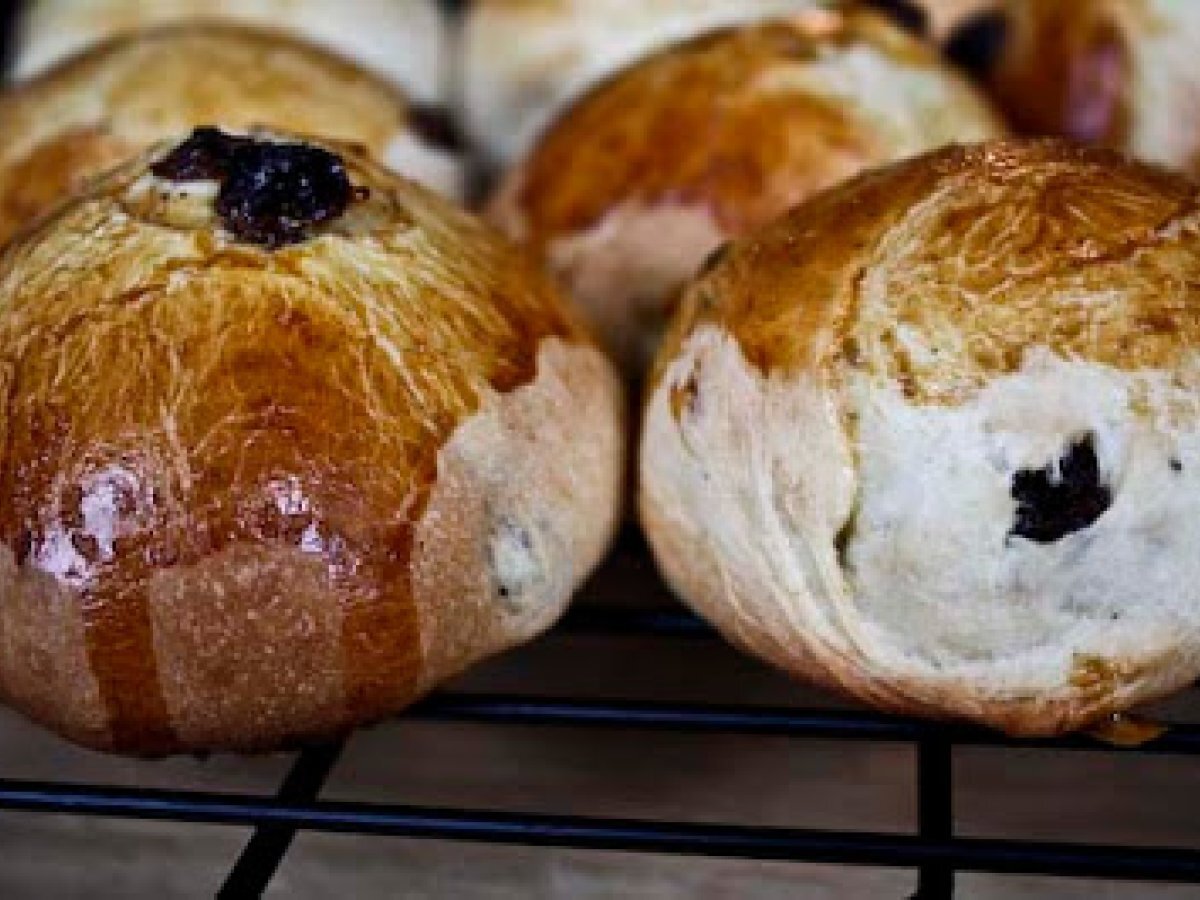 Questions:
You may like
Recipes