Elaichi kheer (indian rice pudding with cardamom) reduced fat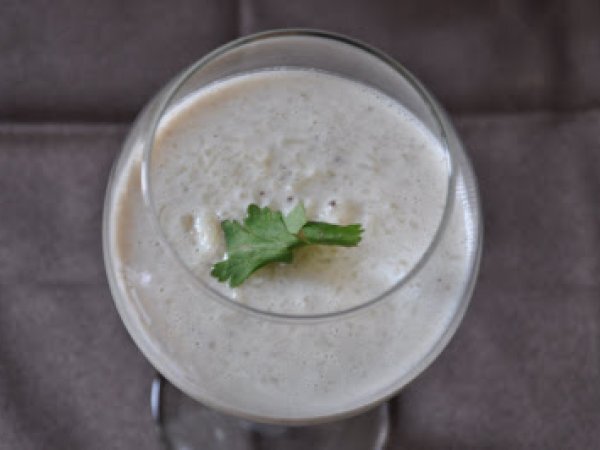 Preparation
On medium heat, add rice and milk to a pot. This is what you should have. The milk and rice will take about 15 minutes to heat up. Keep stirring occassionally to prevent the rice from sticking.
This is what you should have after 15 minutes. Stay close and keep stirring.
It will take another 15-20 minutes for the milk and rice mixture to come to a boil. Notice the sides, how the quantity of the milk reduced.
Add the sugar, the cardamom powder, and rose water. This is what you should have.
Stir until there are no lumps, all the cardamom powder dissolves in the milk. Once the milk boils, turn off the stove.
Tastes amazing when warm/hot. Serve in a bowl, or wine glass for a fancy party.
Questions:
Related recipes
Recipes