Optima sponge cake with strawberry mousse filling
Optima Sponge Cake with Strawberry Mousse Filling
A delicious cake with strawberry mousse which children will not have the temptation to attack immediately.
Preparation
Put all the ingredients into a mixer bowl except cornoil/melted butter and whisk till thick and pale in colour.
Fold in cornoil/melted butter and then pour into the 10" round tray and bake at 160 degrees C for 30 minutes (this timing is for half portion, increase timing if bake the entire recipe in one go). or till the surface bounces back when touched with finger.
Unmould and leave to cool on a cooling rack. Repeat step 1-3.
For strawberry Mousse:
Puree the strawberry with water in a blender. Warm the puree and sugar (add more depending on strawberry and/or your taster preference) until the sugar is melted. Then add in gelatine mixture. Leave to cool.
Whip the cream until soft peak only. Lighten puree mixture by taking out few tablespoons of the whipped cream and mix into step 5.
Fold in balance whipped cream. Mixture will be quite loose. Place 1 layer of sponge on the cake ring/springform pan/loose bottom pan. Pour in strawberry puree+ cream mixture.
Leave it to set in the fridge for 4 hours or overnight. Place 2nd layer of sponge cake over. Coat the cake with stiff whipped cream. Pipe border/decorate as desired.
Photos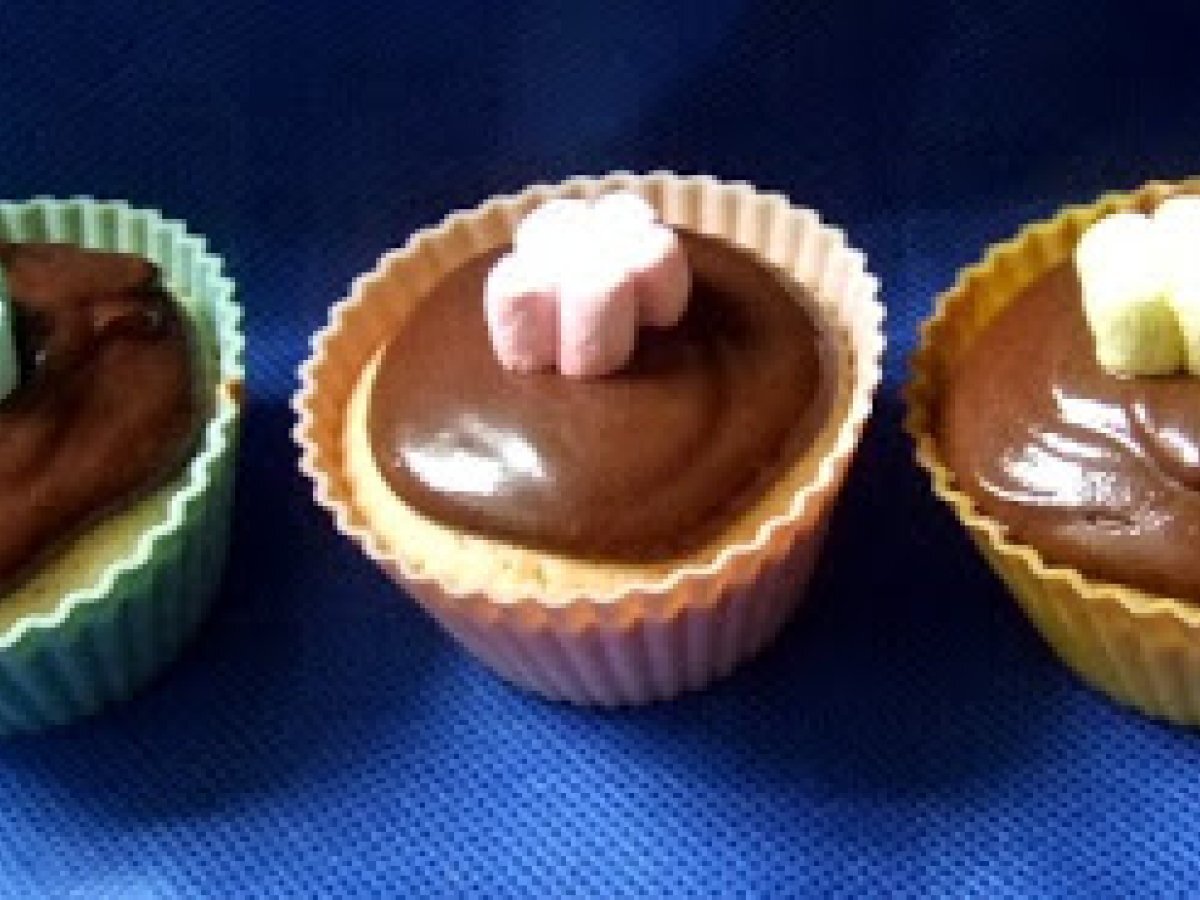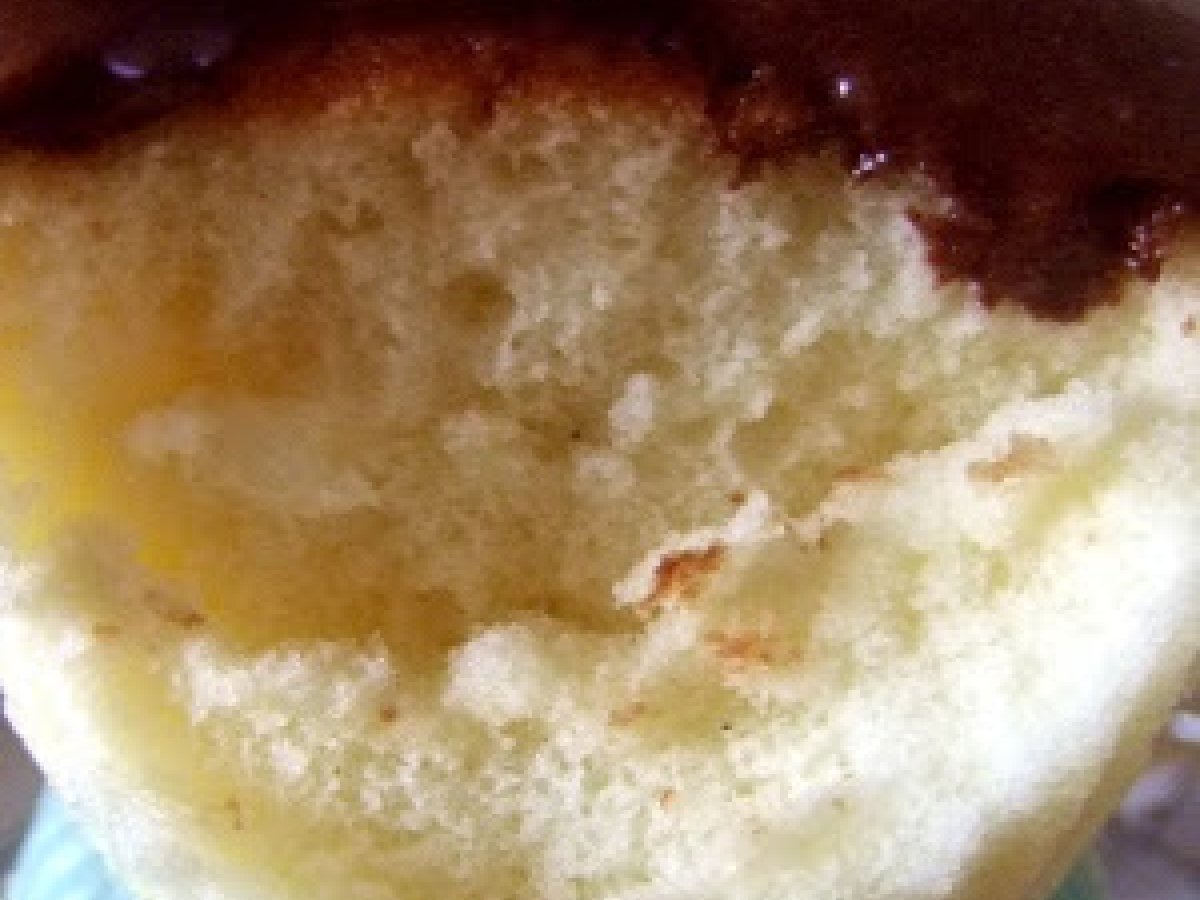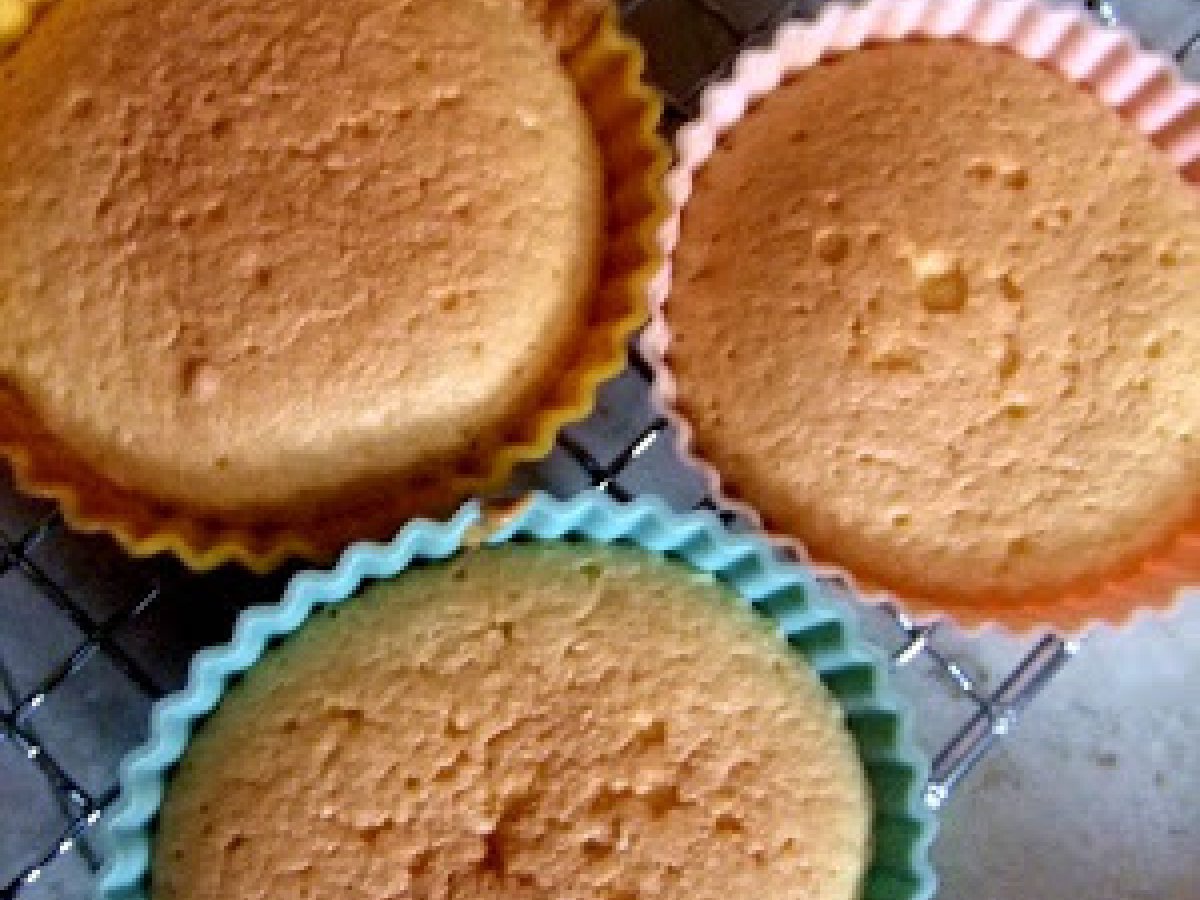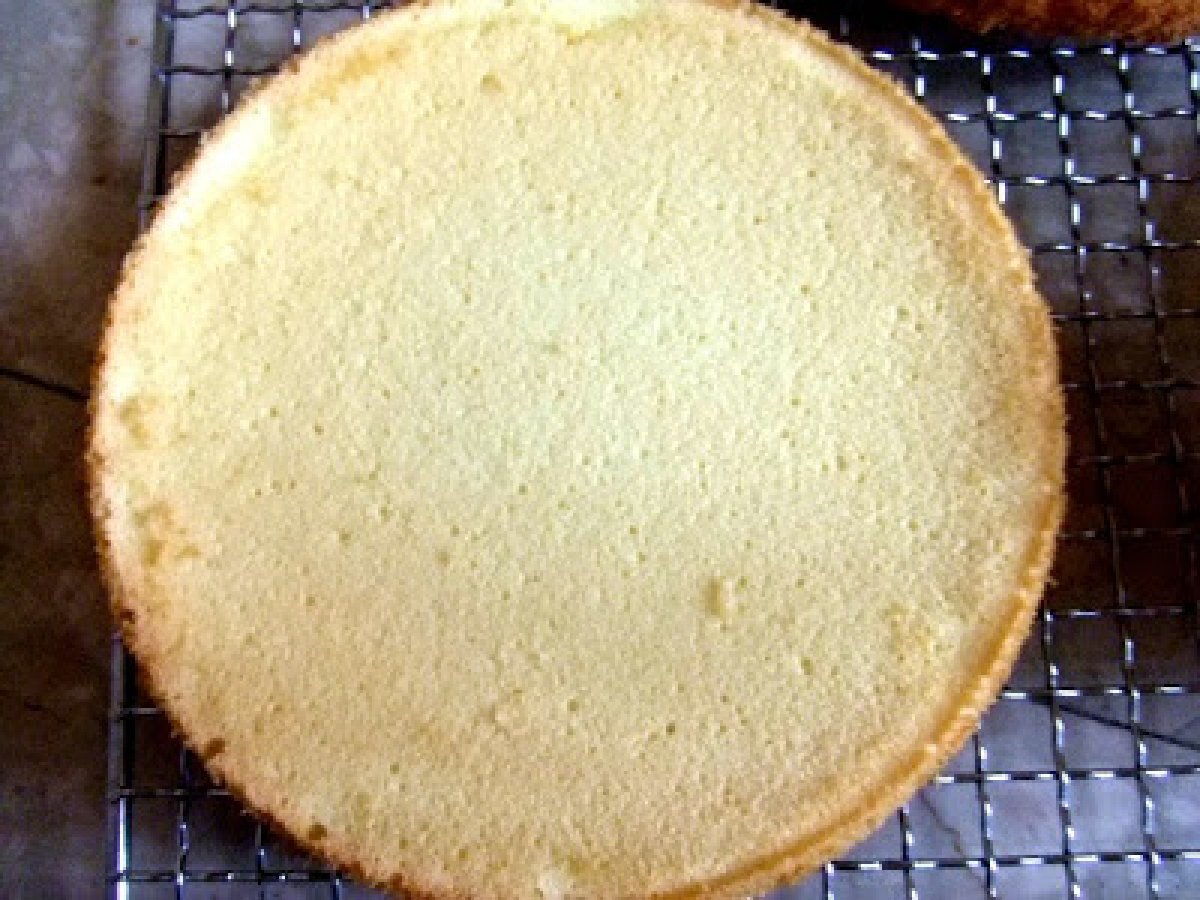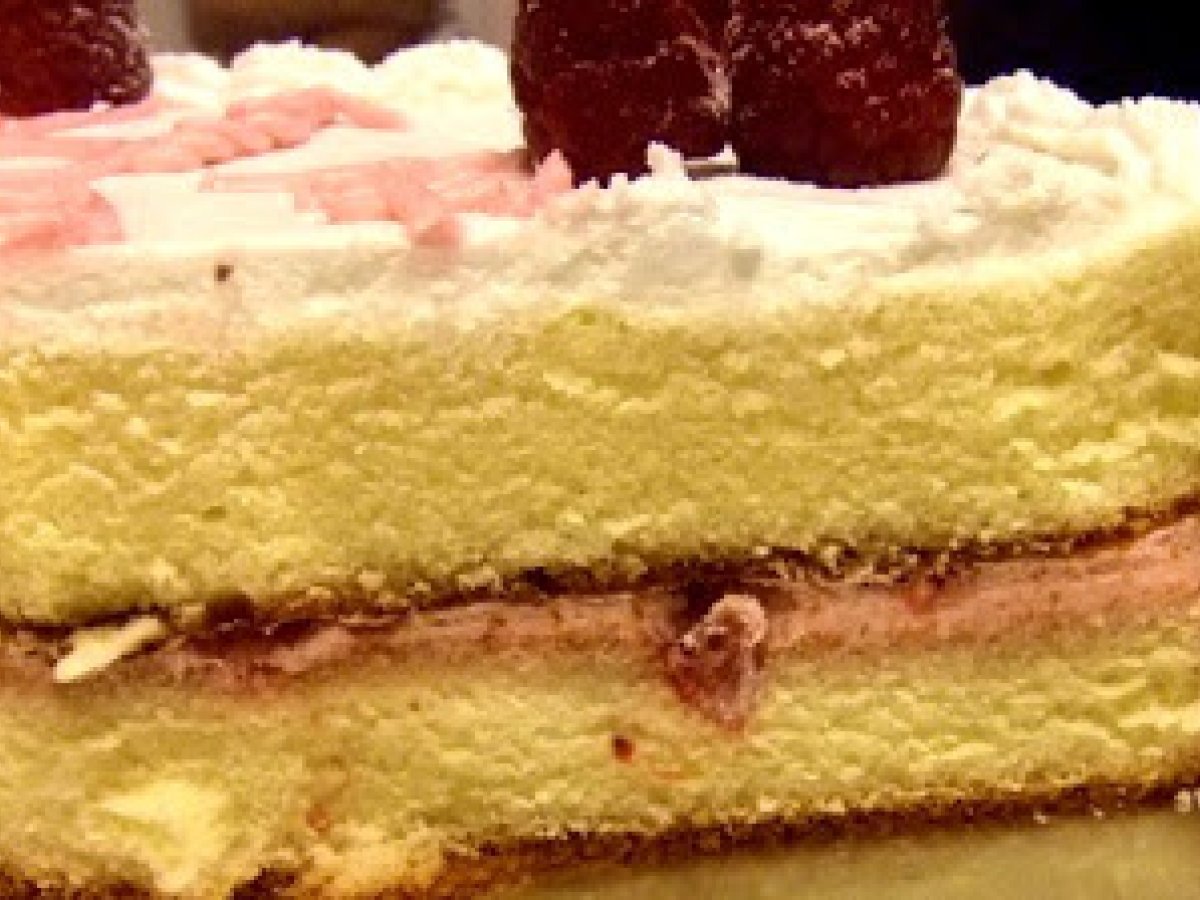 Questions:
You may like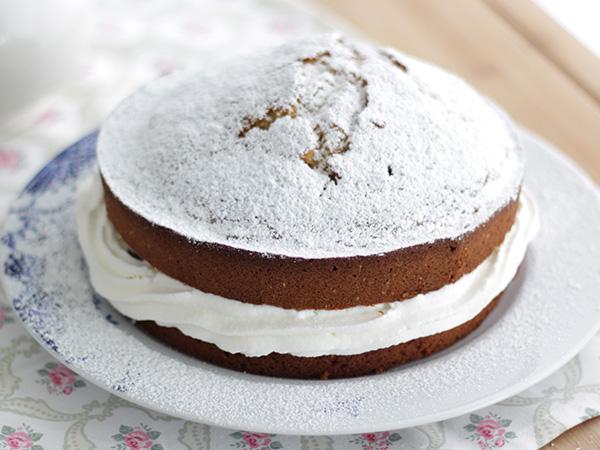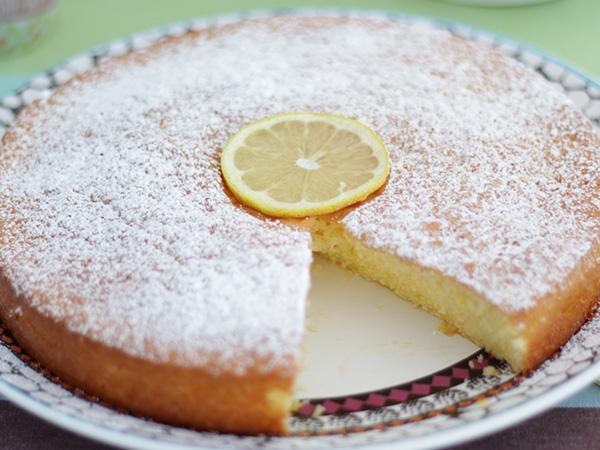 Recipes
Related articles