Orange Sponge Cake with Light Orange Custard Filling
Due to I had promised my mother in law to bake something for her sister and I postponed her many times coz I had no idea what to bake for her then I decided to do the experiment of this orange sponge cake with light orange custard filling. Oh ... I was really in a big risk. Why?... this sponge recipe is amazing in texture and taste. It's very popular in one cooking & baking forum but many people who tried to bake also faced with problems, they could not get a great result of this cake even someone gave up this recipe since they tried many times. You will not believe me that I bought those special ingredients for this recipe for more than 3 months!... and I was so scared to bake it coz I had an idea if the result come out not desired then it gonna effect my confident of baking a lot. This time I told myself that "If I don't try when will I know"
Luckily, I was reading many posts about people who got in troubles with this cake also some people recommended what to do to get it successfully. When I started baking I felt like I was doing an exam and all information related was running around my head till I put the batter in the oven. I sat down in front of the oven and kept looking at my batter was raising up. At this point, my mind was telling me that it seem to be fine left only the last part which about the texture.
Waiting for the cake to cool down, I prepared the orange filling. Actually this filling can also put over the top of the cake but I just wanted to let them try with only filling first and wait for the feedback if they like next time I could do the full version. I only kept 1 piece for myself to try and the rest was packed to my mother in law's sister in the same day. Now I'm still waiting for the feedback coz I have to wait till my mother in law come back from her oversea trip then she can ask her sister for me. Anyway I got 2 guaranteed persons for this recipe. One is me and another is my hubby who love everything about orange :)
You may like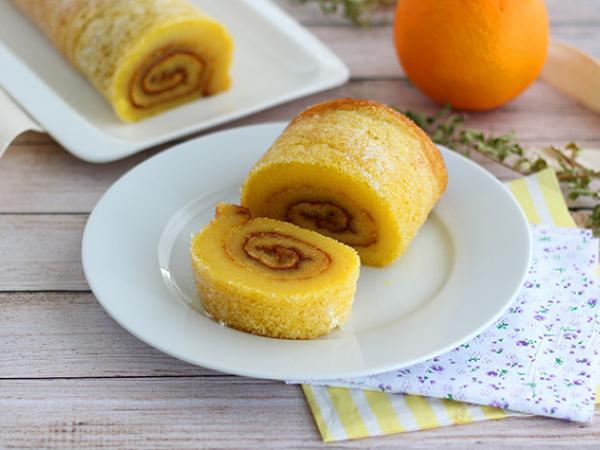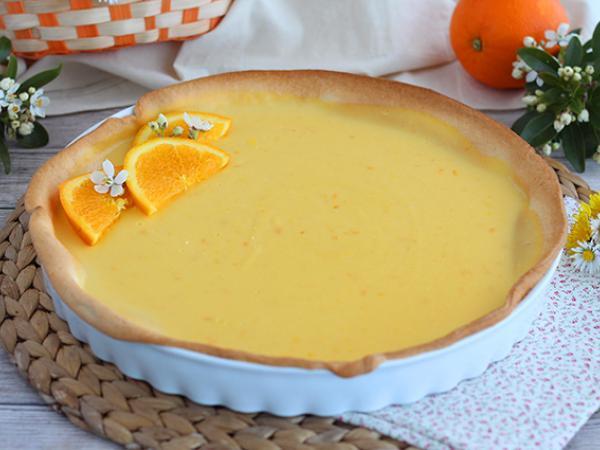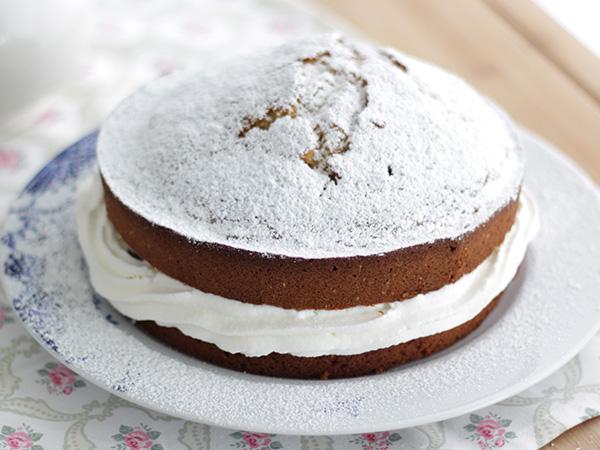 Recipes
Related articles