Orange and Almond Sponge Cupcakes
Ingredients
Estimated cost:
4.15
€
(0.69€/serving)
Preparation
Preheat your oven to 350' and line your muffin pan. You'll probably need to line about 10.
Melt the butter and set aside.
Measure out all your ingredients.
Start out by beating 2/3 cup of sugar into the egg yolks, gradually and continue to beat until the mixture is thick and forms a ribbon when you lift the beaters out of the bowl.

Add the orange zest, orange juice and almond extract.Beat until it becomes light and foamy (take a minute or two).Now add the pulverized almonds and lastly add in the flour.

In another bowl, beat your egg whites and that pinch of salt until soft peaks form.
Now that you have soft peaks, add in a tablespoon of sugar and beat until those peaks become stiff.

Now that butter that was melted is cool, you can fold it into the cake batter. Don't add the residue that has settled in the bottom of the butter pan.

Now its time to work with those pretty peaks. Take one cup of the egg whites and stir into the yellow batter. Then gently fold in the rest of the egg whites.
Then its time to immediately pour into your prepared pan all the way up to the rim of the pan. Bake on the middle rack of your oven (20 minutes).

Cream cheese icing:
Start off with 1 tablespoon of cointreau. Add 1 tablespoon of fresh orange juice. And break out the zester. Zested 1/2 of the orange.
Nutritional informations:
for 1 serving
/
for 100 g
Carbo:

44g

Total fat:

27.8g

Saturated fat:

11.6g

Proteins:

12.6g

Fibers:

3g

Sugar:

30.2g

ProPoints:

13

SmartPoints:

20
Photos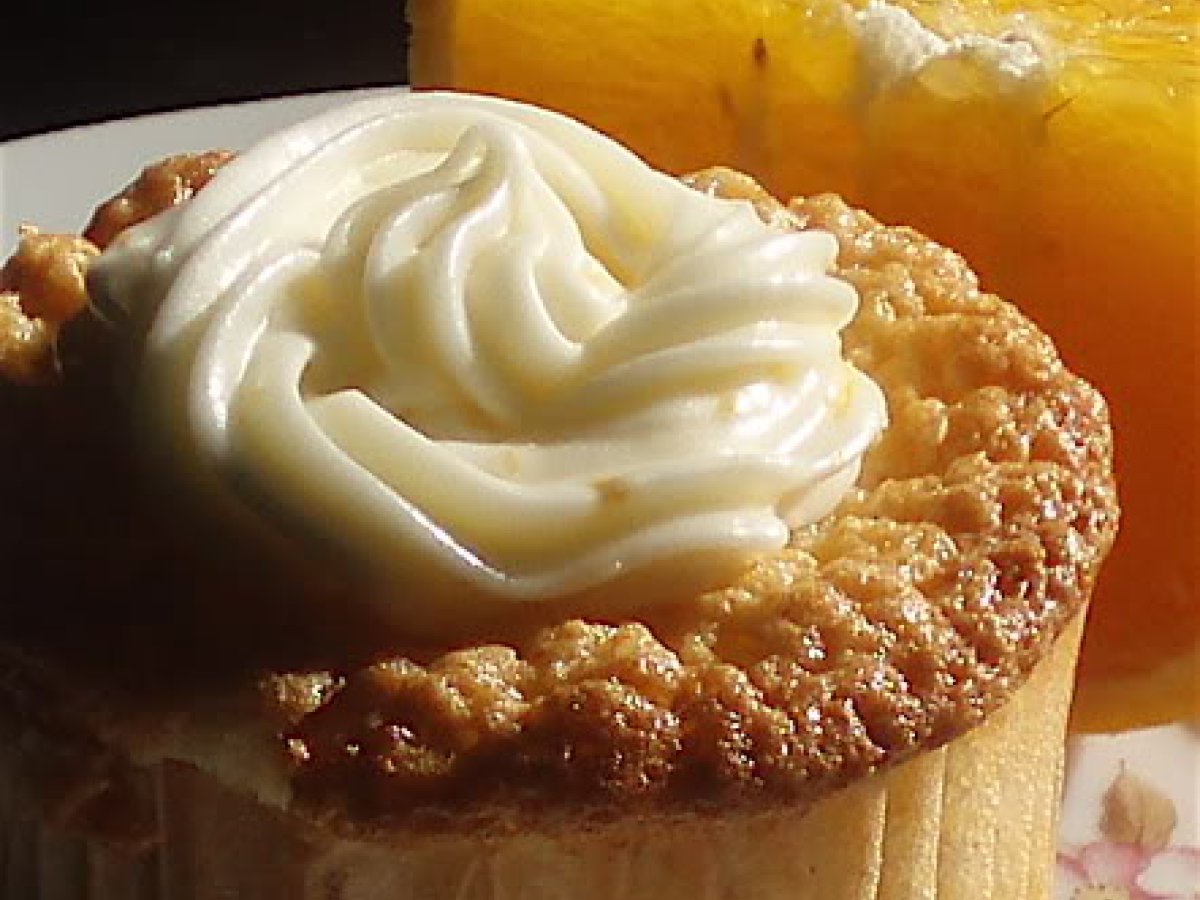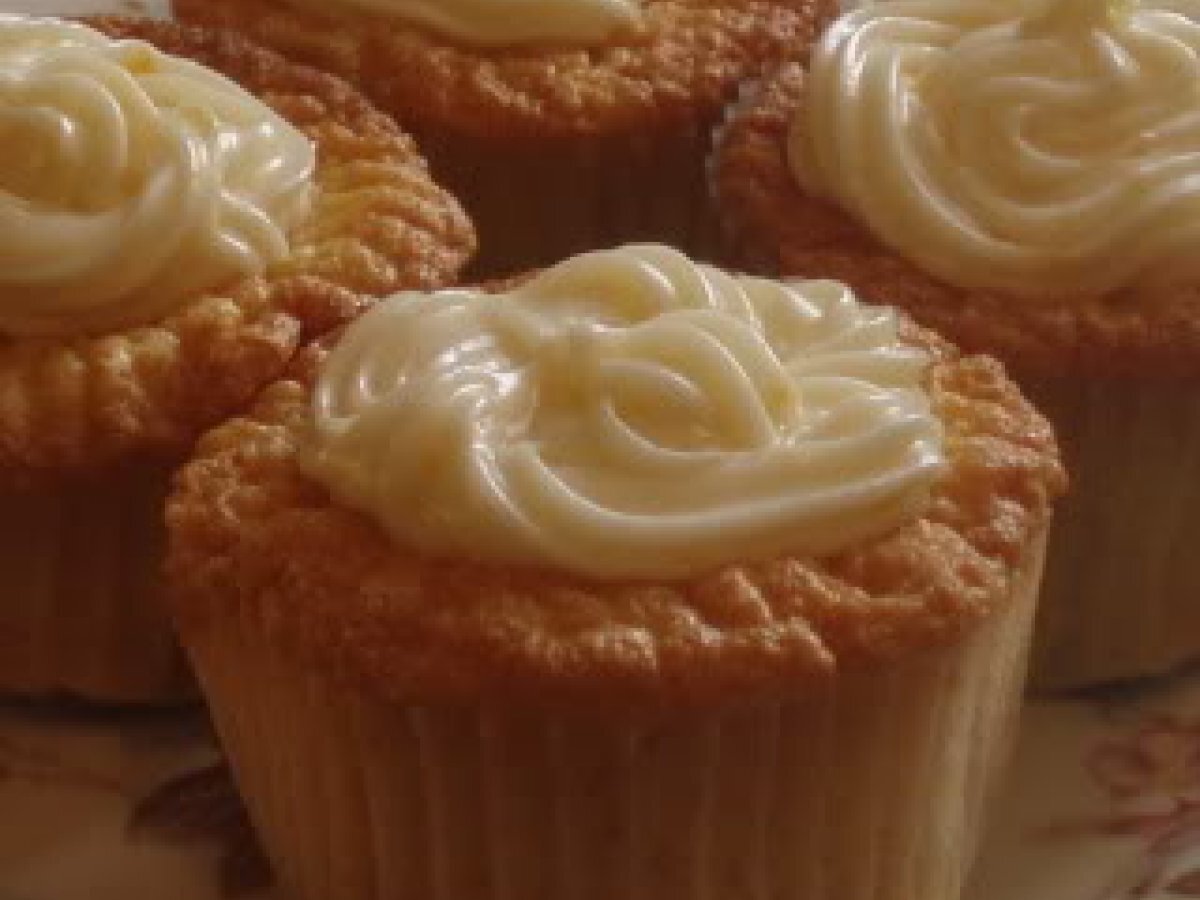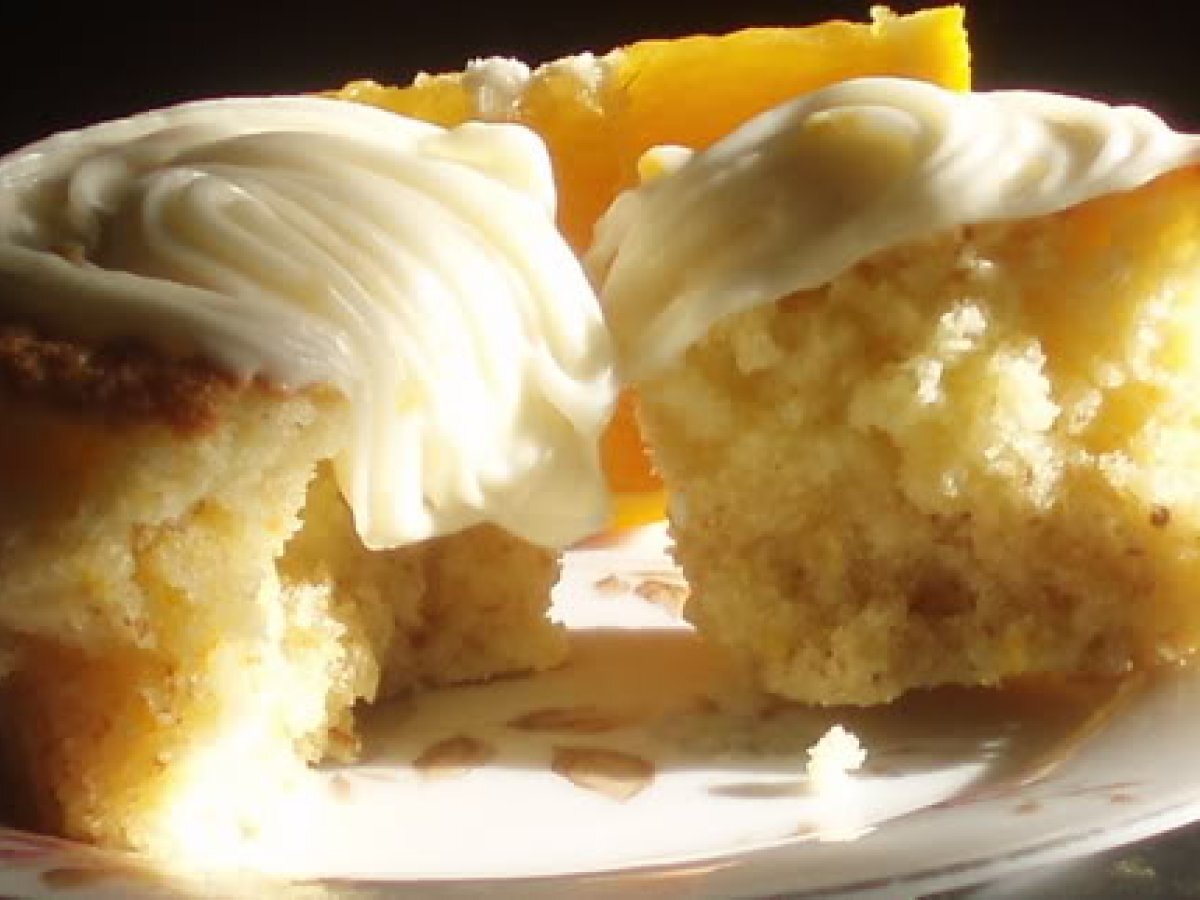 Questions:
You may like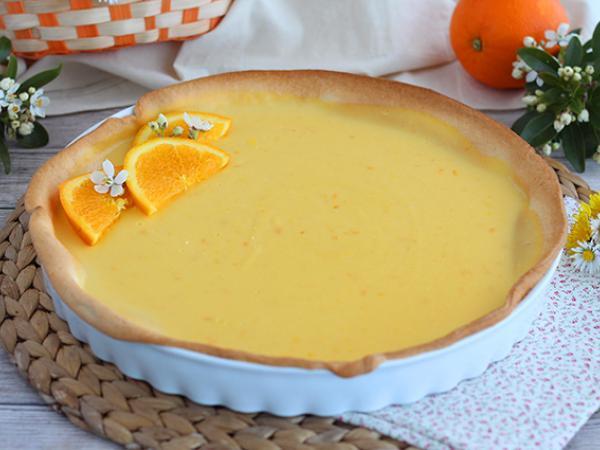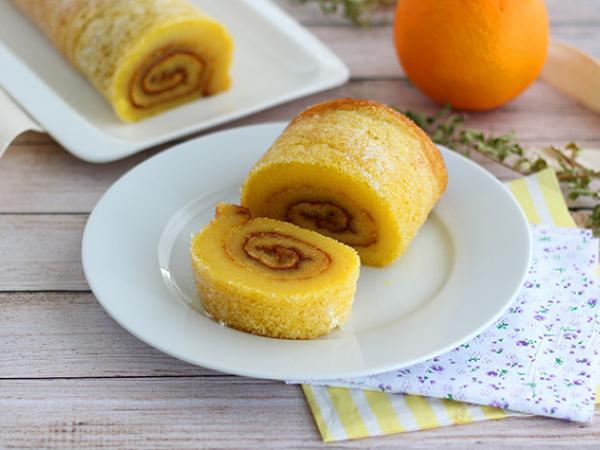 Recipes