Two Minute Matcha Mochi Cupcakes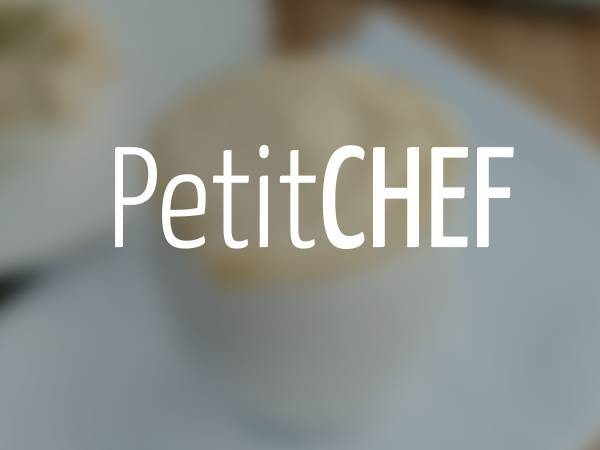 Preparation
Grab 2 large microwavable coffee mugs.
In one of the mugs mix the egg and soft butter together. Add the mochiko, cornstarch, sugar and baking powder.
Pour in the milk. Add the matcha powder. You can find this in most specialty or Asian stores.
Pour or scoop half of the batter into the second cup. Do not be tempted to leave this in a single serving. It will spill over.
Microwave both the cups together for 2 minutes on high. The cupcake will rise as it nears completion but will fall just a little when done.
You may like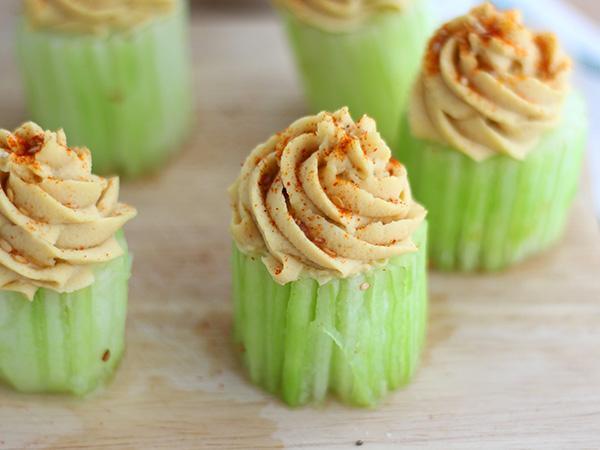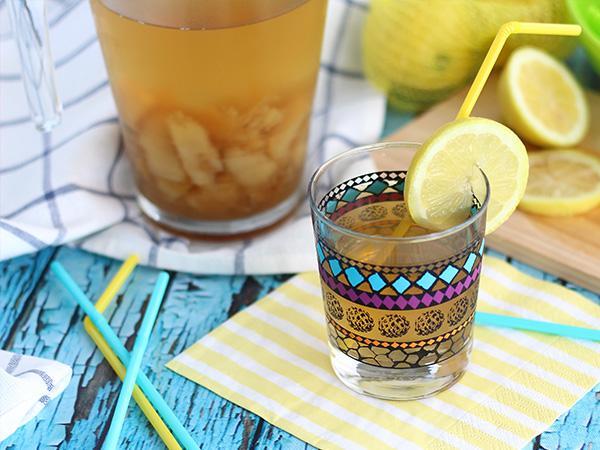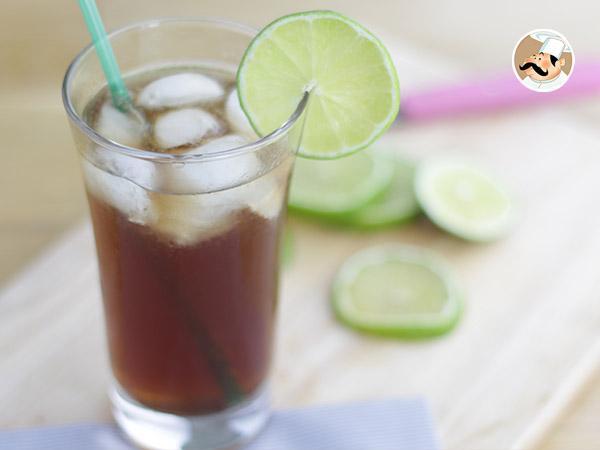 Recipes