Pheasant on Toast and Springbok with Espresso Sauce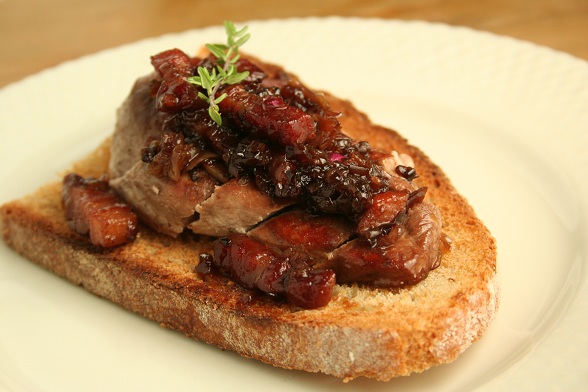 I went to Borough Market on Friday, primarily to stock on some Mexican ingredients we were running low on but also to buy some springbok. We ate quite a lot of it when we were in South Africa and were keen to cook it again at home.
While I was there, I also spotted some pheasant breasts that were being sold off cheaply. At least I think they were pheasants. I got home and couldn't remember what I'd bought so had to email a picture to some friends to check. These were cooked quite simply (with some garlic and shallots and then flamed with some brandy) and served on toast as a starter. Really though they would have worked better in a salad, cooked the same way but with a mustardy dressing added at the table.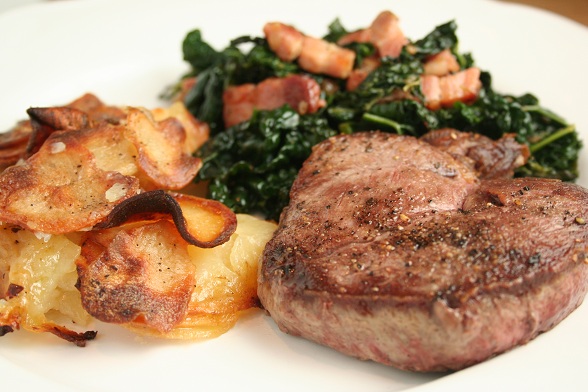 After last week's boulangere failure, I made sure to get these in the oven much earlier and with less stock and three hours later we were rewarded with perfect potatoes.
The springbok was fried simply and then served with an espresso sauce, something we ate while we were away. The sauce was simple to cook: soften some shallots and garlic, then add some red wine and allow the alchohol to cook off. Add a little beef stock, the brewed coffee and then season. Add just a little red wine vinegar to balance and then serve. We opted for some cavolo nero cooked with lardons as an accompaniment which worked well. Springbok is lean and needed some extra fat. The moist potatoes were a great partner here too.
You may like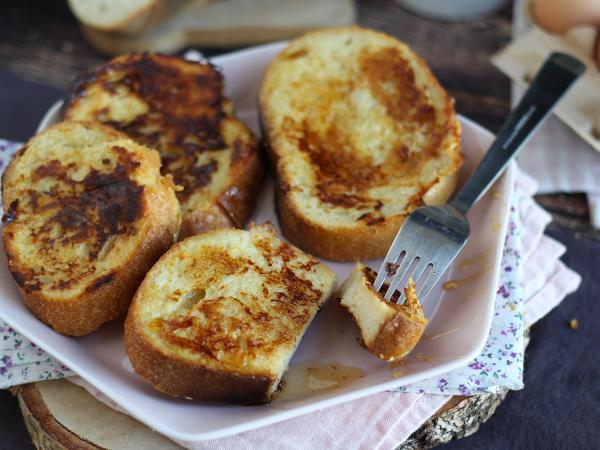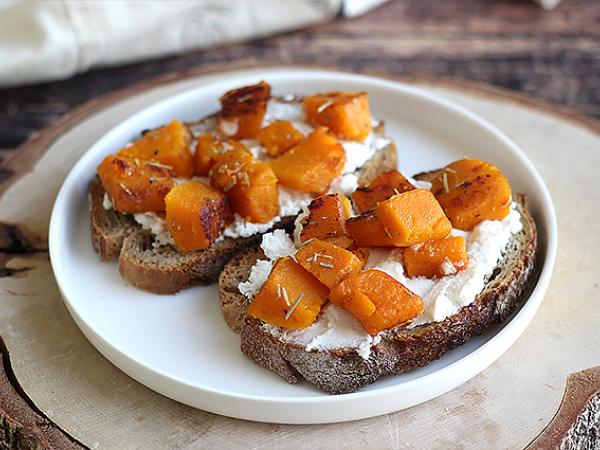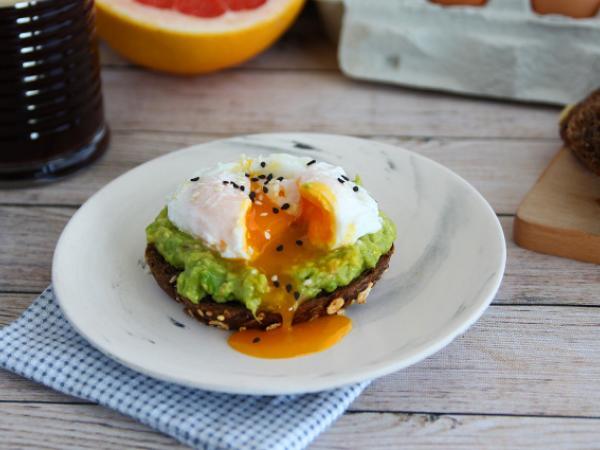 Recipes