Pheasant Pie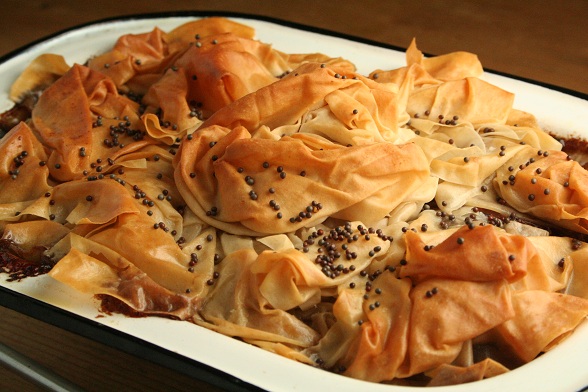 I'm not sure I should be admitting to this (since I lambast my poor mother every time I go home and find long forgotten ingredients at the top of her cavernous cupboards that are so out of date the packaging looks like it belongs in a brand museum) but I've had a roll of filo pastry in the freezer since last January. It was one of those items reduced after Christmas and one I thought would be handy to have on hand should I ever need it. When one ever really needs filo pastry I'm not sure but it seemed like a good idea at the time. Over a year later and with it taunting me every time I open the (miniscule and over-stuffed) freezer, I decided to seize the day and put it to good use alongside the leftovers of Saturday's pheasant casserole.
As I mentioned in the previous post, the casserole itself could have done with a little more cooking so I heated it on the hob for about half an hour before adding a teaspoon of cornflour to thicken the sauce. Spooned into a pie dish and topped with the buttered pastry sheets, it went into the oven for about half an hour.
Since we missed Valentine's Day yesterday, I attempted to fashion a heart out of the pastry for the middle of the pie. That worked brilliantly, as you can see and is obviously instantly recognisable as a love-token. I'm not sure how Stephen missed it actually.
You may like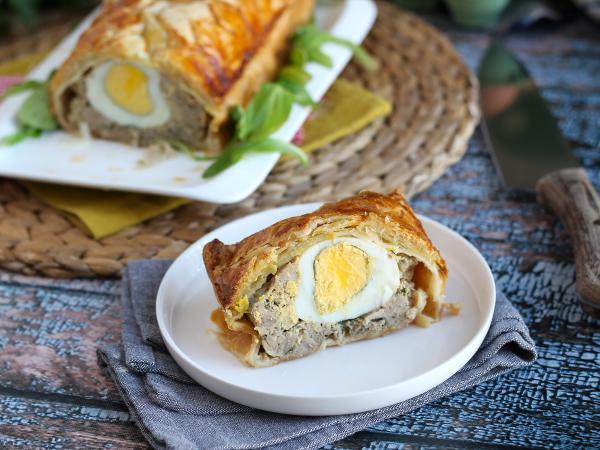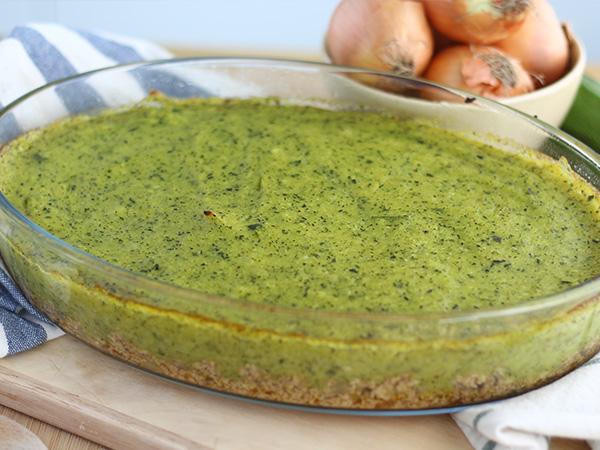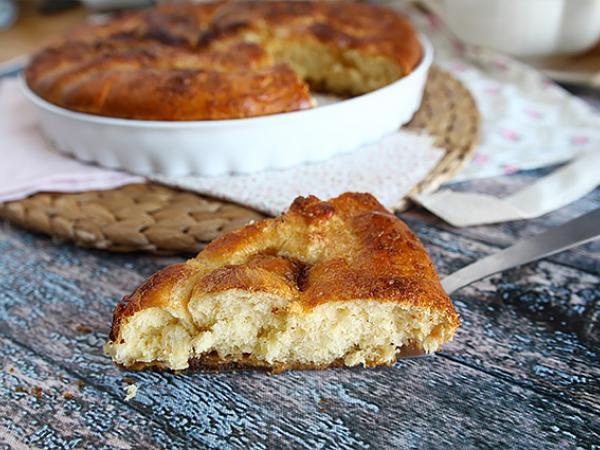 Recipes