Classic Side Dish - Simple Roasted Mini Smashed Potatoes
Preparation
Wash and scrub poatotoes. Peel skins off of the radius (optional), and place in a baking dish single layer.
Drizzle w/ a little OO, salt and pepper. Bake covered for about 20 minutes or until tender. Remove from the oven.
These are hot to be careful! Take each potato out of the pan, and smash with the flat side of a big knife, careful not to break them into pieces.
Place back into the baking dish, leaving enough room around each. Add a little more OO if needed, or scoop some from the pan and drizzle over them.
Place back into the oven uncovered and cook another 10-15 minutes or until the potatoes are getting crsipy and browned.
Serve w/ a dollop of creme freche and chopped parsley! A great accompaniment to meat, or any other hearty main course!
Questions:
You may like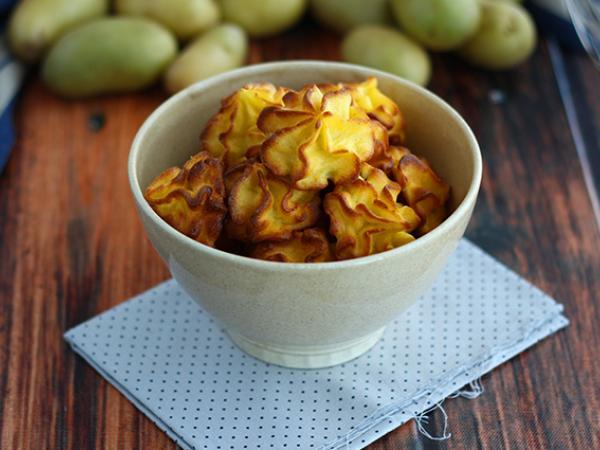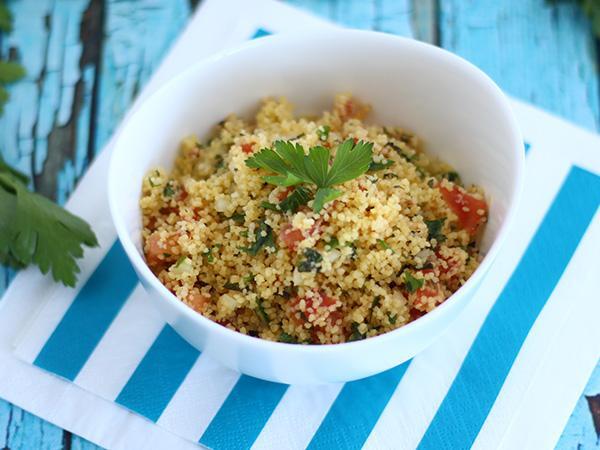 Recipes