Create Your Own Mouthwatering Picnic Sandwiches
Preparation
1) On top of bread, arrange several slices of ham and cheese; then add a ring of tomato and a shred of lettuce; and garnish a single cherry tomato or grape or berry at the center of the bread. To avoid toppling the mini-tower sandwich, push a short stick right through the decorative garnishing on top. Serve with hot or cold drinks.
2) On a non-stick pan, stir-fry hotdogs or sausages with oil or butter over medium heat until slightly toasted. Stir in onions and cheese. Sprinkle minced parsley. Remove from heat and set aside to cool. Scoop one tablespoon of mixture and arrange on top of each bread slice. Serve with cold drinks.
3) Spread whipped cream on bread. Arrange a half teaspoon of smoked salmon flaked on top. Garnish with ¼ teaspoon of caviar. Create sandwiches with only caviar or salmon on top. On a flat-surfaced plate, arrange the canapés along each other according to their toppings. Serve with a glass of white wine.
Photos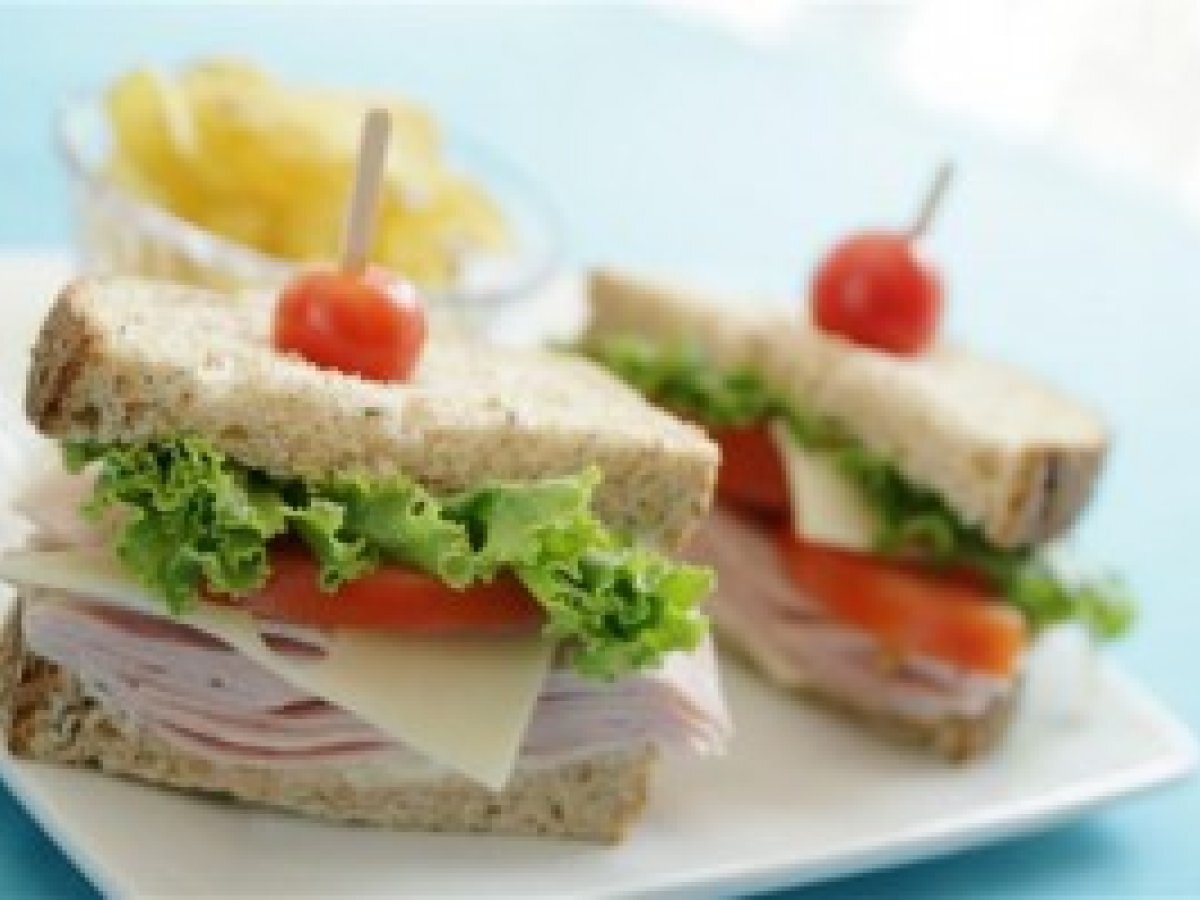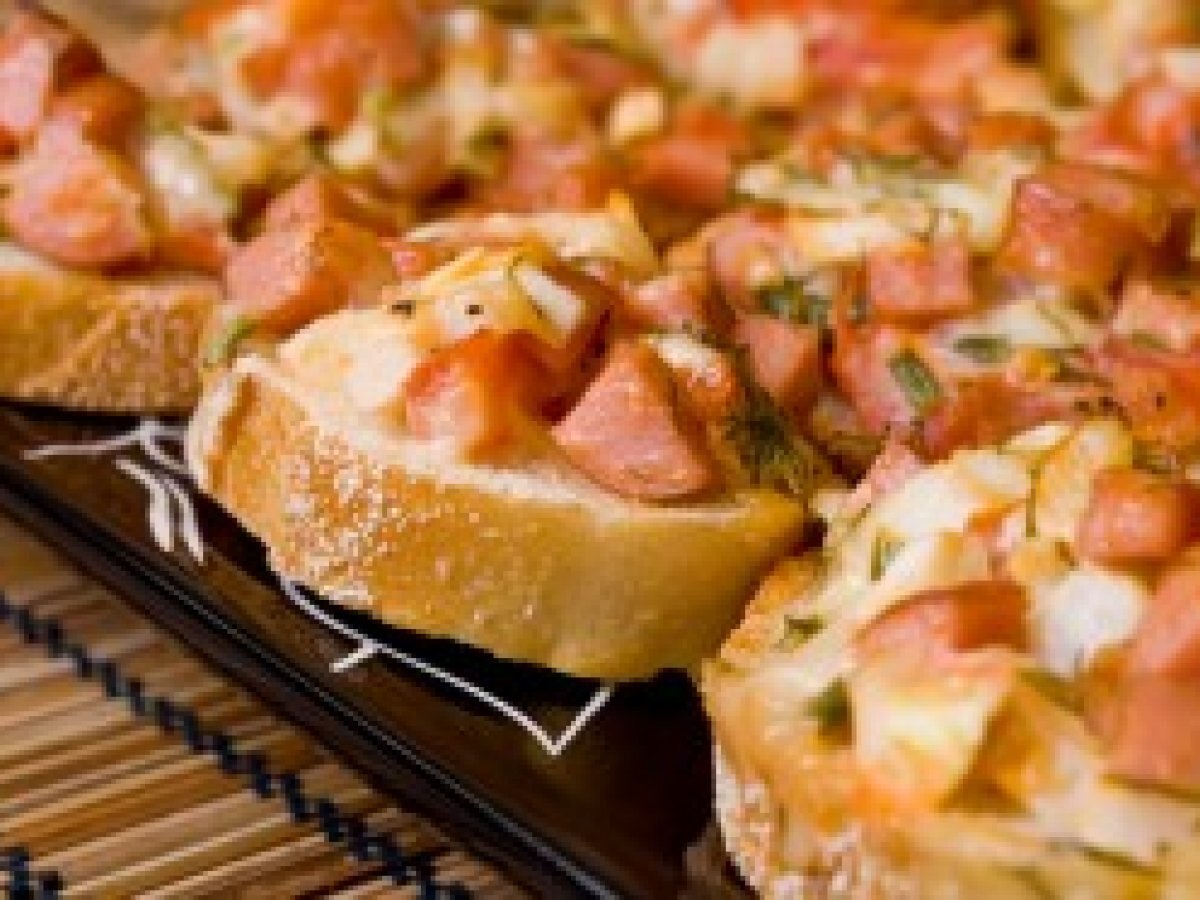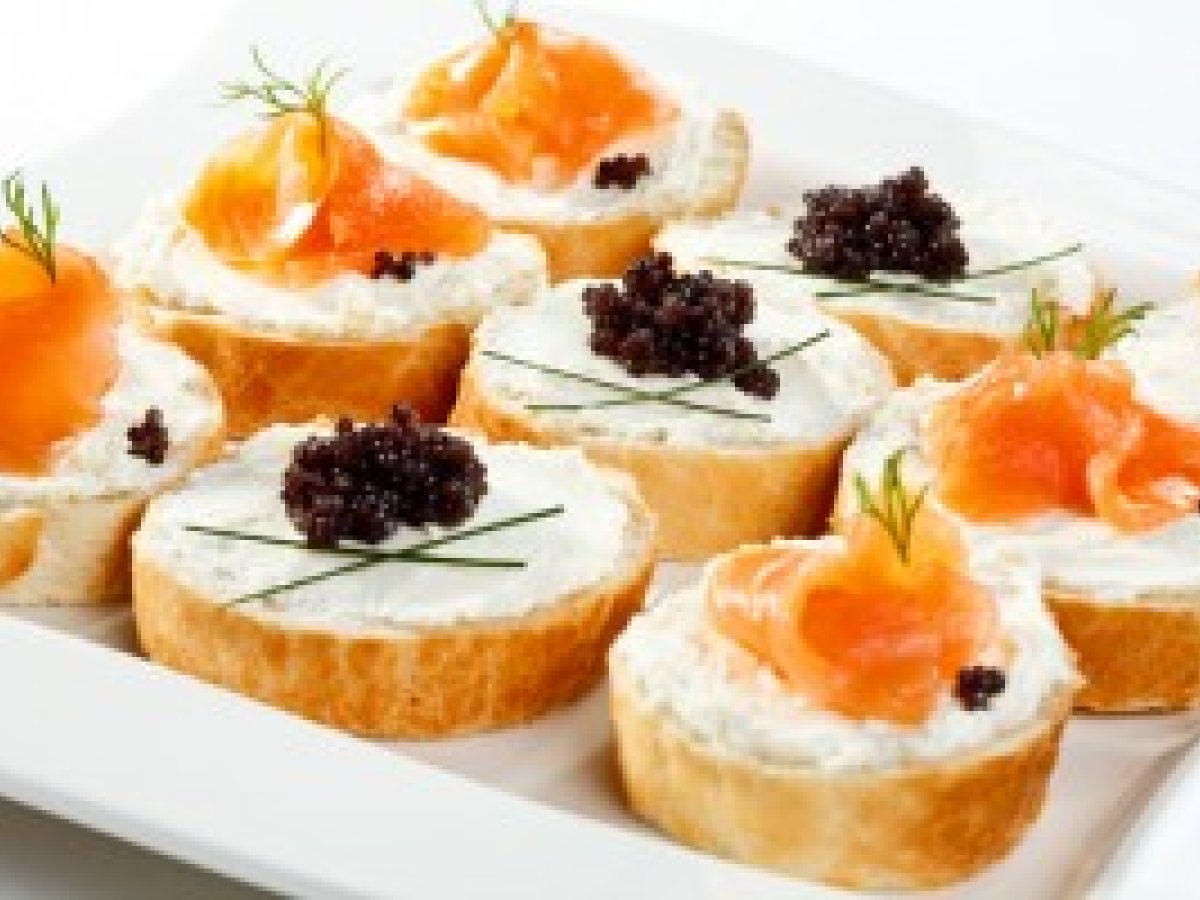 Questions:
You may like
Recipes
Related articles