Almond Crunch Pretzel Recipe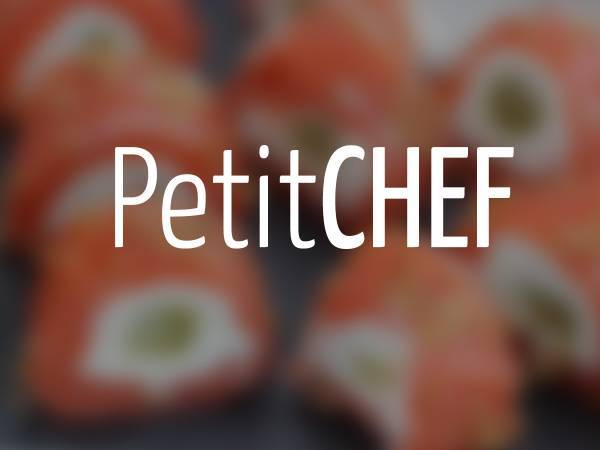 Ingredients
Estimated cost:
1.02
€
(0.17€/serving)
Preparation
Add 2 teaspoons brown sugar to 1 1/2 cup warm water into mixer bowl. Mix to dissolve. Add 1 1/8 teaspoon yeast and 1 1/8 teaspoon salt to sugar/water mix. Mix to dissolve. Wait a few minutes.
Add mixture to 3 cups flour and 1 cup of wheat flour. Knead dough using mixer (or hands if you don't have a mixer) to a smooth consistency. Let dough rise for at least 30 minutes or until double in size.
Greased cookie sheet. Mixed 2 cups of warm water and 2 teaspoons baking soda in a large bowl. Mix frequently. Split dough into equal parts (depending how big you want your pretzels).
Roll into 1/2 inch twists. Twist into a pretzel. Place into baking soda bath water. Cover entire pretzel with soda bath water. Place onto cooking sheet. Let pretzel rise again.
Bake in 450 degree oven for 7 minutes. While baking, melt a few teaspoons of brown sugar with a little water to create a brown sugar mixture. Chop/grind toasted almonds. Once brown sugar mixture somewhat cooled, mix in grinded toasted almonds.
At 7 minutes, pull out pretzels and brush with an egg wash. Then add the brown sugar mixture with almonds and brush onto the pretzel. Place back into oven for another 3 minutes.
Remove pretzels and enjoy the crunchy sweet pretzel .
If you want regular salty pretzels...instead of adding the brown sugar/almond topping, just brush with the egg wash and bake for another 3 minutes. Remove from oven. Brush with melted butter. Sprinkle with kosher salt or pretzel salt. Dip into yellow or dijon mustard. Yummers!
Nutritional informations:
for 1 serving
/
for 100 g
Carbo:

114.7g

Total fat:

1.8g

Saturated fat:

0.3g

Proteins:

19.7g

Fibers:

6.6g

Sugar:

6.4g

ProPoints:

15

SmartPoints:

16
Questions:
You may like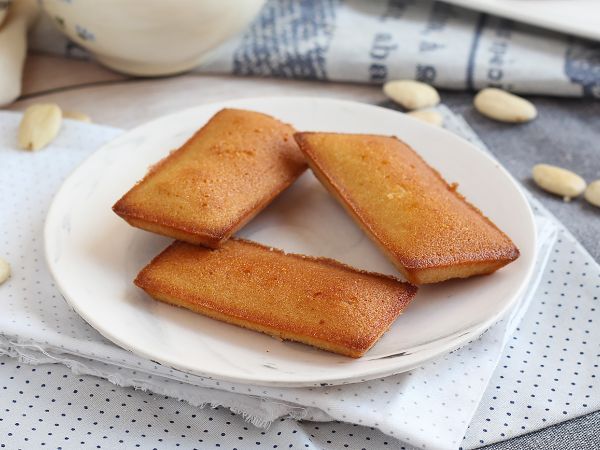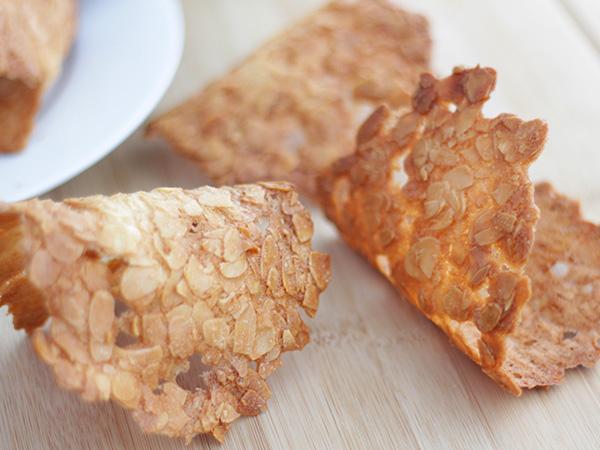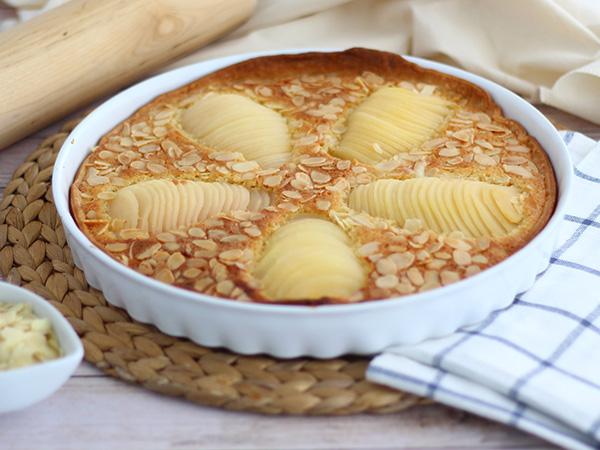 Recipes
Related articles