Red, White & Blue Tie Dye Cookies
Preparation
Using electric mixer, beat butter in large bowl at medium speed until smooth and creamy, about 2 minutes. Add sugar and salt and beat until pale and fluffy, about 2 minutes. Add egg; beat until well blended, about 1 minute. Reduce speed to low and beat in vanilla. Add flour and beat on low speed just to blend. Gather dough into ball; divide in half. Form each half into ball and flatten into disk. Wrap disks separately in plastic and chill until firm, at least 4 hours.
Position rack in center of oven; preheat to 350°F. Line 2 baking sheets with parchment paper. Working with 1 disk at a time, roll out dough between 2 sheets of waxed paper to 1/8-inch thickness for smaller (2-inch) cookies and 1/4-inch thickness for larger (3- to 4-inch) cookies. Using decorative cookie cutters, cut out cookies and transfer to prepared sheets, spacing 1 inch apart.
If cookies become too soft to transfer to baking sheets, place in freezer on waxed paper for 5 minutes before continuing. Gather scraps, roll out dough, and cut more cookies, repeating until all dough is used. If not icing cookies, decorate with sprinkles or other sugar toppings, if desired.
Bake 1 sheet at a time until cookies are firm on top and golden around edges, about 10 minutes for smaller cookies and up to 14 minutes for larger cookies. Cool completely on rack. Decorate with Royal Icing, then sprinkles or other sugar toppings, if desired. Let stand until icing sets. DO AHEAD: Can be made 4 days ahead. Store between sheets of waxed paper in airtight containers.
1) Royal Icing:
Using electric mixer, beat 3 1/4 cups powdered sugar with meringue powder and water until thick and shiny, adding more powdered sugar by tablespoonfuls if mixture is too thin to spread, about 3 minutes. Add vanilla. Divide icing into portions, if desired, and add different food coloring to each. Cover until ready to use.
DIRECTIONS FOR RED, WHITE & BLUE 'TIE DYE' COOKIES:
Divide icing into three bowls - keeping about half of the frosting white and dividing the other half into two portions. Color each of the other portions, one blue and one red.
On a small plate, place a large spoonful of white icing. Using separate spoons for each color, drizzle a little of each of the other colors on top of the white. Using a toothpick, swirl the frostings together a bit to get a pretty marbled effect. Dip a cookie 'face down' into the frosting without moving it. Gently lift the cookie straight back up, set aside on a rack to set - or just eat while the frosting is glossy and wet.
Questions:
You may like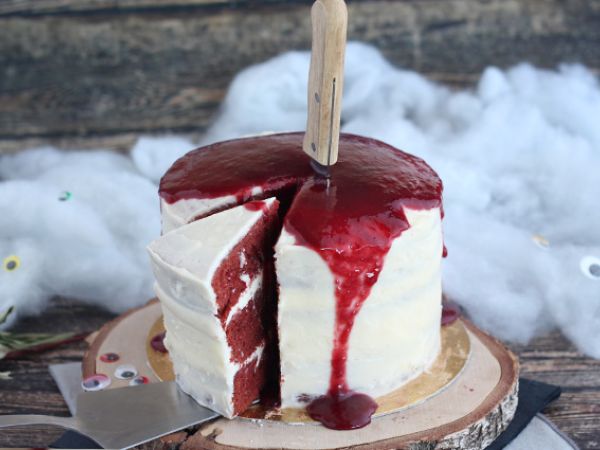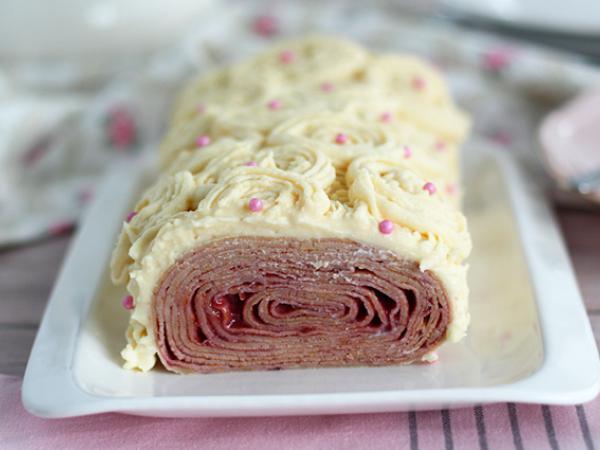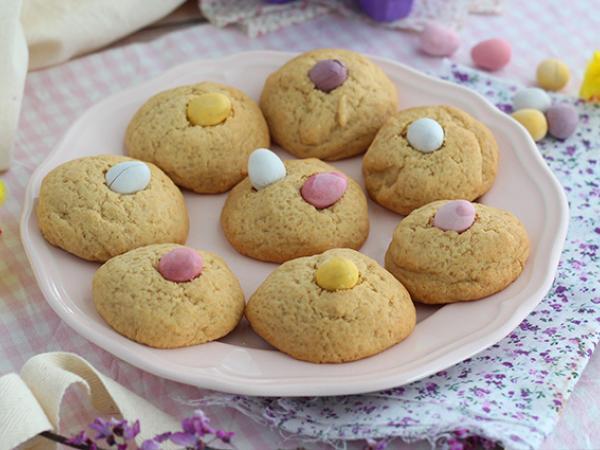 Recipes