Buta-man and Hotate-man (Pork & Scallop Buns)
A care-package arrived from Japan this morning full of delights, two of which were Buta-man (Pork Buns) and Hotate-man (Scallop Buns).
Buta-man is Japanese food made from flour dough, and filled with cooked ground pork or other ingredients. Across Japan they tend to be referred to as nikuman (meat buns), the term Buta-man is more common in the Kansai region.  They are similar to the Chinese baozi.
The Hotate-man is a speciality from Hokkaido, this was the first time I?d tried it and as you can see its a very tasty little fella?
The buta-man has a fabulous minced pork filling and is a great snack food ? many convenience stores sell these plus other fillings like curry, pizza and custard.  Its great to be able to eat them here in England, only draw back is when food is this good they don?t last very long in the Cook Japan household?
You may like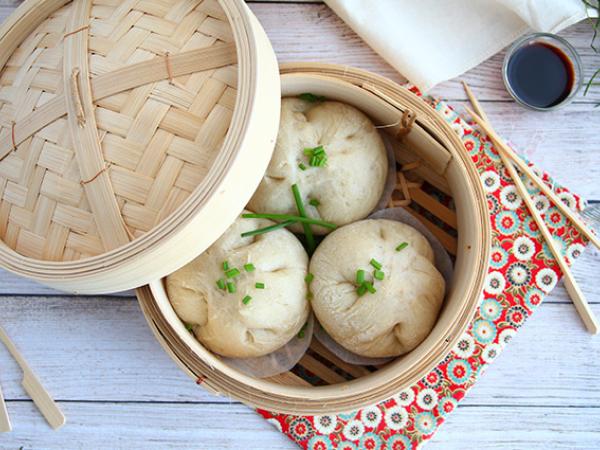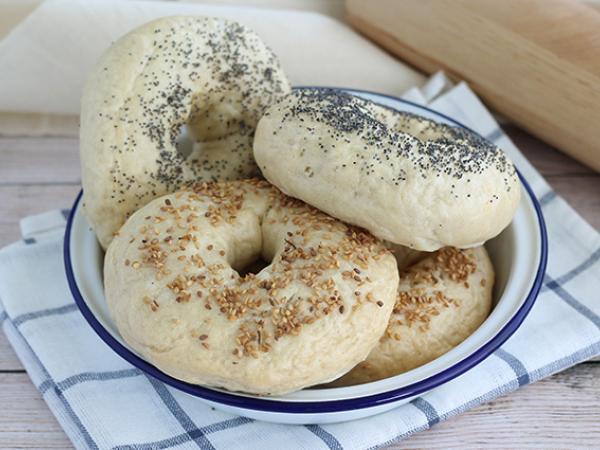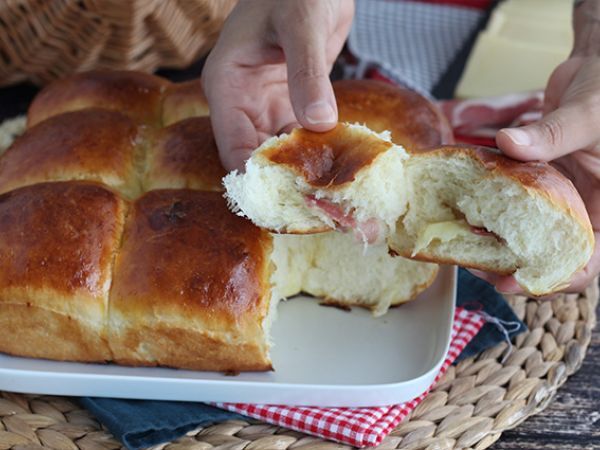 Recipes