Chicken Karahi
Chicken KarahiPhoto by ?-WQ-?
Since I am painting a little girl from Pakistan, it made me wonder if I had any cooking recipes from Pakistan. Imagine amongst all those books, there was not one recipe, zip zero! So of course I had to go and look and found an easy chicken recipe called Chicken Karahi via carpediem43 on You Tube no less!
Image by Emily Barney via Flickr
Ingredients:
Ingredients
2 Tomatoes
Coriander for garnishing
1 Green Chilli
Ginger, Julienne style and 3 separate pieces
1 heaped tsp ginger garlic paste
1 tsp red chilli powder
1 tsp black pepper
Salt
Half tsp Zeera
Few pieces of chicken
Oil
Let's be friends on Facebook Bon Appétit and Thank you for Visiting!
~ Return Home ~
It looks like Pakistani cuisine
unlike Persian food is spicy and shares a bit with Indian food. I am going to try this and invite you to share some of your favorite recipes from Pakistan here on Culinary Finds!
Thank you for subscribing to Culinary Finds.
You may like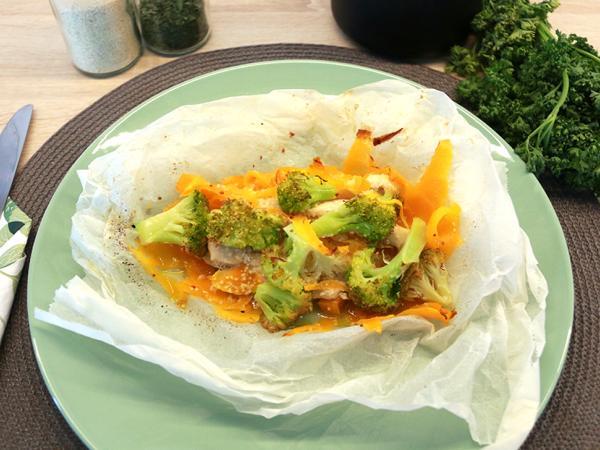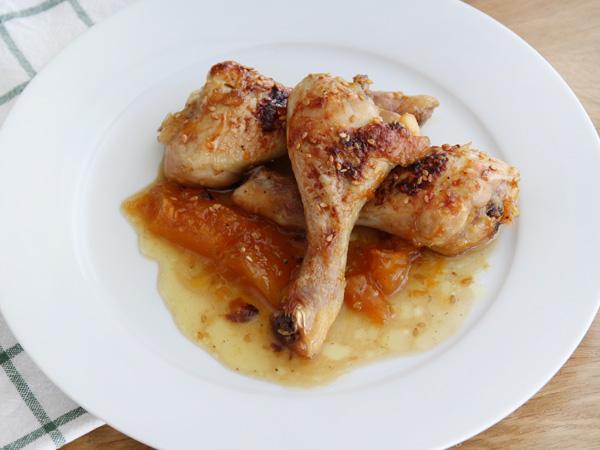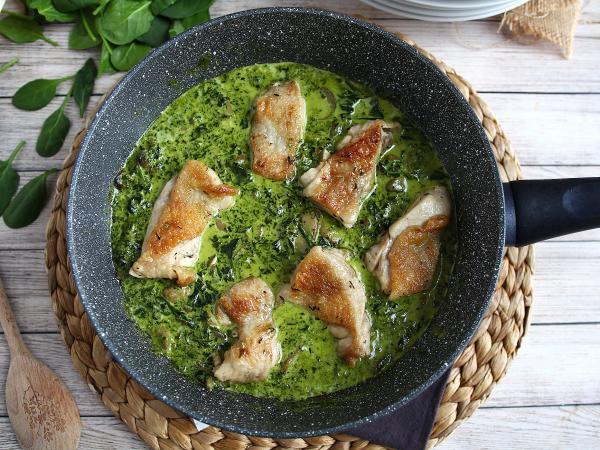 Recipes