Chocolate Orange Sweet Rolls with Orange Glaze
Preparation
Butter two 9 inch cake pans with 11/2 inch-high sides. Combine milk, 1/4 cup orange juice, and 4 tablespoons butter in small saucepan. Stir over medium heat until mixture register 120 F on thermometer. Whisk eggs, 1/4 cup sugar orange peel, and salt in large bowl.
Gradually whisk hot milk mixture in mixture. Stir in yeast, then flour. Knead dough on floured surface until smooth elastic, about 5 minutes. Place dough in lightly oil bowl; turn to coat. Cover with plastic wrap and let rise in a warm draft-free area until doubled in volume about 30 minutes.
Punch down dough and divide in half. Roll 1 piece of floured surface in 1/x12-inch rectangle. Spread with 3 tablespoons butter; sprinkle evenly with 1/3 cup chocolate chips and 1/4 cup sugar. Roll up form 1 long side; pinch log at seam to seal. Get your piece of dental floss unused (haha) wrap dental floss around roll and pull tight this will make an even cut and faster than a knife. Slice log into 12 rolls. Place rolls, cut side down and side by side, in single layer in 1 prepared pan. Repeat with remaining dough, butter, chocolate chips and sugar. Cover rolls loosely with towel; let rise until doubled in volume, about 30 minutes.
Preheat oven to 375 F. Stir cream and Grand Marnier in small bowl; drizzle mixture evenly over rolls. Bake until rolls are puffed and golden, about 25 minutes. Cool 15 minutes.
Whisk powdered sugar with enough orange juice to make thick glaze, adding 1 tablespoon juice at a time. Remove rolls from pan; spread with glaze. Serve slightly warm or at room temperature.
Questions:
You may like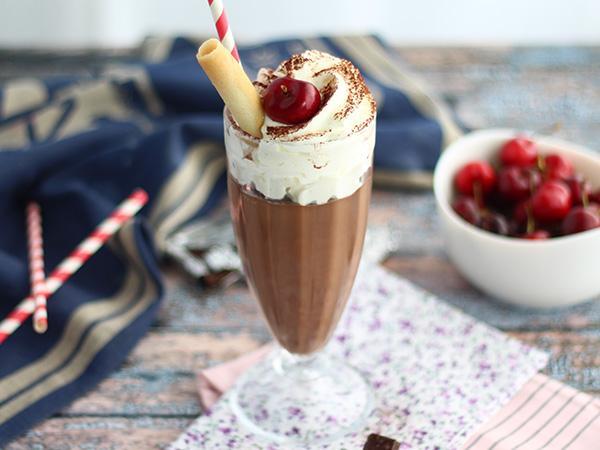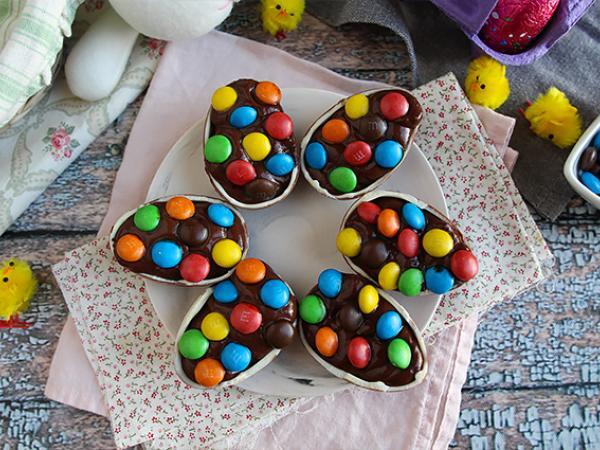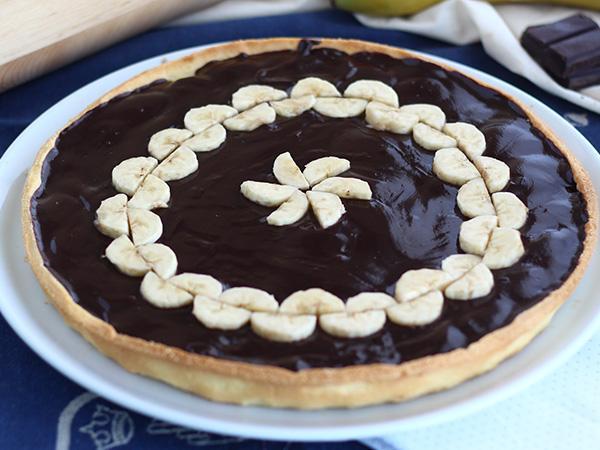 Recipes