Chocolate ravioli with white truffle ganache & blood orange sauce
Chocolate Ravioli with White Truffle Ganache & Blood Orange Sauce
Chocolate dessert always appreciate.
Preparation
1) Whisk the flour, semolina and salt together. In separate bowl combine eggs, powdered sugar and cocoa. Pour egg mixture into dry ingredients and combine with a wood spoon and then fingers and work until thoroughly combined. Form into a ball, wrap in saran wrap and let it sit for a couple of hours or overnight.
2) Pour cream in a measuring cup and microwave until just starting to bubble. Immediately pour the chocolate in the cream and let rest for one minute. Using a small silicone spatula combine until shiny. As soon as you have a good sheen, add the oil and continue whisking/folding until thoroughly incorporated. Let rest until firm (one hour in the fridge or 3 hours on the counter).
If you want to make ravioli, roll out the dough as thin as you can either with a pasta maker or on a lightly floured counter. If you use a pasta maker, work toward the 6 settings. If you're rolling out go for 1/16". Also, feel free to make linguine strips and top them with the ganache meat balls although it won't be as much fun.
Once you have two strips rolled, brush the bottom (thinner of the two) with an egg wash. Using a melon baller, scoop a ball of ganache and set it in the center of the pasta strip.
Place the second strip of pasta on top and gently press to seal the ravioli. Using a ravioli press, seal the balls in. If you don't have a ravioli press, then cut with a pizza cutter and seal with a fork. Let these sit in the open air for a few hours to dry or overnight.
Fill a stock pot with water and the granulated sugar. Bring to a full rolling boil. Add the ravioli one at a time and cook for about 8 minutes. I'm at higher altitude so you'll need to adjust your cooking time and temp.
3) Bring juice to a simmer. Slurry the starch with a couple of tablespoons of warm water and whisk into the juice. Add the butter and whisk until combined. The sauce will thicken as it cools. Crack some pepper over the top and enjoy!
Photos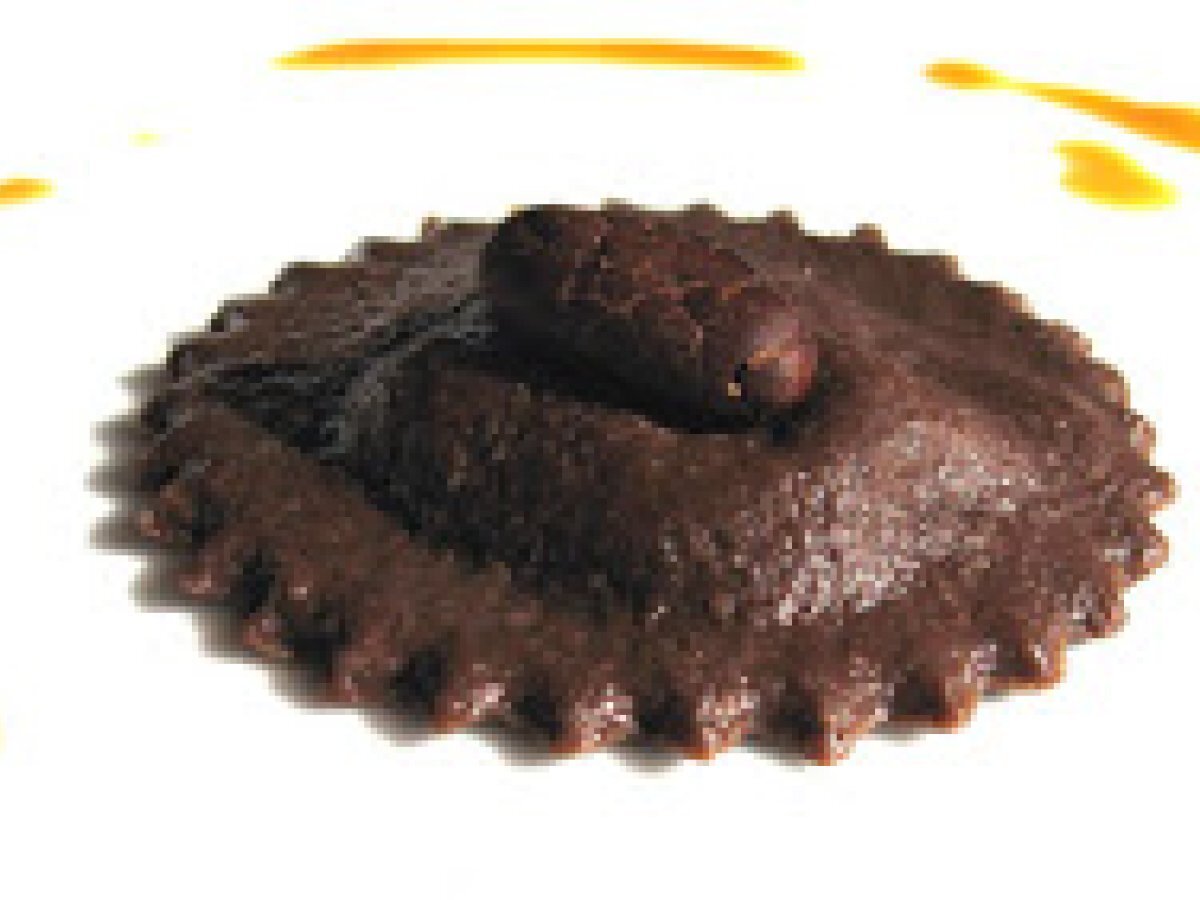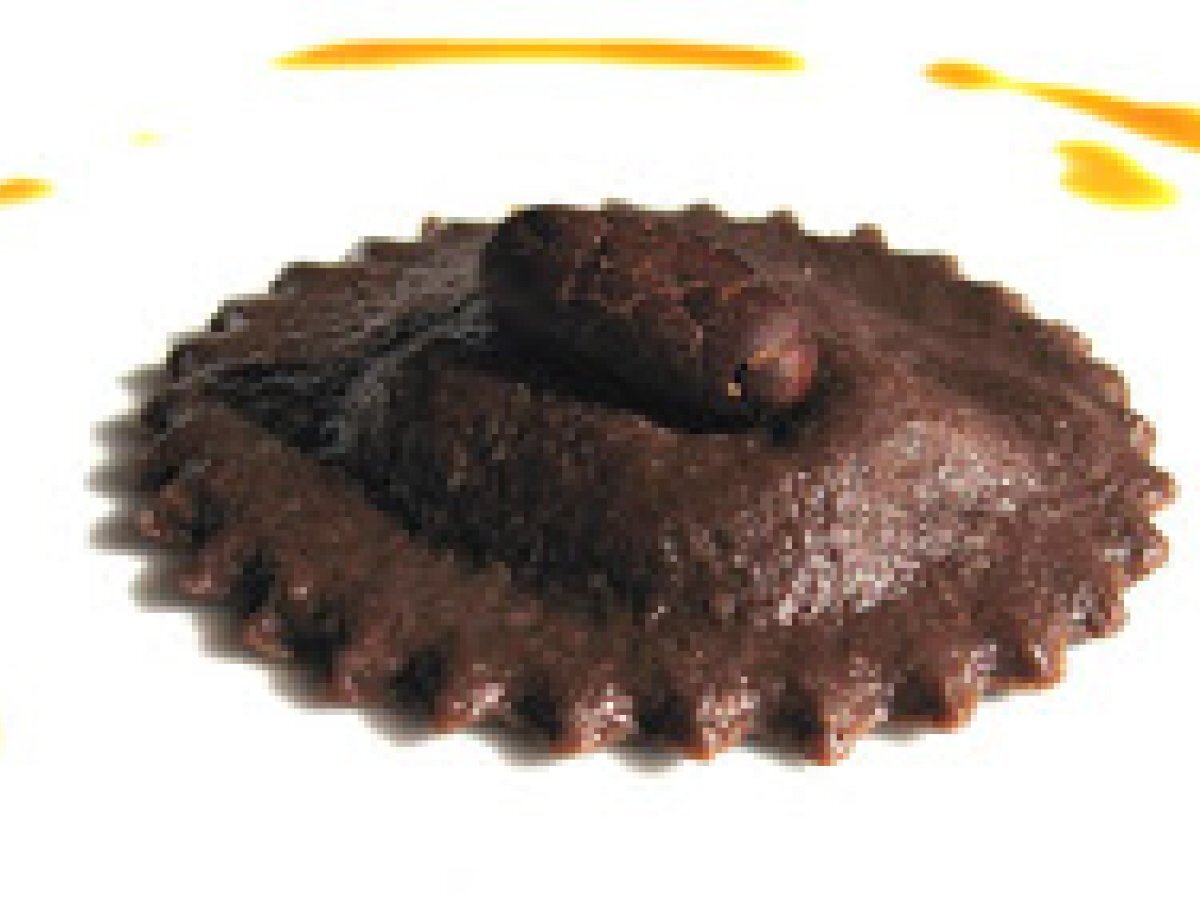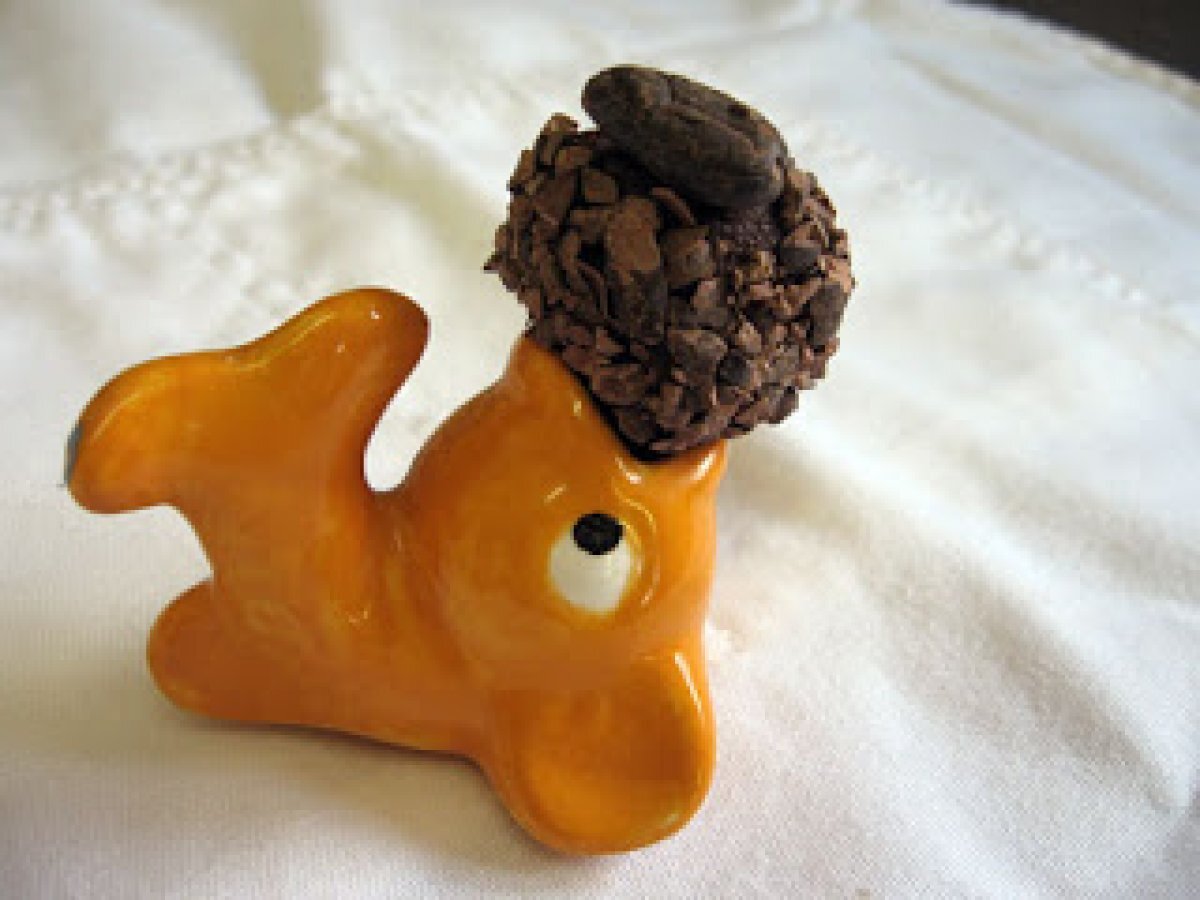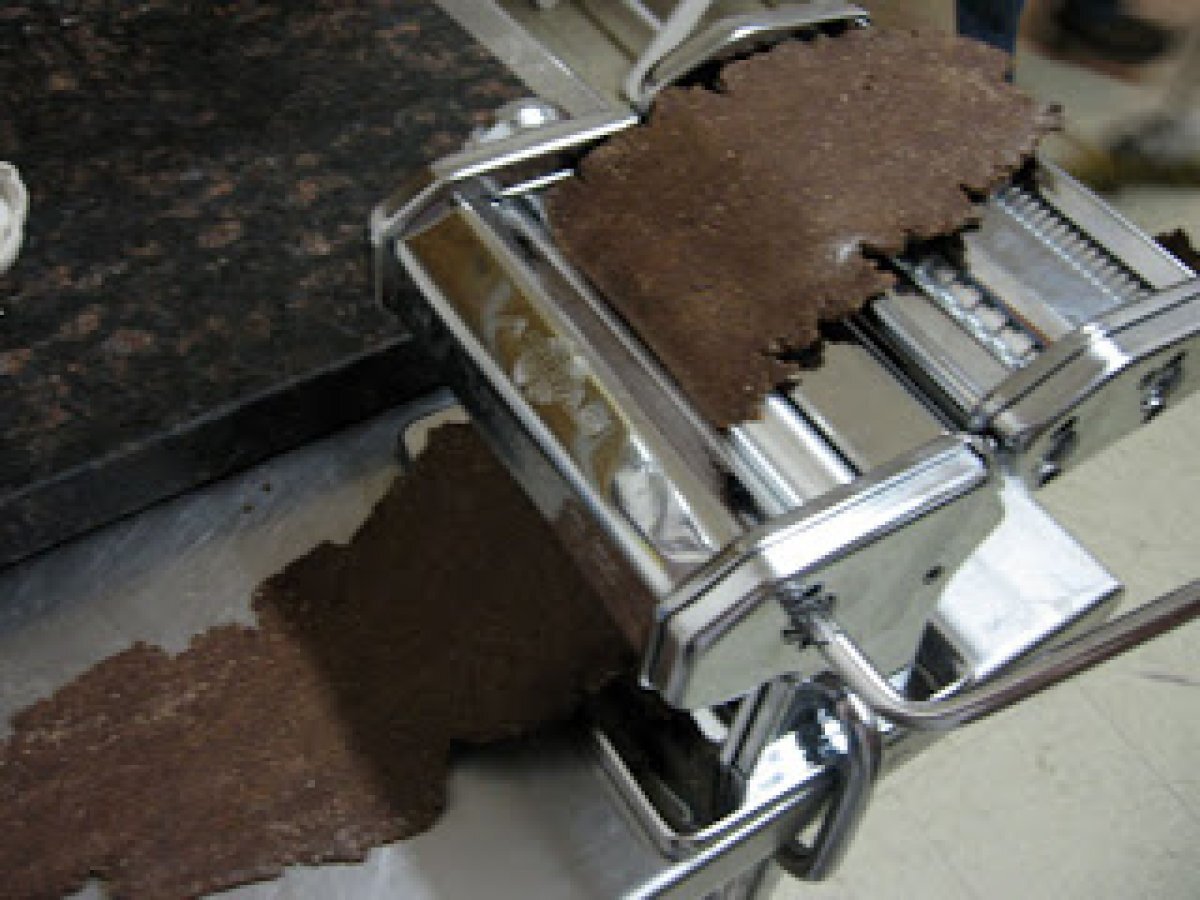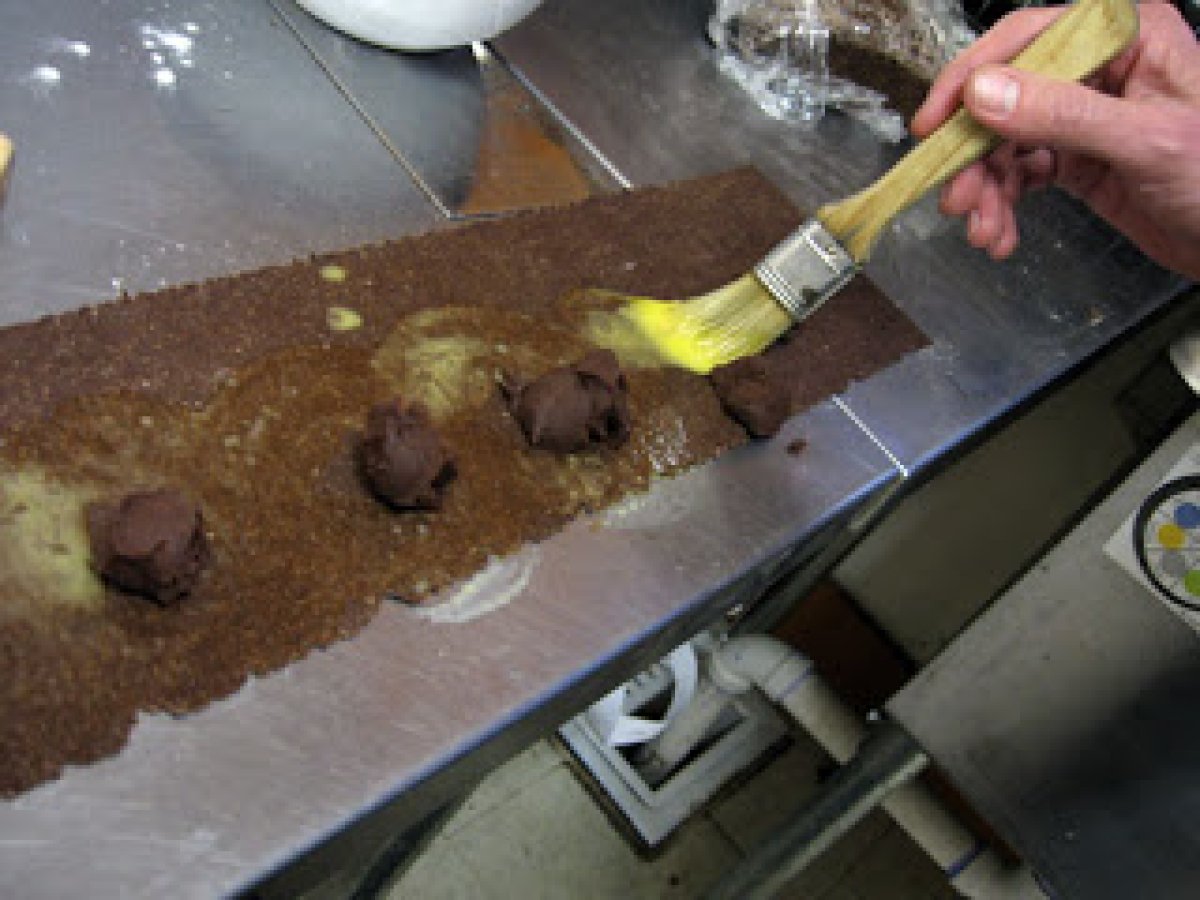 Questions:
You may like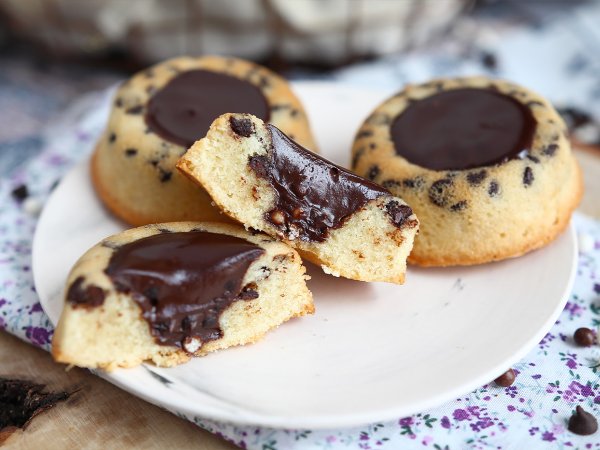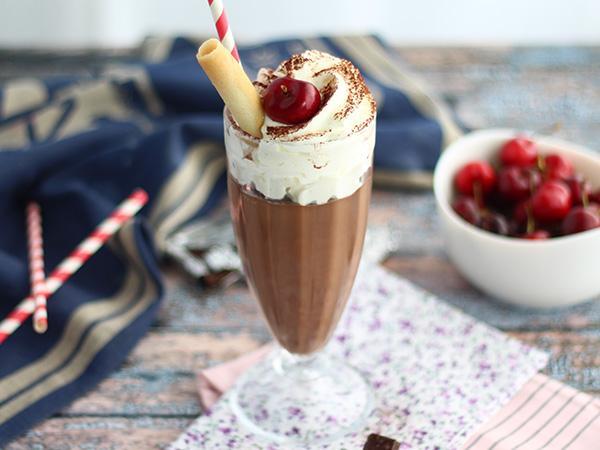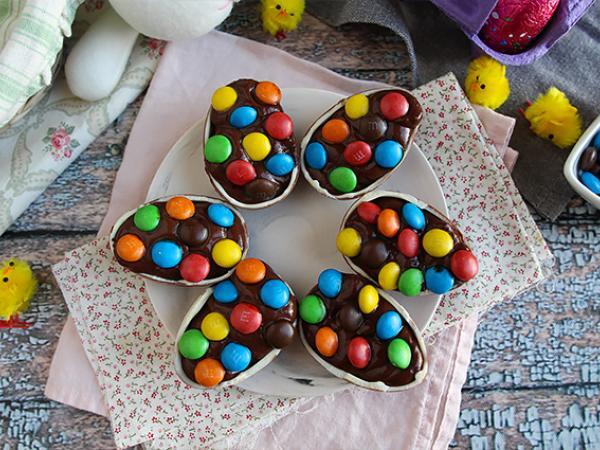 Recipes