Chocolate peanut butter
By
silver_rose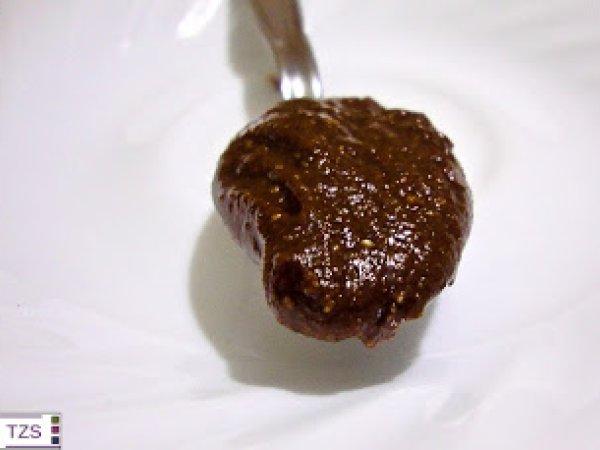 Recipe type:

Dessert

Number of serving:

2 servings

Preparation:

15 min

Cook time:

25 min

Difficulty:

Very Easy
NUTRI-SCORE
Ingredients
Preparation
Step 1
Start by roasting peanuts . Preheat oven to 400 F. Put peanuts in a single layer on a baking tray.
Step 2
Roast in oven for 10 minutes, rattling them a bit halfway through.
Step 3
(You can do this step for pre-roasted peanuts too. Put your peanuts in the oven for 5 minutes to deepen their flavor, taking care not to burn them.)
Step 4
Put the peanuts and 1 tbsp oil in a food processor. Grind the peanuts for around five minutes. Initially the peanuts will be very coarse.
Step 5
If the mixture seems very dry, add a some more oil and keep grinding until the peanuts become paste.
Step 6
Yes, peanuts will turn to a paste if they are continued to be processed. Scrape down the sides as required.
Step 7
Add the sugar, cocoa powder and 1 tablepsoons oil and grind again. Keep processing until the sugar and cocoa powder is mixed thoroughly.
Step 8
You may add more oil if the mixture does not mix properly or is too thick. Store in a clean glass jar in the refrigerator.
Questions:
By
silver_rose

---
---
Related video
Related recipes
Recipes