Dulce de leche mousse cake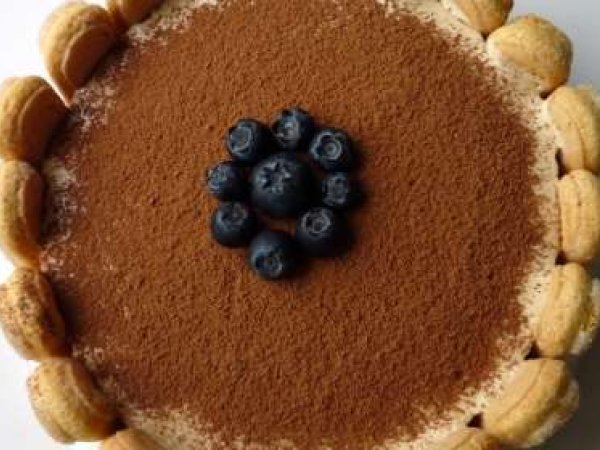 Preparation
Method :
For Cake :
1. Preheat oven at 180C and line the bottom of the cake pan with baking paper.
2. In a large heatproof bowl, beat the eggs lightly.
3. Gradually whisk in the brown sugar.
4. Set over a pot of barely simmering water and whisk constantly until the brown sugar dissolves and the mixture warms to body temperature.
5. Remove from the heat and, with an electric mixer, beat on medium speed until the mixture holds slowly dissolving ribbons when the beaters are lifted.
6. Put the flour and cinnamon in a sifter and sift about 1/3 over the top of the eggs. Gently fold in with a large metal spoon. Repeat 2 more times with the remaining flour, folding only until mixed, with no trace of flour.
7. Mix vanilla with butter. Take a few table spoons of batter and put into the butter mixture. Stir to combine, no need to be gentle.
8. Pour the butter batter to the flour batter and fold with a rubber spatula, taking care not to deflate the batter or to leave pockets of butter not folded in.
9. Pour into prepared pan and once the pan goes into the oven, close the door and adjust temperature to 160C. Bake for 30-35 minutes or until done.
7. Remove the cake from oven and let it cool completely in the pan. Run a blunt knife around the edge of the cake to release it from the pan. Turn out onto a wire rack and carefully peel off the paper.

For Mousse :
1. Double boil gelatin and water until melted. Or u can use microwave. Leave to cool.
2. Put dulce de leche into mixing bowl and put in a bit of cream. On low speed, mix to combine, adding more gradually. When all the whipping cream has been added in, turn to high speed and beat until soft peaks.

TO Assemble :
1. Trim the sponge cake slightly smaller than 6" cake pan and slice it into 2 horizontally.
2. Place one slice of sponge cake on the base of cake pan with removable base.
3. Split the mousse into 2 portion and pour one portion into the cake pan.
4. Place another sponge cake on top of the mousse and pour balance mousse on it and level it.
5. Freeze or chill in the fridge for at least 4 hours or overnight to let it set.
Questions:
You may like
Recipes
Related articles